Watch:
Daughter share live video for 'All I Wanted'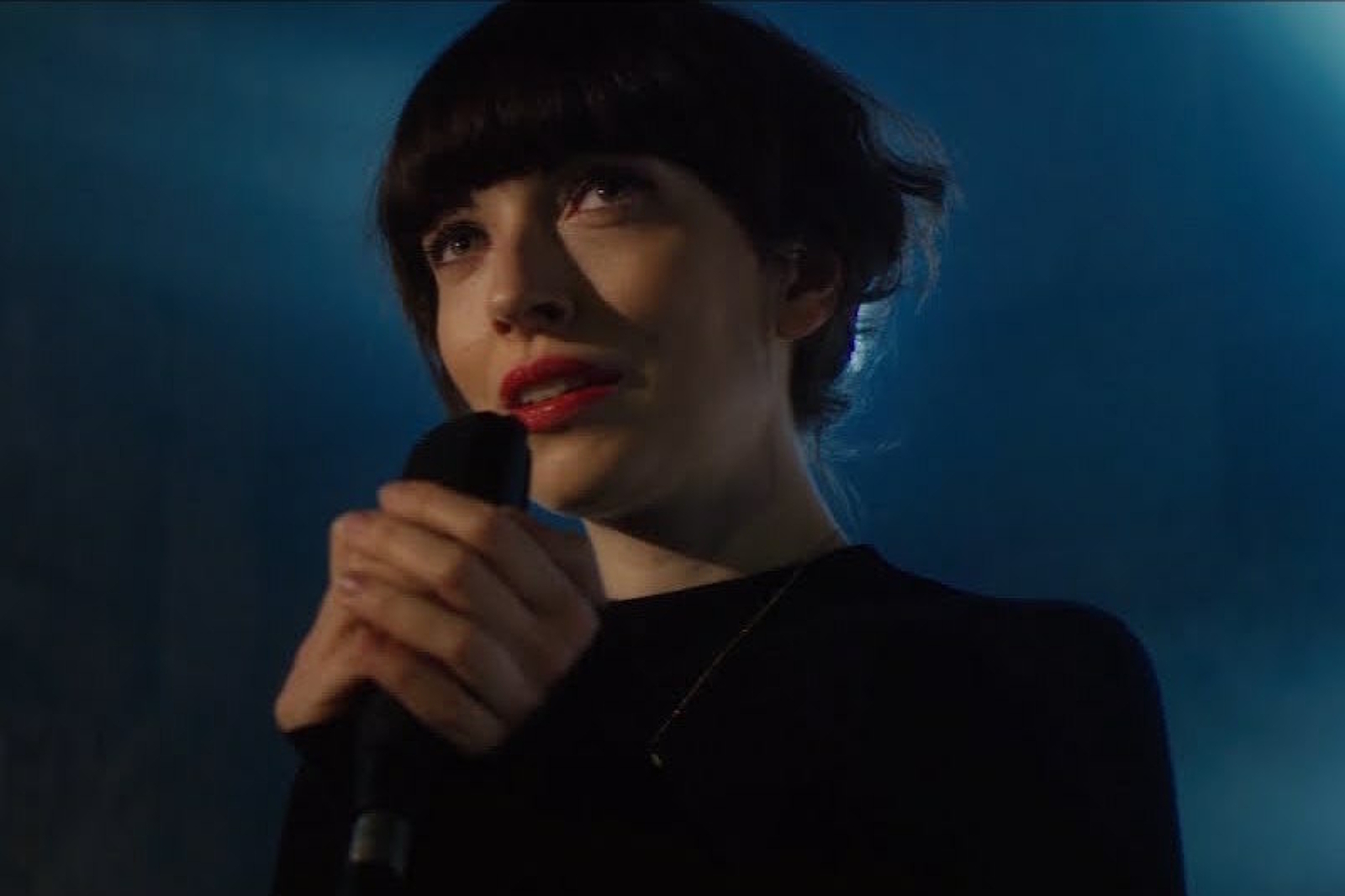 The band are releasing their soundtrack for video game 'Before The Storm' for this weekend's Record Store Day.
Daughter shared 'Music From Before The Storm' back in September, their soundtrack for the new video game in the 'Life Is Strange' series.
The soundtrack is now getting a vinyl release for this weekend's Record Store Day, and the band have shared a new live video for 'All I Wanted', shot at the Asylum Chapel.
"Josephine's arrangement is stunning, it tells the story of the original song in a way that I couldn't have ever put into words," the band's Elena Tonra explains. "When she sent me the first demo of her arrangement I was so emotional listening to it. It's wonderful hearing one of your own songs reimagined in such a perfect way. It was also a treat to work with Simon Lane. It was shot live in one take, which I think really heightens the drama in it. There is an edge to the performance when you know that if something goes wrong you have to go back to the start and reset… luckily nothing went wrong at all!"
Watch the new video below.
Read More