Watch
Daughter share new single 'Party'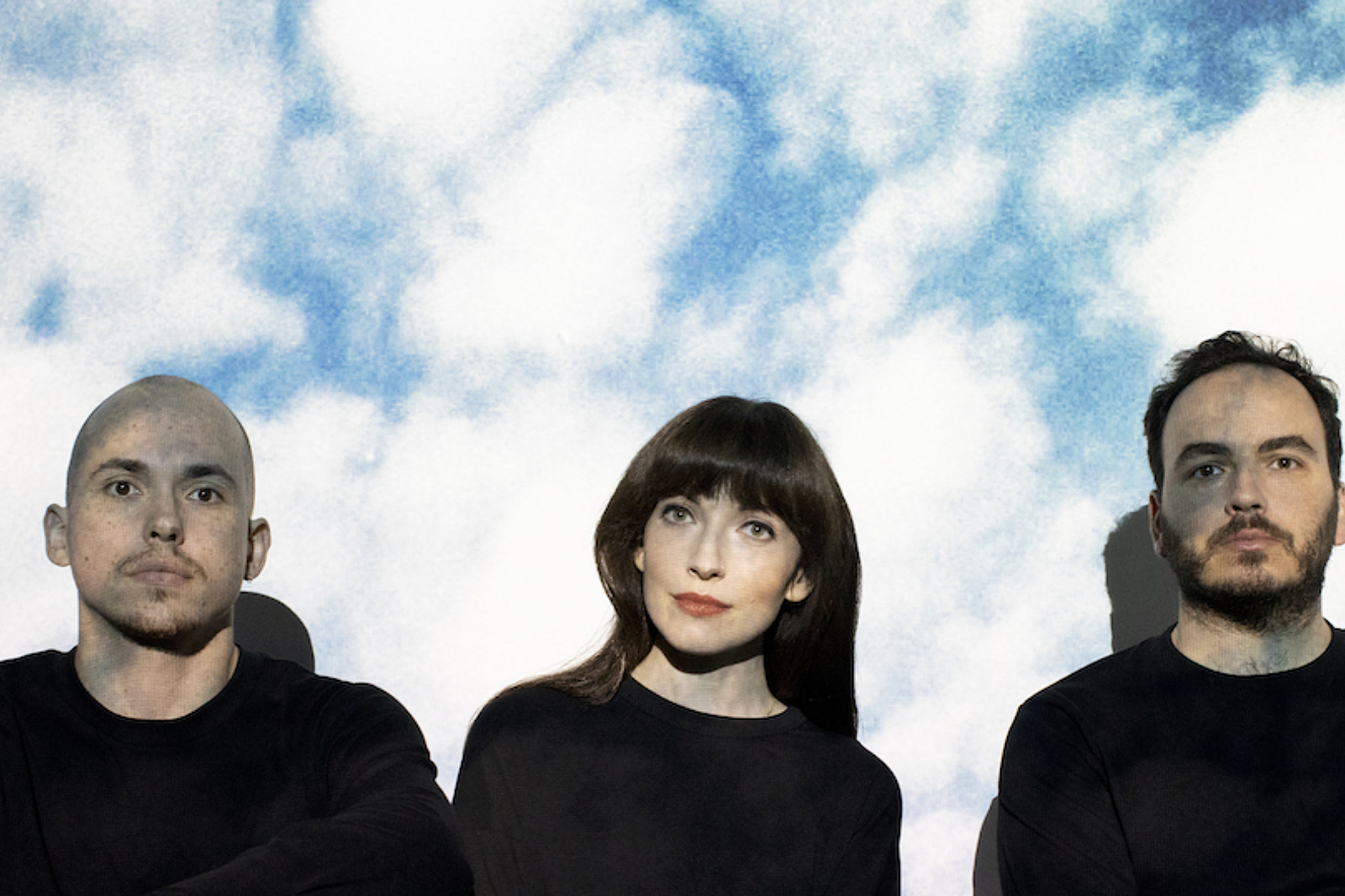 Photo: Marika Kochiashvili
Their new album 'Stereo Mind Game' lands later this year.
Ahead of the release of their third album 'Stereo Mind Game' on 7th April, Daughter are sharing new single 'Party'.
The second single lifted from the album following lead track 'Be On Your Way', 'Party' recounts "the place that Elena Tonra got to before deciding to give up alcohol".
Elena wrote on the group's website when announcing 'Stereo Mind Game', "It has been in the making for a long time, pieced together delicately (obsessively maybe) over years, trying to make it as complete as it could ever feel. I think it's more optimistic than our past records (but it still has my lyrics.. so.. it's never going to be full sunshine) but I've tried to document experiences, thoughts, feelings, conversations and memories from my life, and hope that we've turned them into something listenable, something positive. I'm hopeful further that the lyrics might connect or feel familiar, and that this is in some way helpful or can bring a few minutes of joy or comfort. That would be wonderful."
Check out 'Party' below.
'Stereo Mind Game' Tracklisting:
1. Intro
2. Be On Your Way
3. Party
4. Dandelion
5. Neptune
6. Swim Back
7. Junkmail
8. Future Lover
9. (Missed Calls)
10. Isolation
11. To Rage
12. Wish I Could Cross The Sea
Read More