Features & Interviews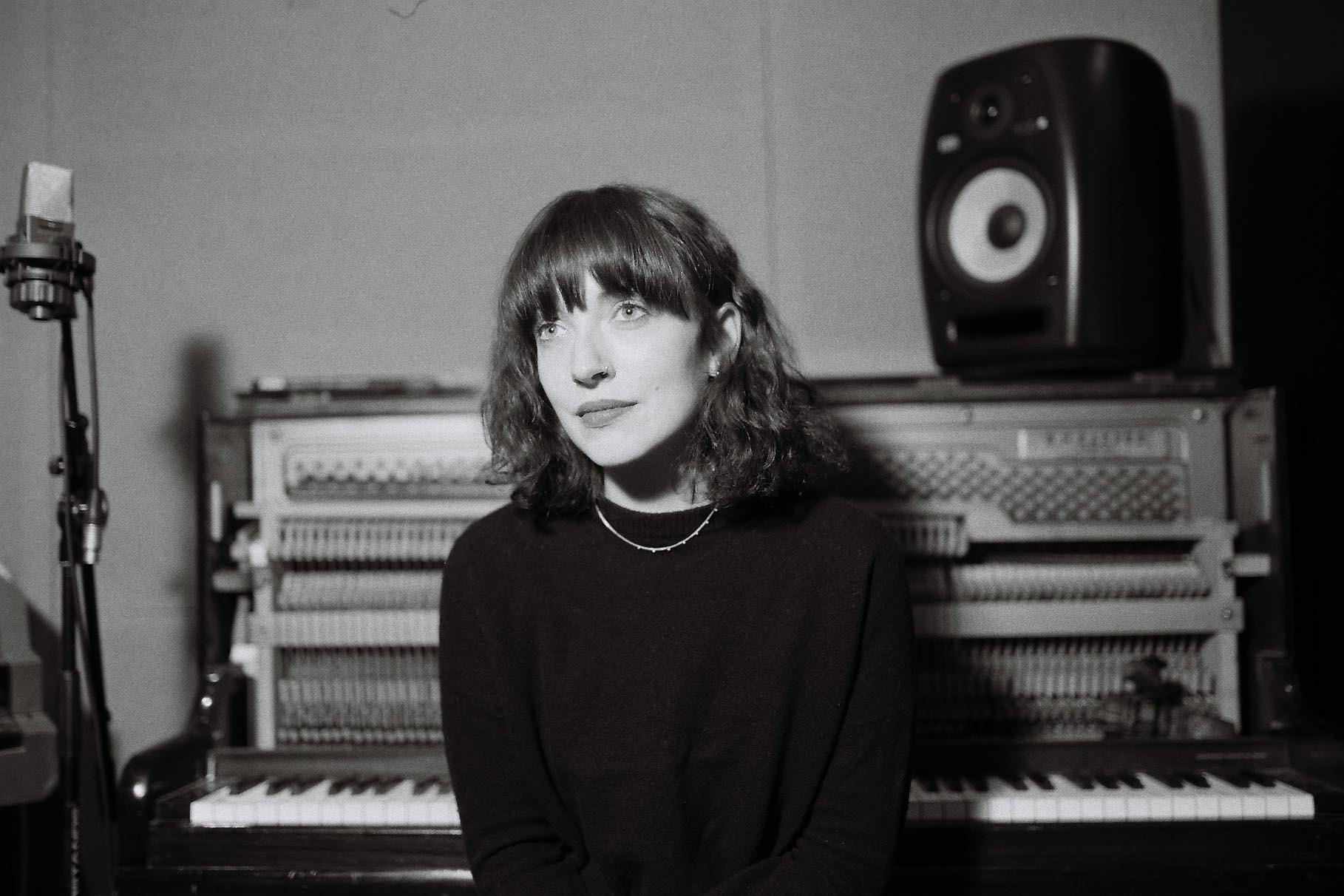 The album, under the name Ex:Re, is out this week via 4AD.
26th November 2018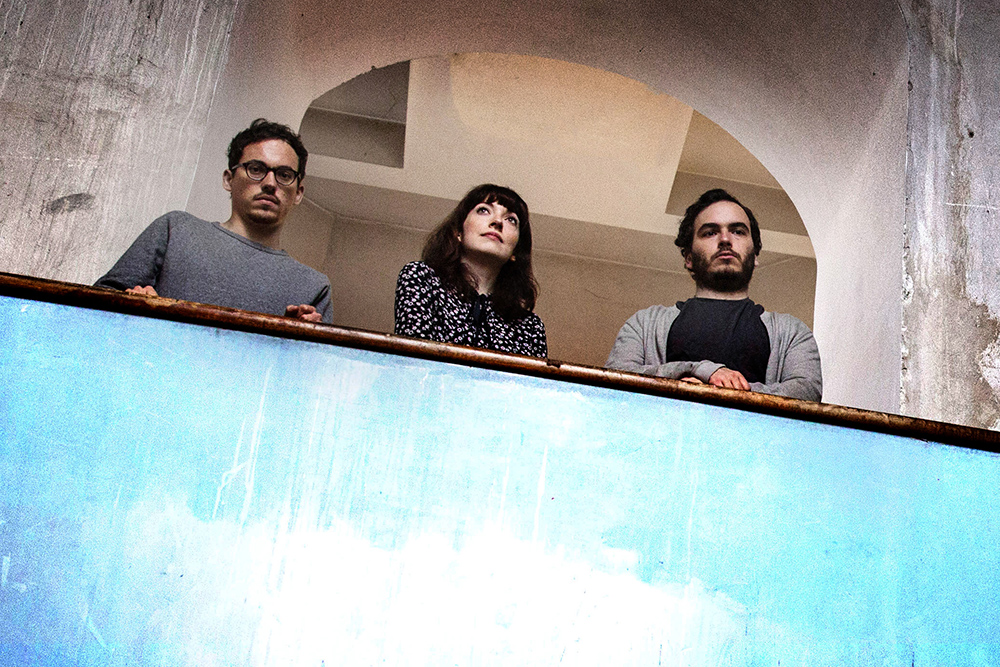 The London trio return with a new album bigger, more direct and drenched in sorrow. It's a full-on experience for everyone involved.
3rd February 2016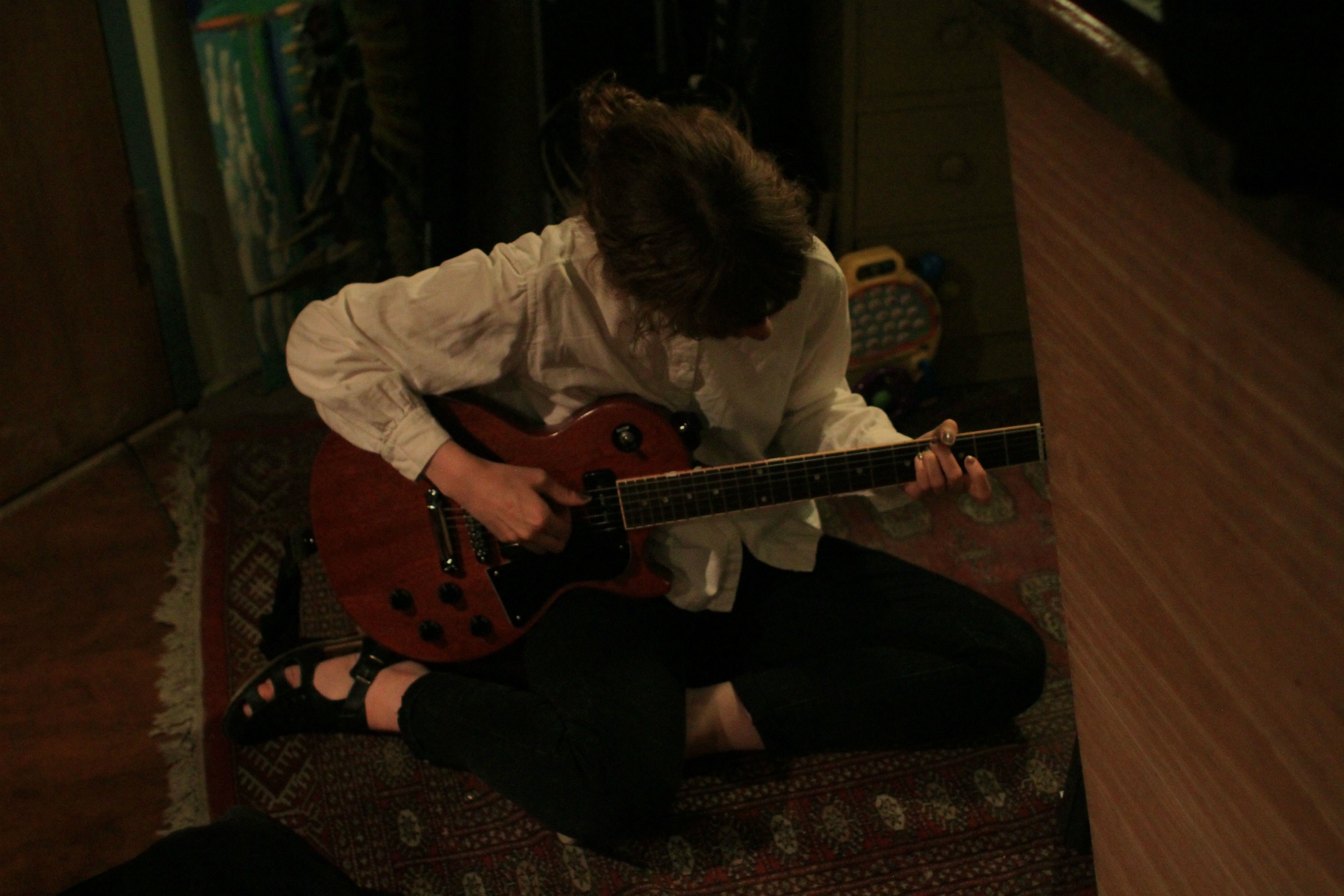 Elena Tonra chats to DIY about the making of the band's second album.
21st October 2015
Album Reviews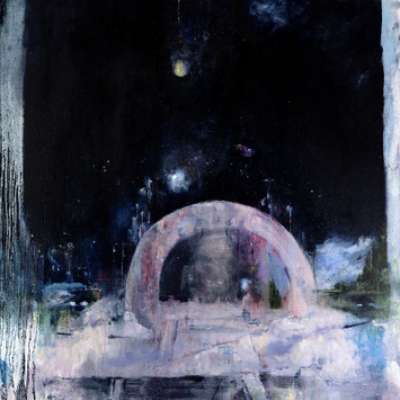 5 Stars
Daughter's signature is in how they balance the harshest of subject matters with groundbreaking beauty.