Watch:
Daughter announce 'Not to Disappear' album, share 'Doing the Right Thing'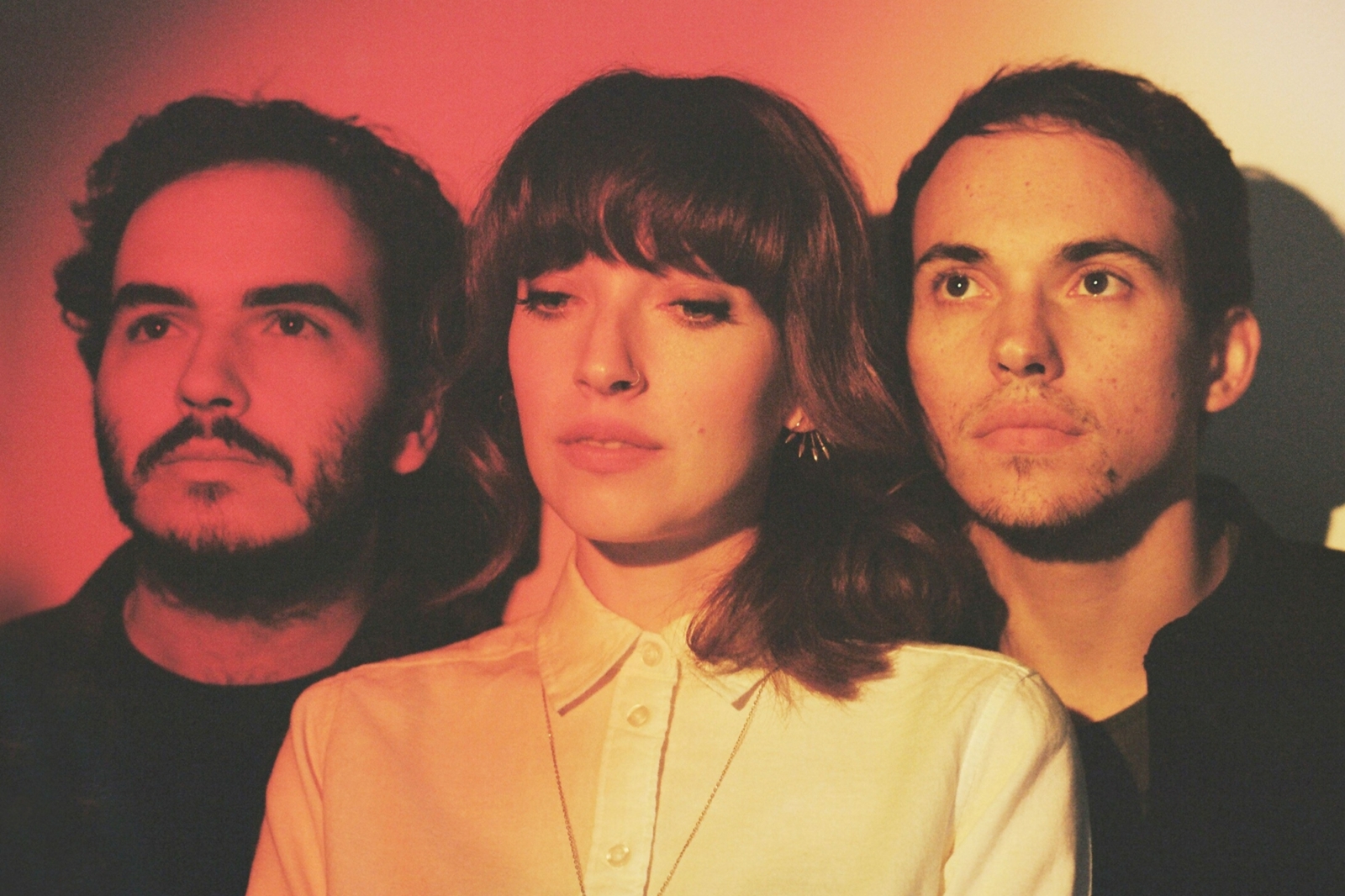 Group's second work is out via 4AD next year.
Daughter have announced plans to release their second album, 'Not to Disappear'.
The trio's follow-up to debut 'If You Leave' is due out on 15th January via 4AD. Recorded in New York alongside Nicolas Vernhes, it's being led by the sweeping 'Doing the Right Thing'. The song comes backed by a poignant tale of growing old. Iain Forsyth & Jane Pollard direct.
Alongside the new album, Daughter have confirmed three UK dates. They'll play Glasgow Art School (16th November), Bristol Trinity (18th) and London's St. John at Hackney Church (19th).
Pre-order the album here.
Tracklist:
1. New Ways
2. Numbers
3. Doing The Right Thing
4. How
5. Mothers
6. Alone / With You
7. No Care
8. To Belong
9. Fossa
10. Made Of Stone
Read More