First steps:
Dave Grohl unearths pre-Foo Fighters, post-Nirvana demos in new Sonic Highways episode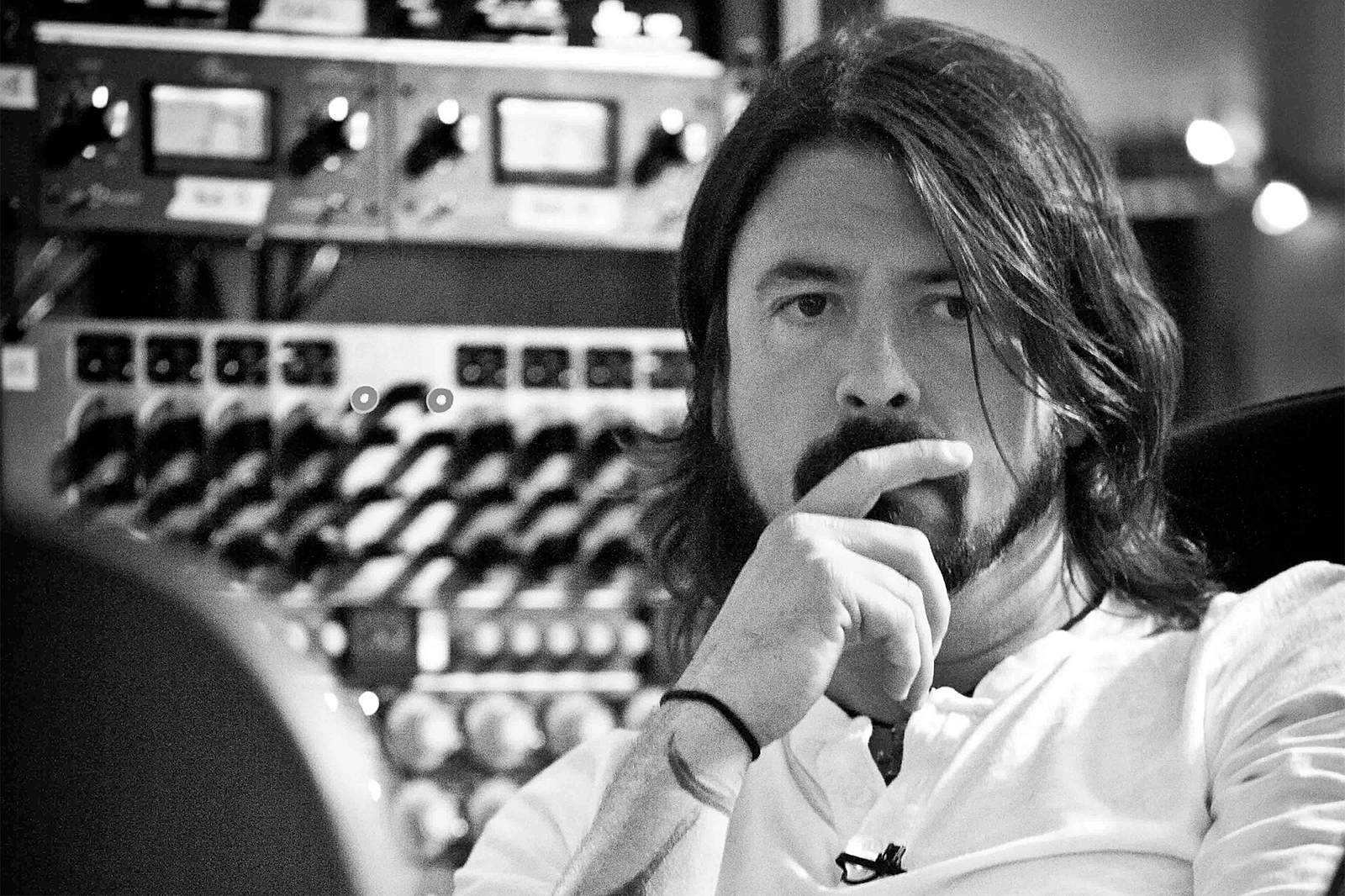 Kurt Cobain's loving reaction to early Foo Fighters demos is also revealed in the latest episode of the documentary series.
The 'making of' series for Foo Fighters' latest album 'Sonic Highways' has explored a range of scenes around the cities that supposedly inspired the album, but with the latest taking place in Seattle, it was inevitable that conversation would be dominated by Dave Grohl's first glory, Nirvana.
Speaking on his days in the grunge pioneers, Dave shed some light not only on his time in the band, but also on his bandmate Kurt Cobain's reaction to early Foo Fighters demos.
"Kurt heard that, and kissed me on the face, as he was in a bath," Grohl explained on the 1992 demo version of 'Alone + Easy Target' – a track which would later be included on the first, self-titled Foo Fighters record, three years later. "He was so excited. He was like, 'I heard you recorded some stuff with Barrett [Jones].' I was like, 'Yeah.' He was like, 'Let me hear it.' I was too afraid to be in the same room as he listened to it."
Barrett Jones also claimed that in the final few years of Nirvana, Grohl wrote upwards of 40 solo songs – the instrumentation and vocals of which were all recorded solely Grohl. Also featured in the episode was a previously unheard track names 'Hooker on the Street'. Both that and the 'Alone + Easy Target' demo can be streamed below.
Read More