David Byrne to host color guard show, featuring St. Vincent, Dev Hynes, Kelis, How to Dress Well, more
'Contemporary Color' takes place this June, in Brooklyn and Toronto.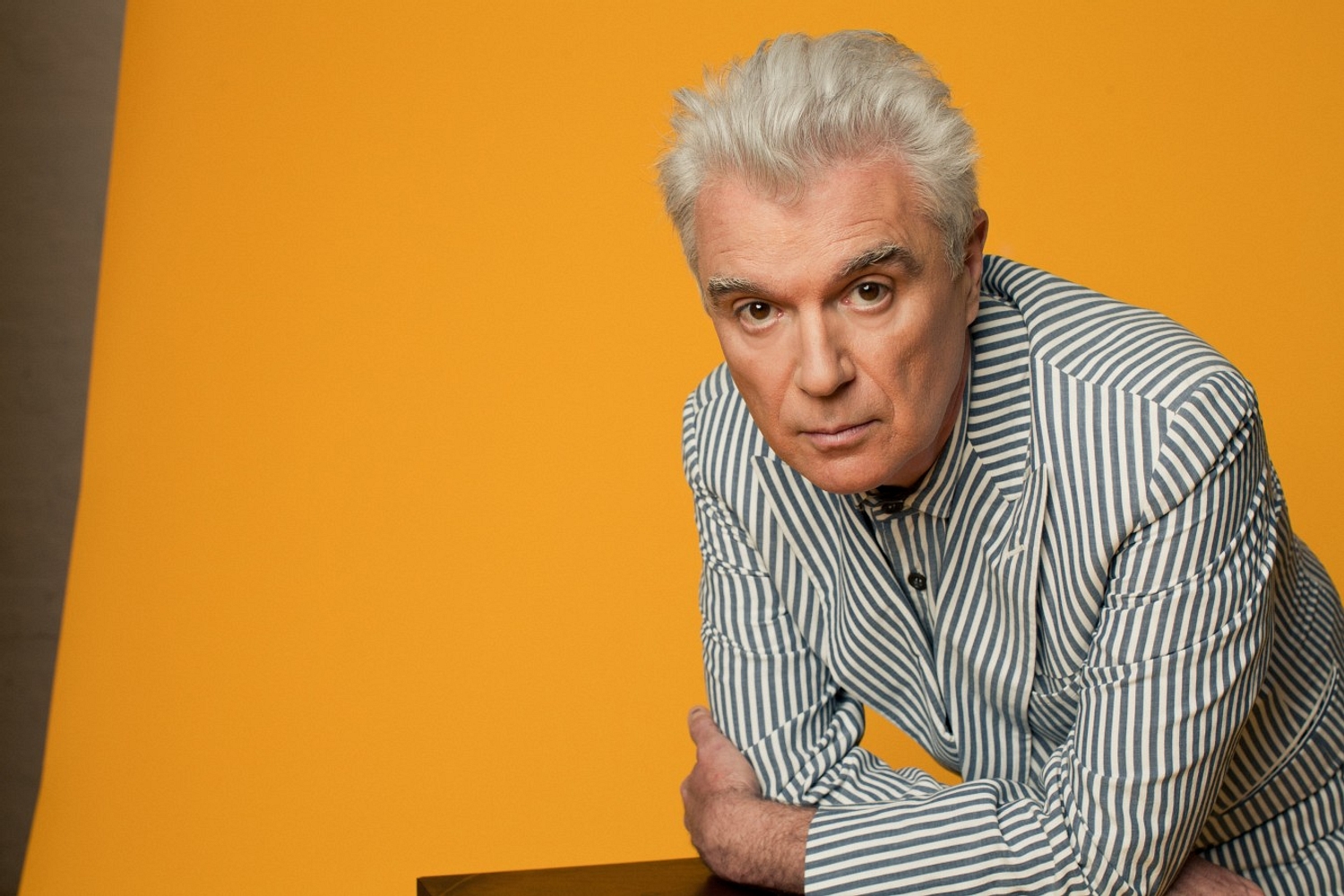 Photo: Catalina Kulczarmarin
David Byrne has announced plans to host a new event called 'Contemporary Color', which focuses around colour guard-based performances (art made out of military-themed props, performed in a dance).
Color dance is traditionally set to military music, but Byrne is switching things up by inviting the likes of St. Vincent, How to Dress Well, Dev Hynes, Tune-Yards, Kelis, Nico Muhly, Ira Glass and Nelly Furtado writing music for 'Contemporary Color'.
Describing his fascination in color guard, Byrne says: "Being a musician I naturally wondered to myself: what if these performances had really great live music? Wouldn't that lift it to another level."
Performances take place 22nd-23rd June at Toronto's Air Canada Centre and 27th-28th June at Brooklyn's Barclays Center.
Watch a trailer for 'Contemporary Color' below.
Read More
Featuring James Blake, Romy, Marika Hackman, yeule and more.