Dijon returns with new track 'Many Times'
His debut album is officially on the way.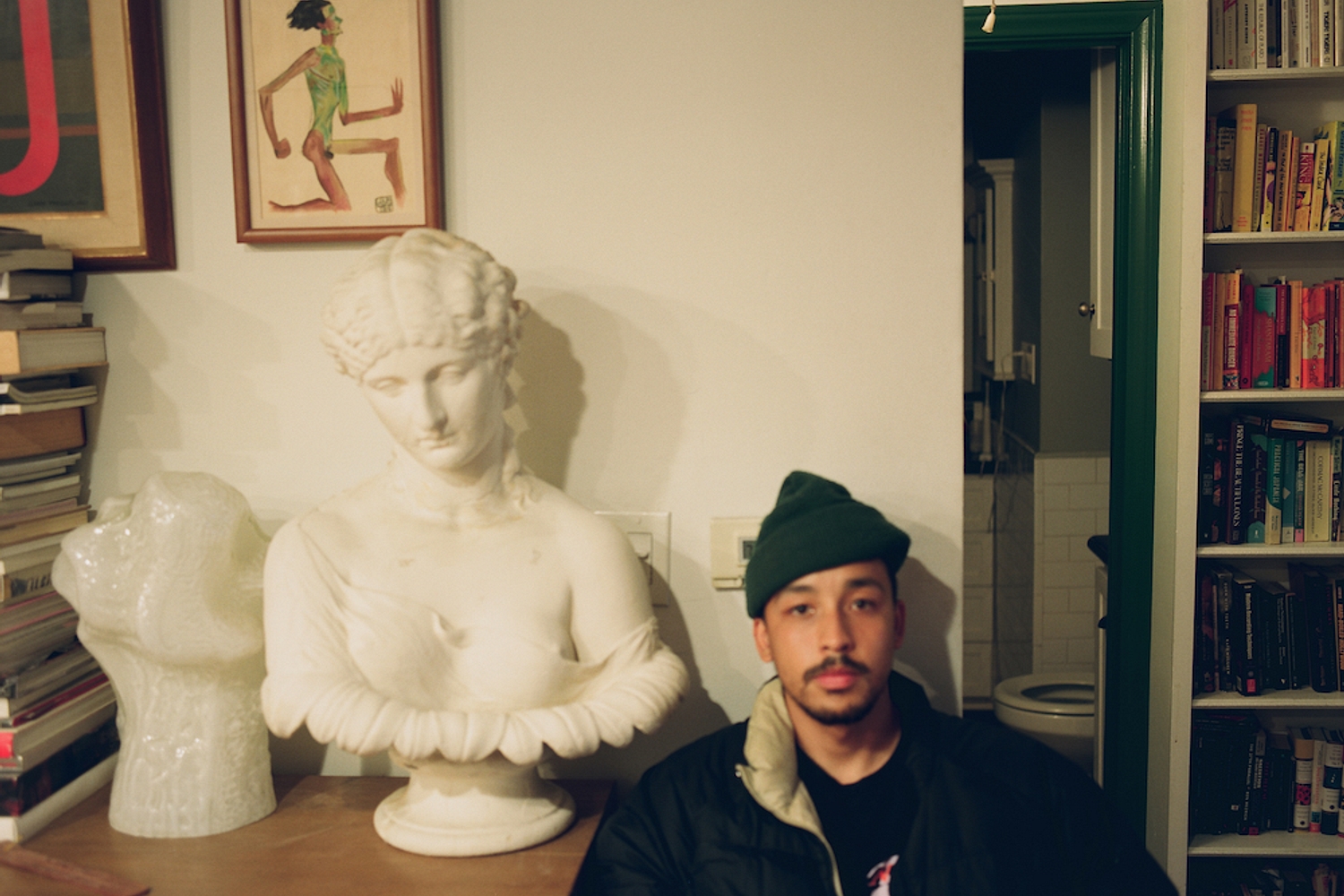 Following last year's 'How Do You Feel About Getting Married?' project, Dijon is back with new track 'Many Times', lifted from his eagerly-awaited forthcoming debut album.
Accompanied by a new video that "recreates the intense energy of the recording process", Dijon wrote on Instagram, "I made this with my brother and deep conjuror of inspiration and awe @mk.gee_ and the wonder wizard @sarloson in a 2pm flurry fever dream. Feel like we did something true. Mike U opened up a billion mind doors and windows and I'm grateful to work w you. Andrew you slapped me into shape and told me to tap in and made the room open for spellcasting. Felt truly like myself making this song with y'all and I'm over thee moon to share it. Smoke up"
Check out 'Many Times' below.
Featuring James Blake, Romy, Marika Hackman, yeule and more.