Listen
Doechii drops new track 'What It Is (Block Boy)'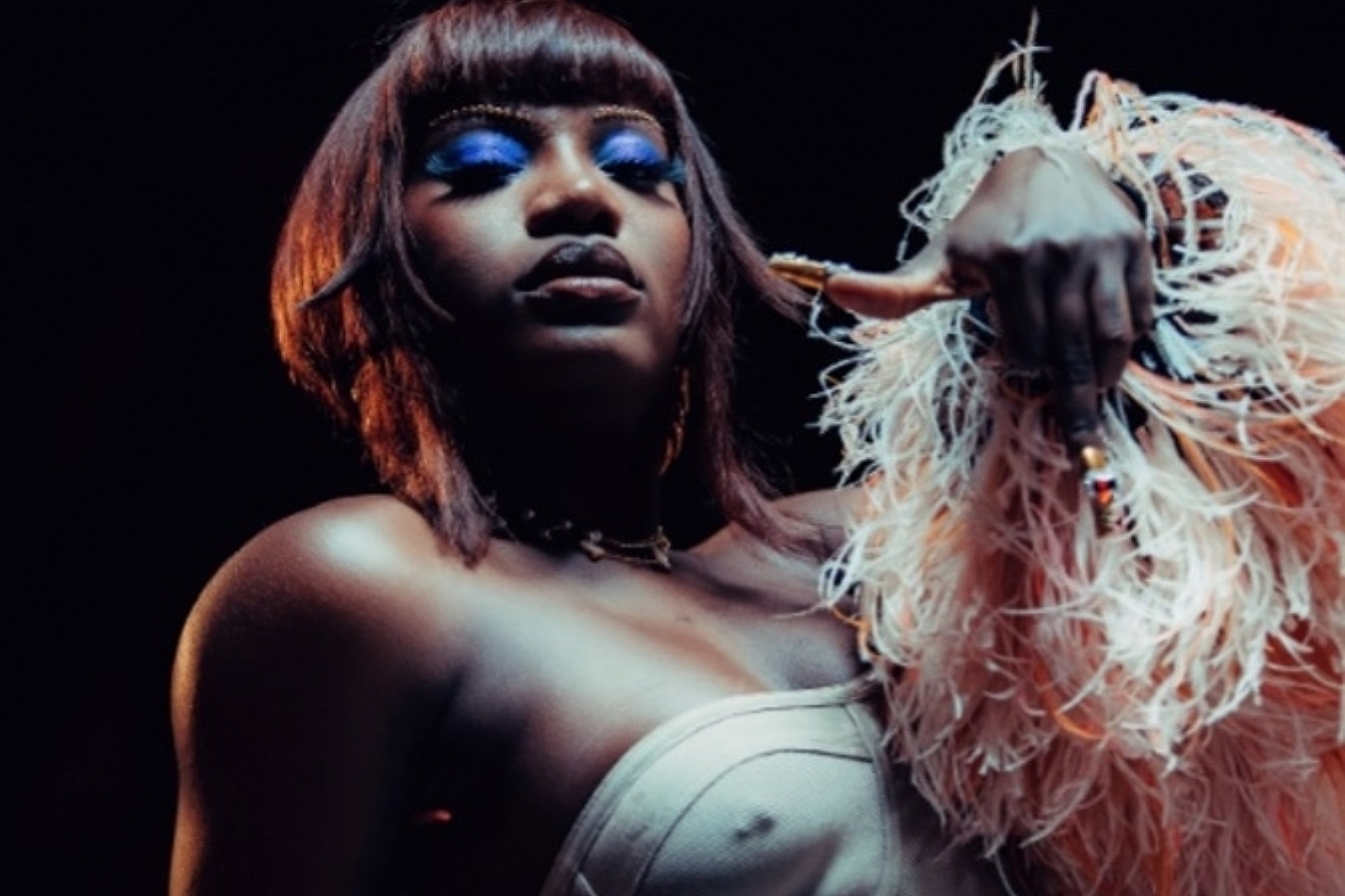 Photo: Samuel Valdivia
Her first song of the year also features Kodak Black.
Returning with her first new music of 2023, Doechii has shared new track 'What It Is (Block Boy)' featuring Kodak Black.
"This song is a fusion of nostalgia and pop vibes," Doechii says. "I feel like I'm showing off a side of my vocal range with this one that my fans haven't really seen yet. I love using the old samples of 'No Scrubs' and 'Some Cut' to mix in some playful energy as well."
Speaking to us for our Class of 2023 issue, Doechii teased that her eagerly-awaited debut album is on the way. "I'll know it's done when I don't have any critique," she said. "I don't wanna cringe or be embarrassed about anything. I want to love every song and be able to listen to it over and over and over."
Revisit our full Class of 2023 issue here, and listen to 'What It Is (Block Boy)' below.
Read More