On the wireless:
Drake, St. Vincent, and Disclosure to host shows on Apple Music's 'Beats 1' station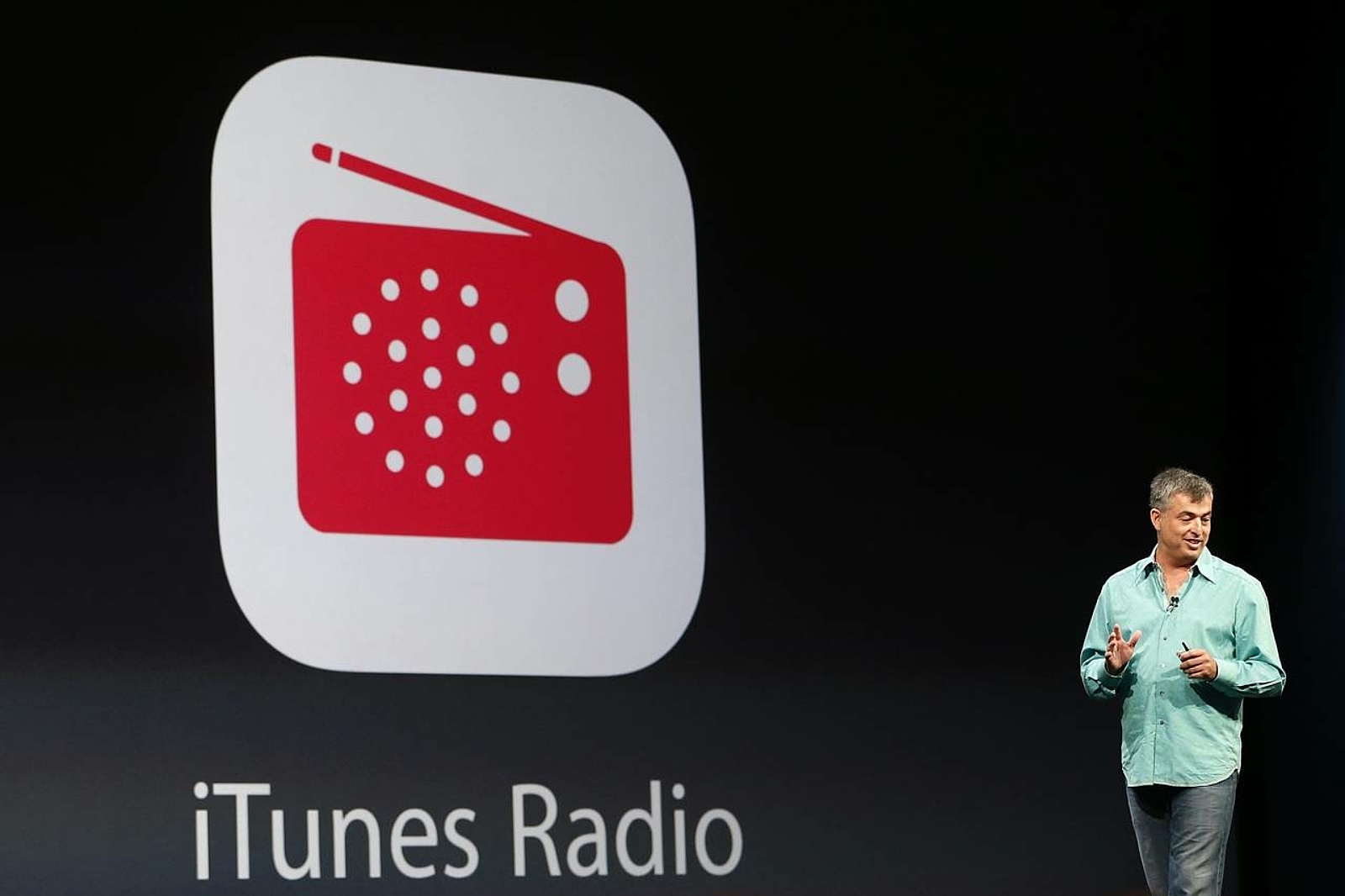 Elton John, Pharrell, Jaden Smith, and Josh Homme are also listed as presenters
It has been confirmed today that Apple Music's radio station 'Beats 1' is set to feature shows from the likes of Drake, St. Vincent, Disclosure and Dr. Dre.
Apple Music is set to launch on Tuesday 30th and the radio station has already confirmed that Zane Lowe, Julie Adenuga and Ebro Darden will act as the main hosts of 'Beats 1'. Amongst the many celebrities and artists joining the project, Elton John, Josh Homme, Jaden Smith and Pharrell will also present.
The New York Times reports that Elton John's show is called 'Elton John's Rocket Hour', while Beats co-founder Dr. Dre will present 'The Pharmacy'. Elsewhere, it has also been confirmed that the first guest on Zane Lowe's show will be Eminem.
Read more on the story at The New York Times website.
Read More