Watch
Elbow unveil video for 'Lost Worker Bee'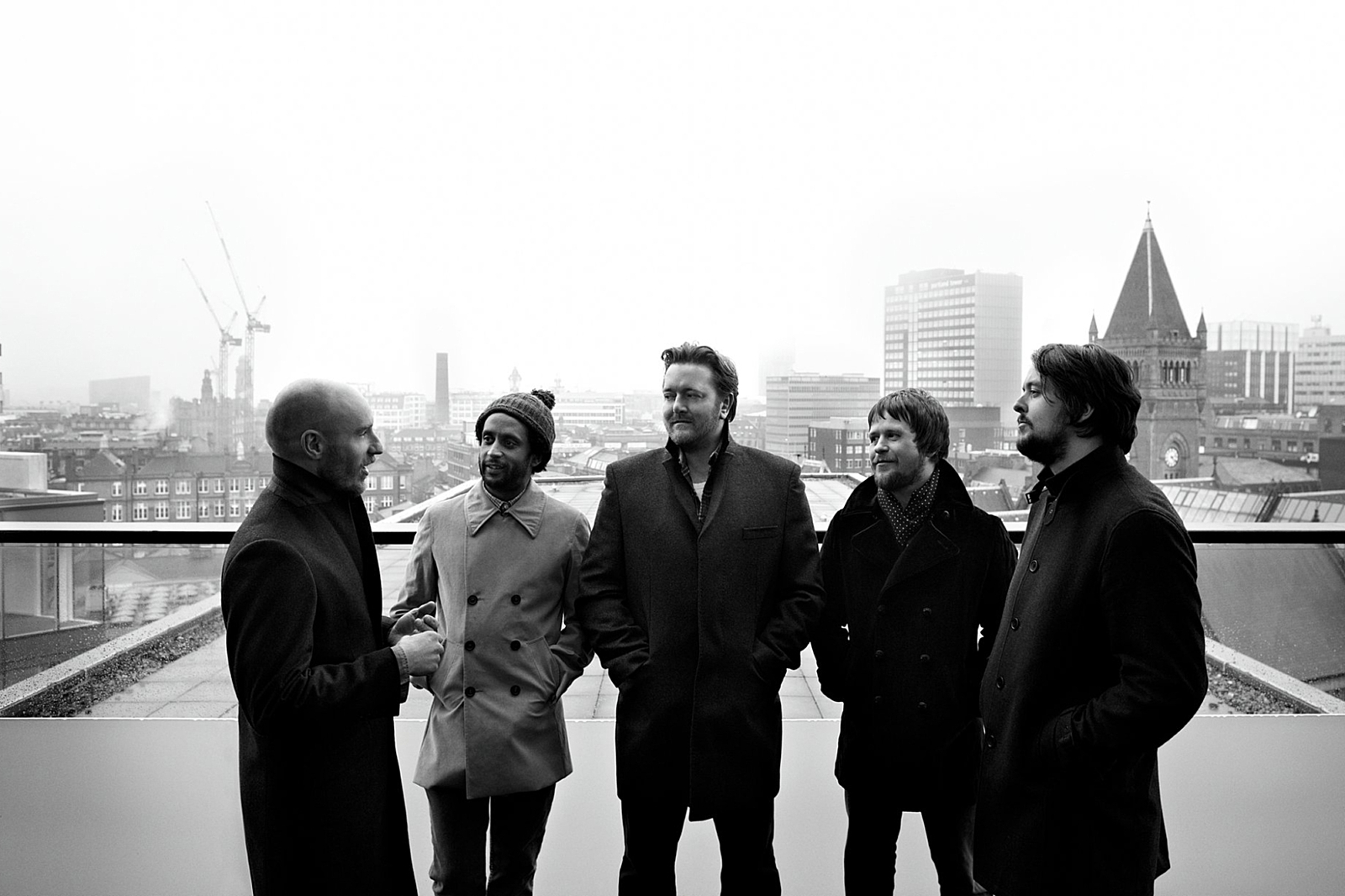 It's the title track of the band's new EP, released today.
Today (24th July) sees Elbow release the 'Lost Worker Bee' EP, featuring four brand new tracks.
As frontman Guy Garvey explained, the release is to 'tide fans over' between full-length releases.
"elbow are involved in various solo projects and collaborative endeavours for the next few months," he said in a statement, "and we just felt we really wanted to get 'something' away to tide fans over until the next album. We've always loved the EP as a format and we've enjoyed making this one so much I wouldn't be surprised if there was another before long. All the songs on this EP are set in Manchester city centre. Manchester's symbol has been the worker bee for hundreds of years and the lead track is about finding love far away from home. Far from being just a stop gap this is one of our proudest releases."
Elbow headline Kendal Calling next week, and On Blackheath in London this September.
'Lost Worker Bee' EP is out now.
Elbow will play Kendal Calling (30th July - 2nd August), where DIY is an official media partner. Tickets are on sale now. Visit diymag.com/presents for more information.

Read More