Festivals
Go behind-the-scenes of Guy Garvey's Meltdown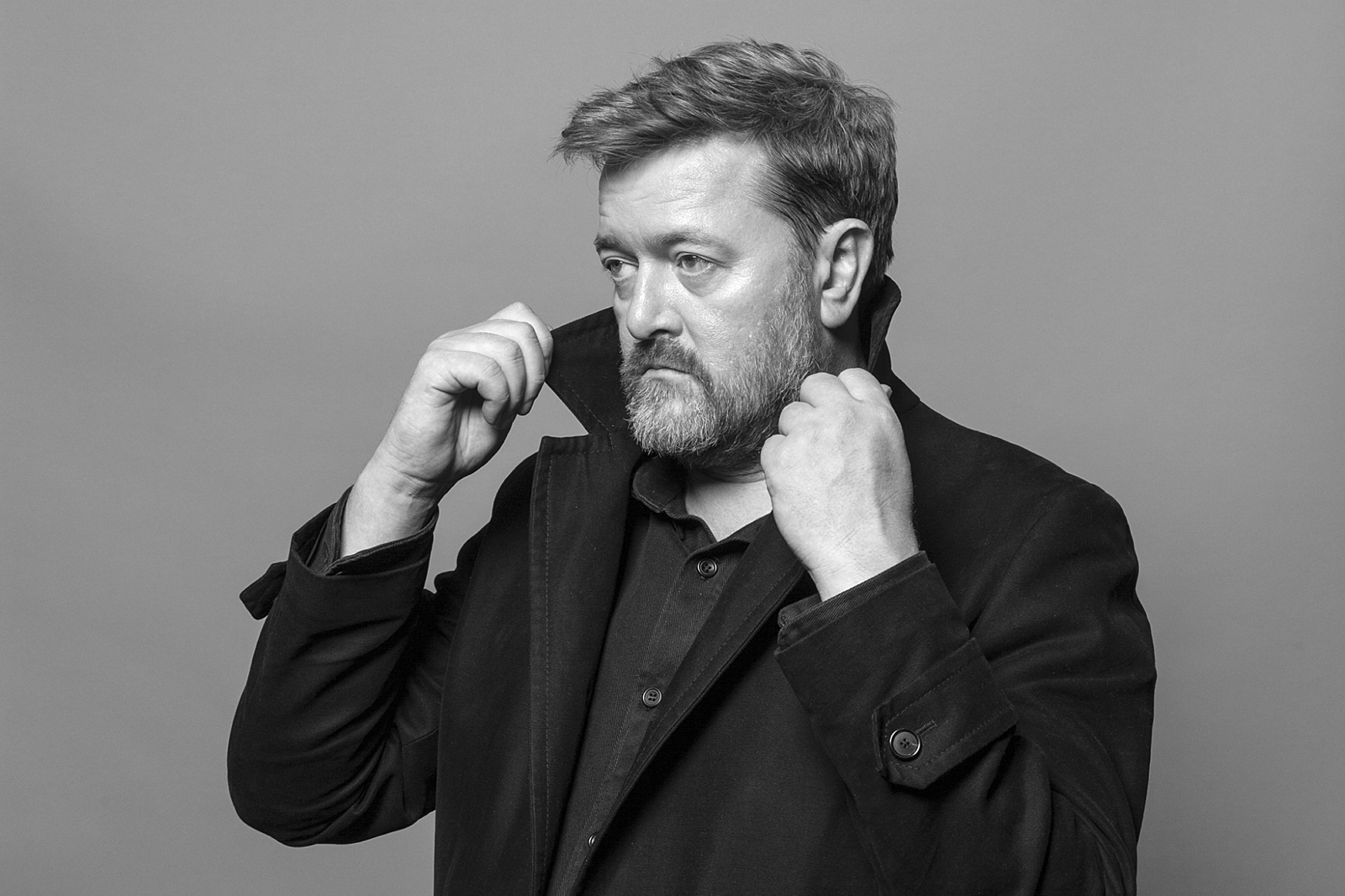 The Elbow frontman curated the nine-day long event at London's Southbank Centre earlier this month.
Earlier this month, Manchester's own Guy Garvey curated this year's edition of Meltdown Festival and now, for those of us who weren't able to head down to the Southbank Centre catch a glimpse of the festival in person, you can see exactly what went into the event itself.
Having curated a line-up that included the likes of Laura Marling, Richard Hawley, Lift To Experience and The Staves, the post-festival video clip captures the energy of the event itself, while grabbing Garvey himself for his insight into how it all came together.
That's not all: Garvey also used the opportunity to speak out about the current refugee crisis, saying that "we have to demand that policies are changed."
"When we're talking about the government doing our bidding, it isn't asking, or hoping. We have to demand that the policies are changed," he said, during the final day of the event which was dedicated to the cause. "If we decide that they're wrong, just the people in this auditorium could stop it. I'm a songwriter, so I wrote a song – it didn't take long as my views are so clear to me. My opinion on this is not something I've had to sit and think about, it's something that happens in the heart when you look into the face of another human being that's suffering."
To get a glimpse into just how this year's Meltdown Festival went, watch the video below.
Read More