Listen:
Fake Laugh announces debut album with new single 'Melt'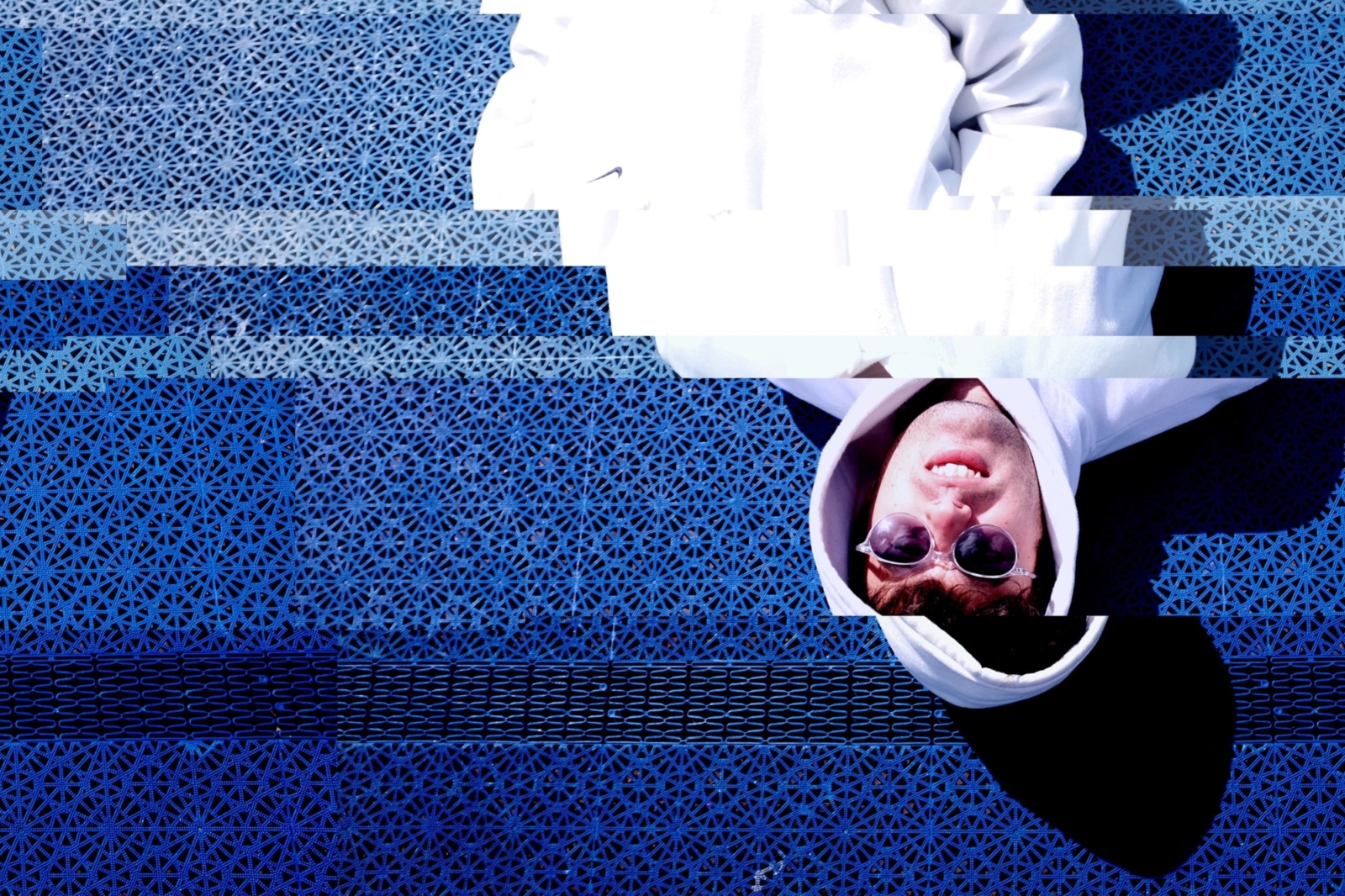 The self-titled offering is coming on 28th July.
Wahoo! Fake Laugh, aka Kamran Khan, has announced details of his debut album, a self-titled effort. The album comes out on 28th July, and we've got the first spin of its lead single, 'Melt'.
The track, which opens the LP, is a woozy trip through propulsive, Springsteen-esque guitars, and is accompanied by a video that documents a trip along desert plains, a drive that the track perfectly complements.
Talking of the album, Khan says: "I wanted to make a point of writing more traditional and direct songs.
"I wanted to make sure that every part I wrote for each instrument was as melodious as possible. That sort of super satisfying feeling you can get from music sometimes is the aim for to me. The challenge is being able to hit that spot."
View the album's tracklisting and listen to 'Melt' below.
01 Melt
02 Short of Breath
03 Kinda Girl
04 As I Get To Know You Better
05 Hiding Place
06 Freely
07 You Will Find Out
08 Wouldn't Bother
09 Physical (ft Soph Nathan)
10 You Do Know
11 Time to Die

Read More