Watch
fanclubwallet shares new single 'Roadkill'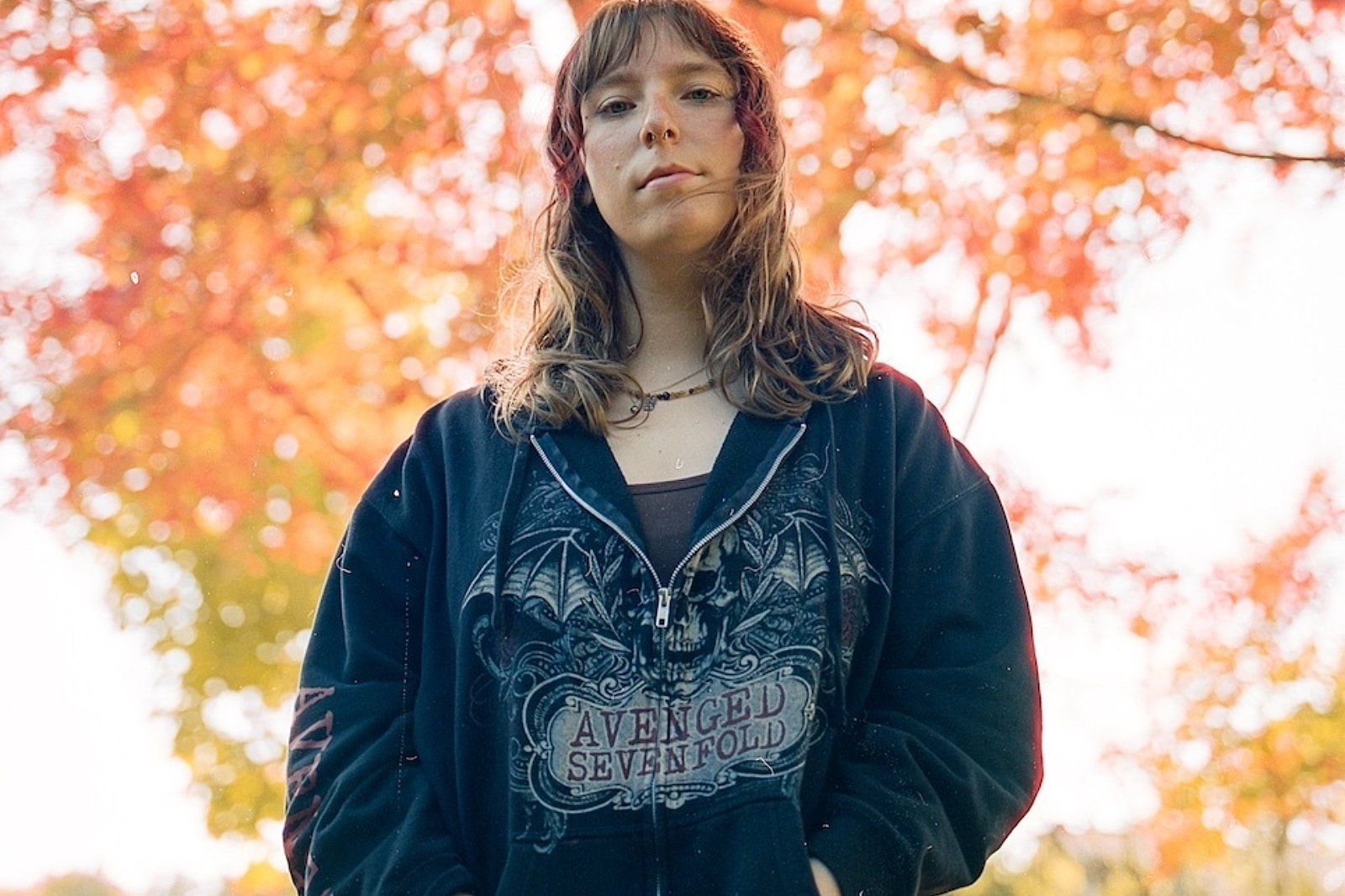 It's her first new music since the release of her debut album.
Following the release of her debut album 'You Have Got To Be Kidding Me' in May, fanclubwallet has shared her new single 'Roadkill'.
"'Roadkill' is basically about the way men put female musicians or just women in general up on strange pedestals - idolizing and viewing them as an object or prize to be won," she explains. "Something I've noticed since becoming a public-facing 'female musician' is that the number of strange and uncomfortable interactions with men I've had to deal with has drastically increased. I've heard horror stories from friends about being a touring musician and being followed, harassed, or worse. I have always wanted to release a song on Halloween, and when I wrote this one it was 1. The most intense song I'd ever made, and 2. It Included a lot of horrors that are personal to me, so I felt like it was the right song to fulfill my dream of a Halloween release."
"It's a simple video reflecting my love of horror movies while utilizing my experience with practical visual effects and horror makeup," she adds of the accompanying visual. "When I was younger I would fake sick and stay home from school. I would watch horror makeup tutorials and my mom would always come home to me with some wacky horror makeup on. The video's series of slow zoom-out shots that reveal that I've been wounded reflect the lyrical theme on 'Roadkill' and feeling hunted."
Check out 'Roadkill' below.
Read More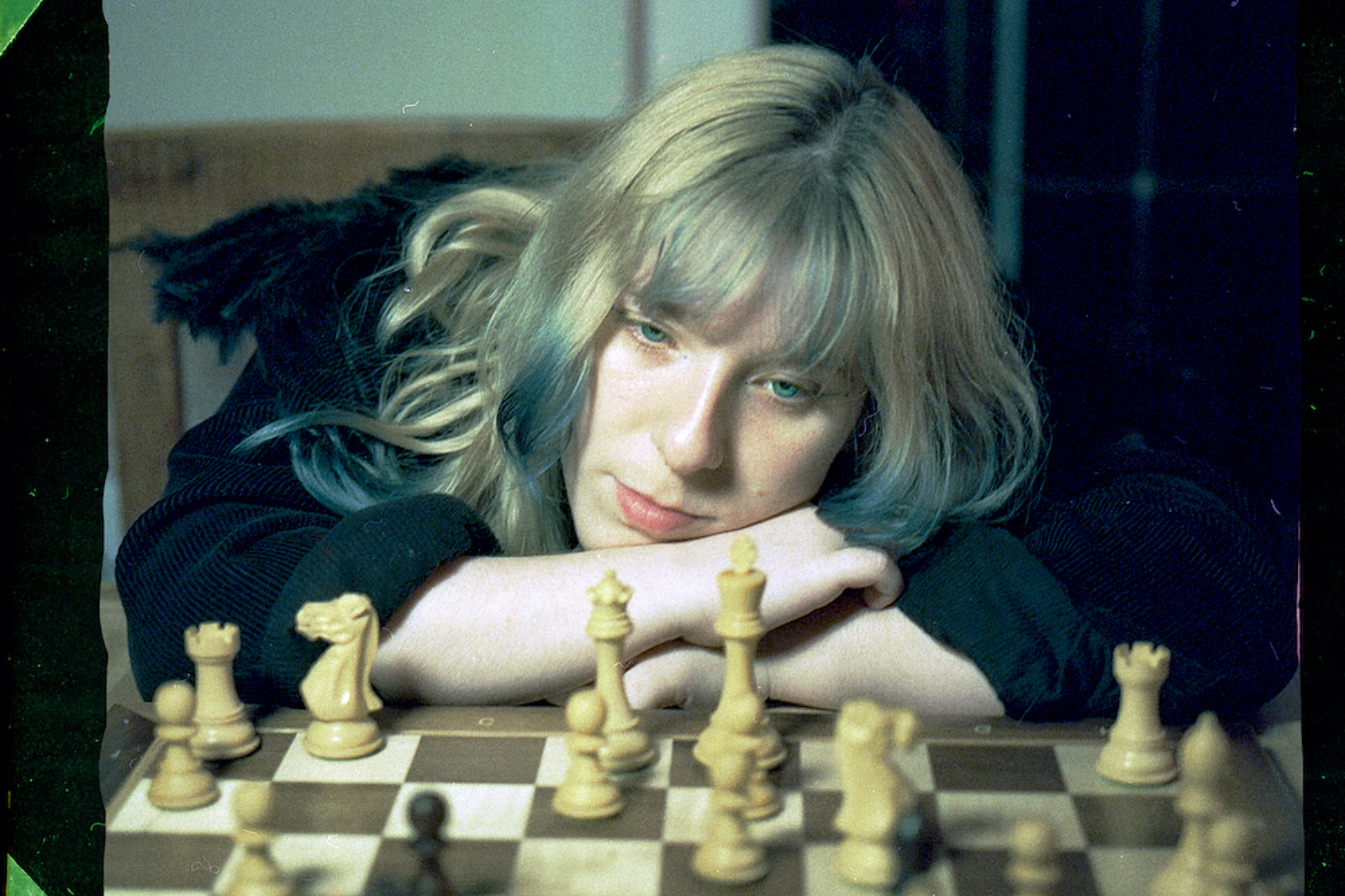 Ottawa musician Hannah Judge has had her fair share of challenges over the past year, but it's with her debut album that she's been able to find herself again.