Details:
Father John Misty's given an update on his new album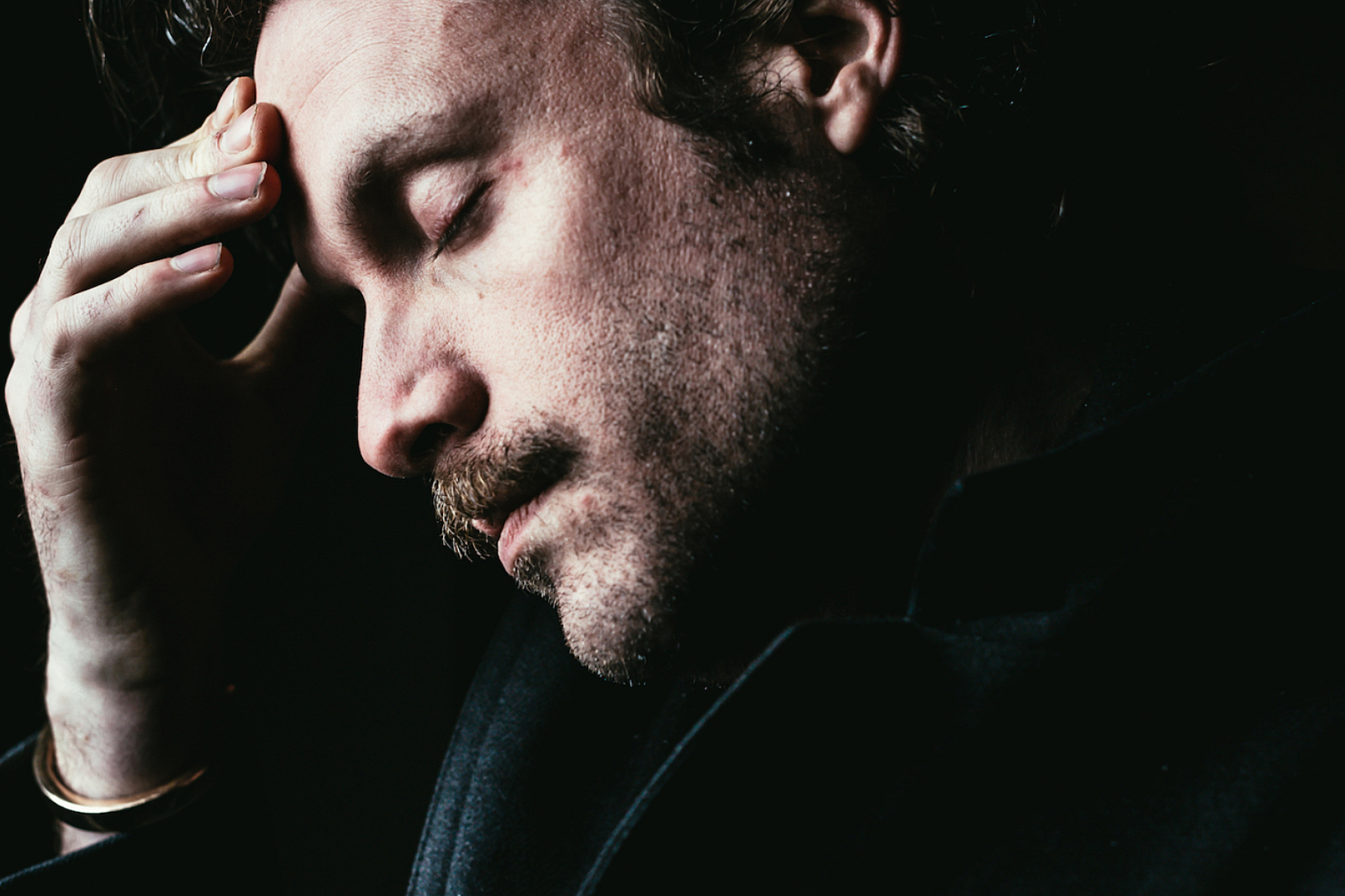 He's apparently got some interesting track titles in the pipeline…
Back in September, Father John Misty revealed in an interview that his follow up to this year's 'Pure Comedy' was "pretty much done".
Now, he's revealed more detailed about his next record, which he's described as "the real 'I Love You, Honeybear' but without the cynicism", in another new interview. As reported by NME, Papa John was talking in the latest issue of Uncut, where he said: "Most of this next album was written in a six-week period where I was kind of on the straits. I was living in a hotel for two months. It's kind of about… yeah… misadventure.
"The words were just pouring out of me. It's really rooted in something that happened last year that was… well, my life blew up. I think the music essentially serves the purpose of making the painful and the isolating less painful and less isolating. But in short, it's a heartache album".
When he was asked what inspired that heartbreak, he said: "I think I instinctually understood that if I blew everything up, I could put it back together better than it was. But look, I don't want to talk about what happened. Maybe in 30 years from now I will. I know that sounds dramatic. But to talk to me about what this album's about, I'd have to bring other people into the picture who don't want to be."
He's got some interesting track titles in the pipeline too, apparently with names such as 'Ouch, I'm Drowning', 'Dum Dum Blues' and 'Mr Tillman, Please Exit The Lobby'.
Earlier in the year, we caught up with Father John to talk about 'Pure Comedy'. Revisit the interview here.
Revisit the stop-motion video for 'Things It Would Have Been Helpful To Know Before The Revolution' below.
Read More