Features & Interviews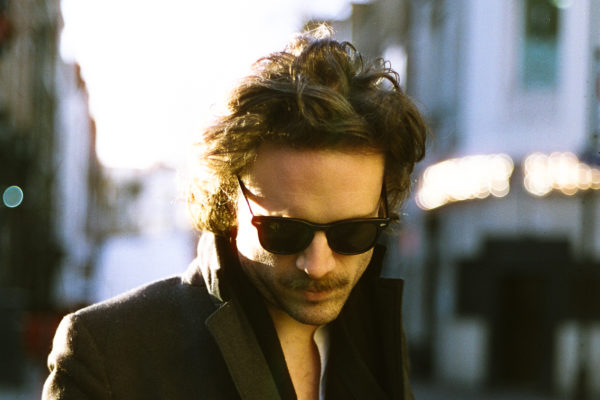 Returning with boldly ambitious third record 'Pure Comedy', Father John Misty has ditched the romance and made a timely, observational classic. But you try getting him to believe that.
5th April 2017
While most of his singer-songwriter peers treat their work as 'serious business', Father John Misty wields his warped sense of humour like a weapon through everything from songs to social media.
23rd November 2015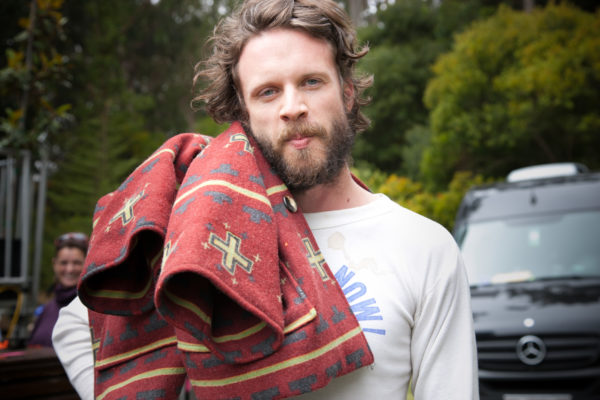 Untangling the person and the artist: it's both simple and complicated. But one thing's for sure, with 'I Love You, Honeybear' Josh Tillman is opening up and baring everything.
10th February 2015
Album Reviews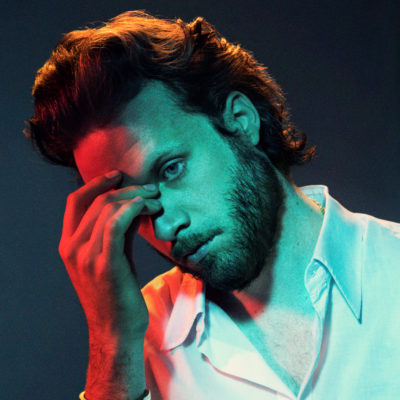 4 Stars
Josh Tillman makes this shit look easy.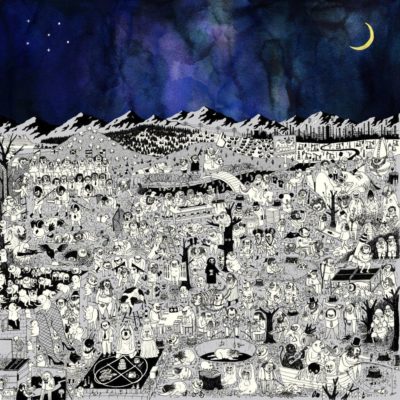 4 Stars
Give it time and it's not far short of exceptional.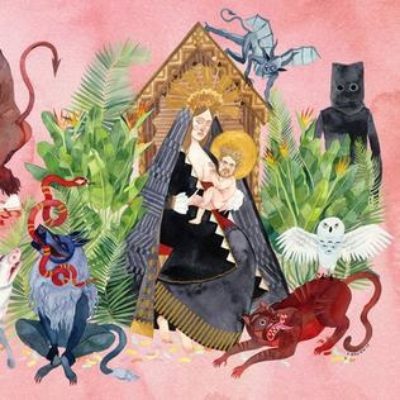 4 Stars
Josh Tillman's on track to age with grace.