News
Fenne Lily announces 'Breech (Acoustic EP)'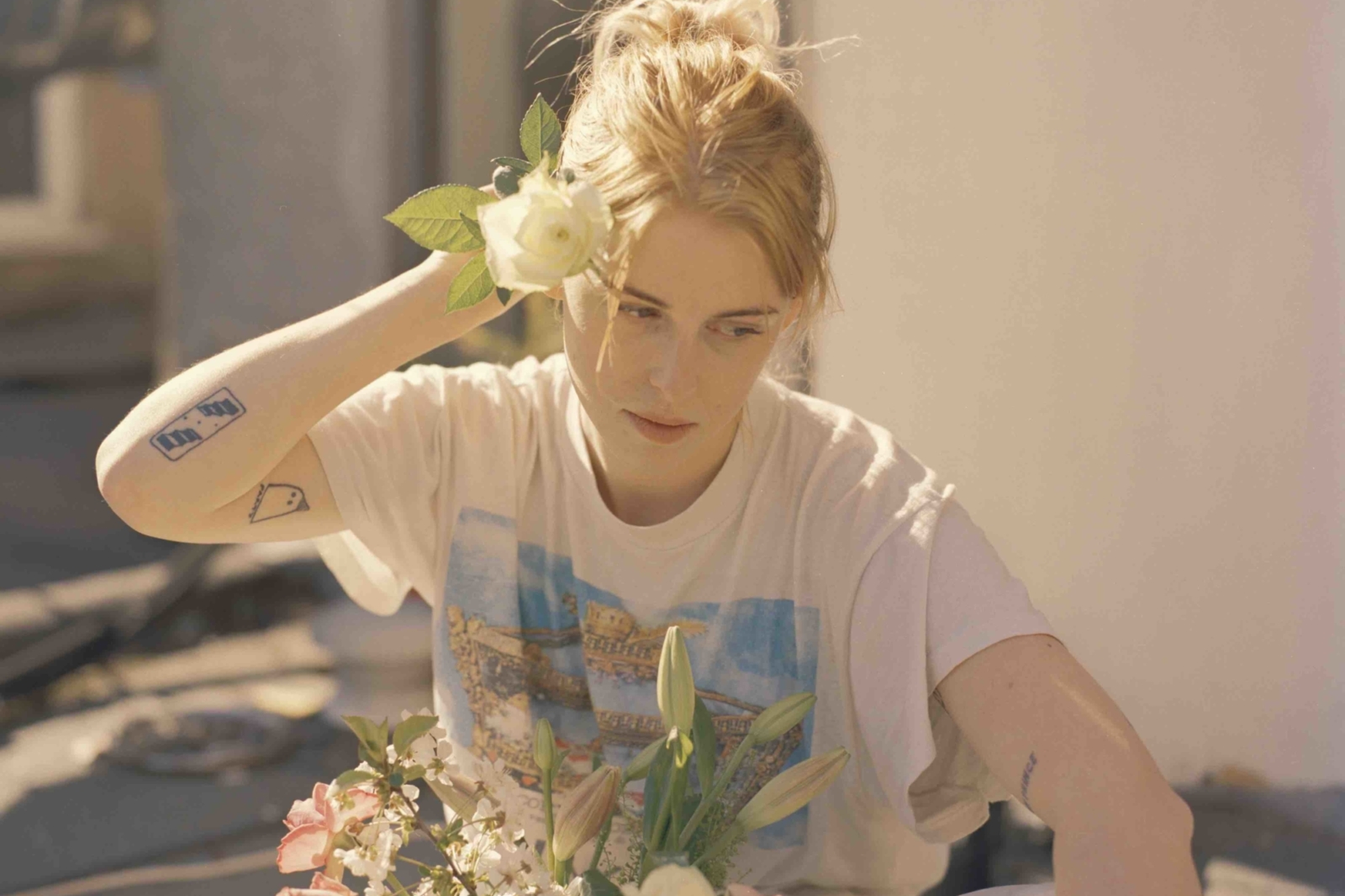 Photo: Lovisa Lager
Listen to the acoustic version of 'I, Nietzsche' now.
Following the release of 'Breach' last year, Fenne Lily has announced that a new 'Breech Acoustic EP' will be arriving on 6th August on Dead Oceans.
"I wrote BREACH with the intention of playing it live and big, but when my world got smaller it seemed right that these songs should get smaller too," she notes. "Tracking these songs in one take and quietly; taking them back to how they started when I wrote them — it felt right. Like risk free time travel."
Made up of four-stripped back versions of tracks from her recent record, alongside a cover of 'Taken' by LA-based band MUNA, today Fenne is sharing an acoustic reimagining of 'I, Nietzsche'.
"Without playing these songs live, I suddenly wondered whether they stood up as songs by themselves — without the band, without production. 'I, Nietzsche' especially," she explains. "For a song written about a guy who used to read me the Unabomber manifesto while I fell asleep, it was a nice surprise to discover it can be sweet and soothing."
Listen to the new version below, and revisit our chat with Fenne from our October 2020 issue now!
Read More