Watch
Flo Milli drops new 'Ice Baby' video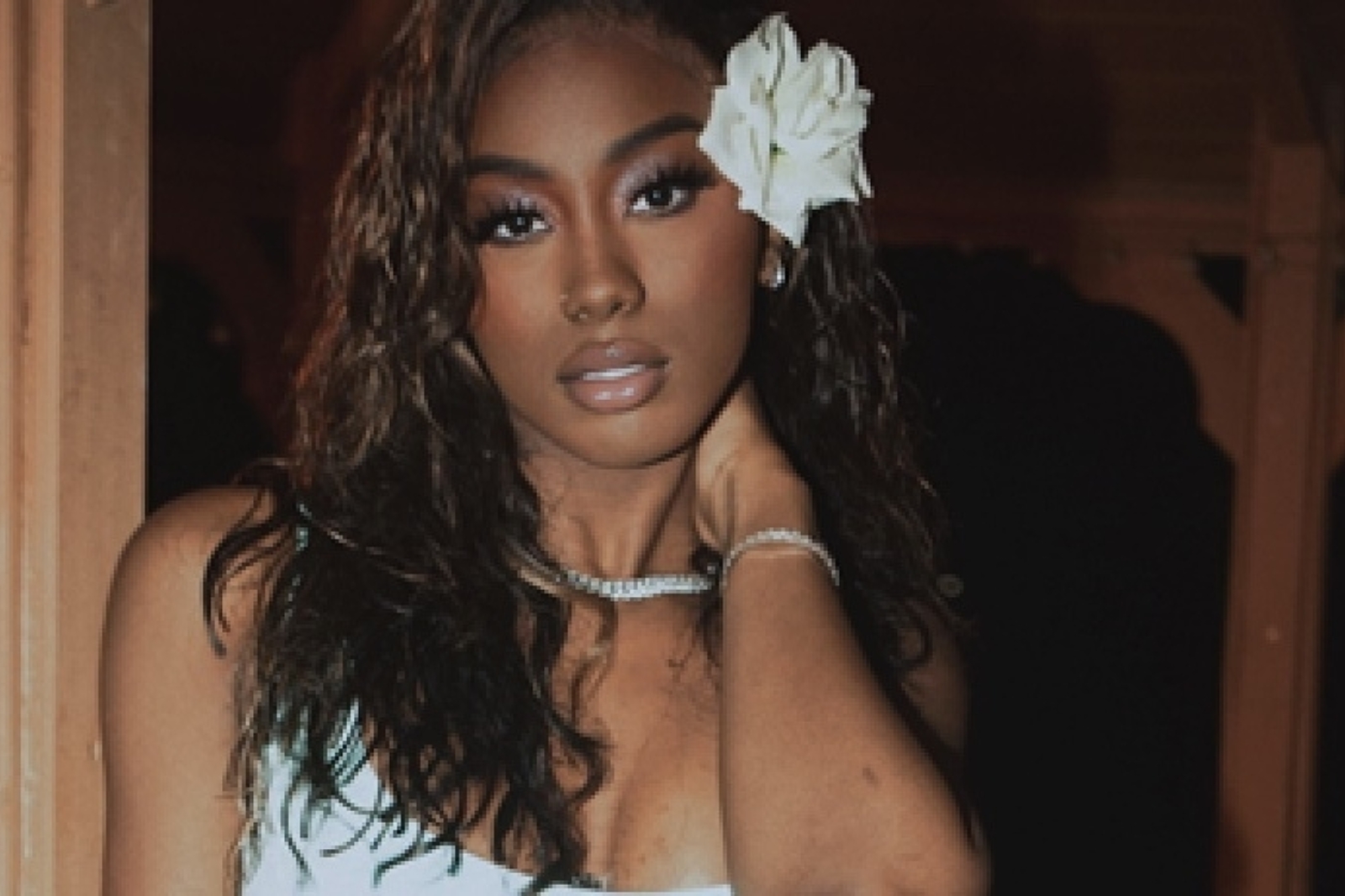 The tongue-in-cheek video pays homage to TV classic 'Flavor Of Love'.
Back with a banger, Flo Milli has dropped brand new track 'Ice Baby', and now she's sharing the accompanying video.
Revealed just in time for Halloween, the visuals see Flo Milli paying homage to TV dating show classic 'Flavor Of Love', as she channels New York in a recreation of one of the show's most iconic scenes.
Produced by Brad!, brettonthebeat and Slade, the fiery track finds Flo flexing on the haters with her sizzling bars.
Check it out now below.
Read More