Listen
FLO share new track 'Losing You'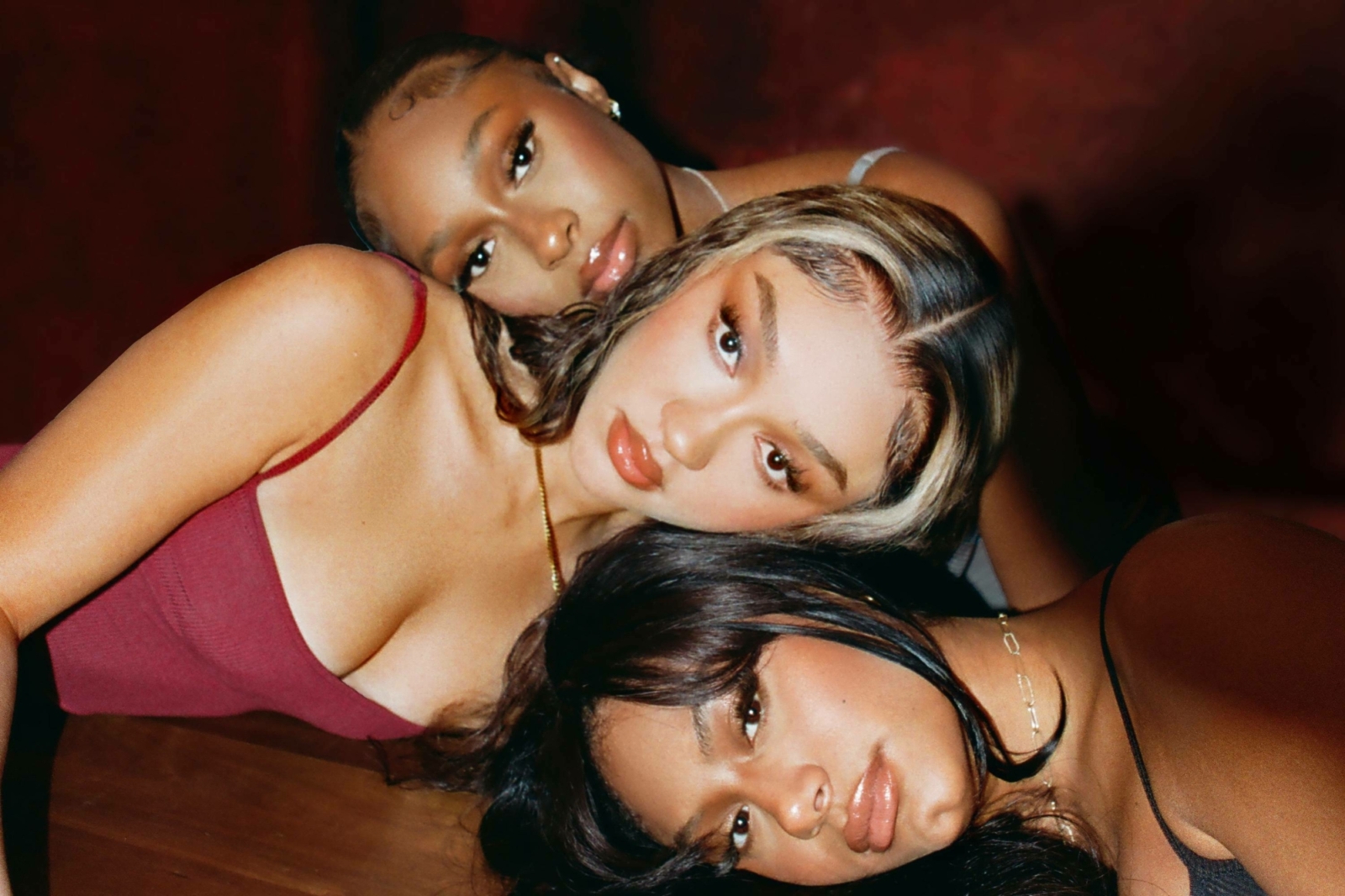 Their new track lands after the trio won this year's BRITs Rising Star Award.
Last week, it was announced that rising trio FLO were the first ever group to win the BRITs Rising Star Award, and now, they've shared a new track to celebrate.
Influenced by R&B icons such as Destiny's Child and Brandy, 'Losing You' doubles as the group's most vulnerable track to date. It follows on from their breakout debut single 'Cardboard Box', and their recently-released 'The Lead' EP.
FLO also feature in our Class of 2023 issue, which was released earlier this week. In our interview with the trio, they also opened up about a special experience with one of 'Losing You"s influences… "We were doing a media training Zoom," Jorja told us, "and our trainer is friends with Brandy. When we were talking about our inspirations she was like, 'Oh! Let me just text her!' Then all of a sudden, Brandy's joining in the Zoom and we're just sitting there in disbelief that she's talking to us. Since then she's been supportive on Instagram and everywhere."
Read our interview with FLO here, and listen to 'Losing You' below.
Read More