News
Gabriels will release full 'Angels & Queens' album in April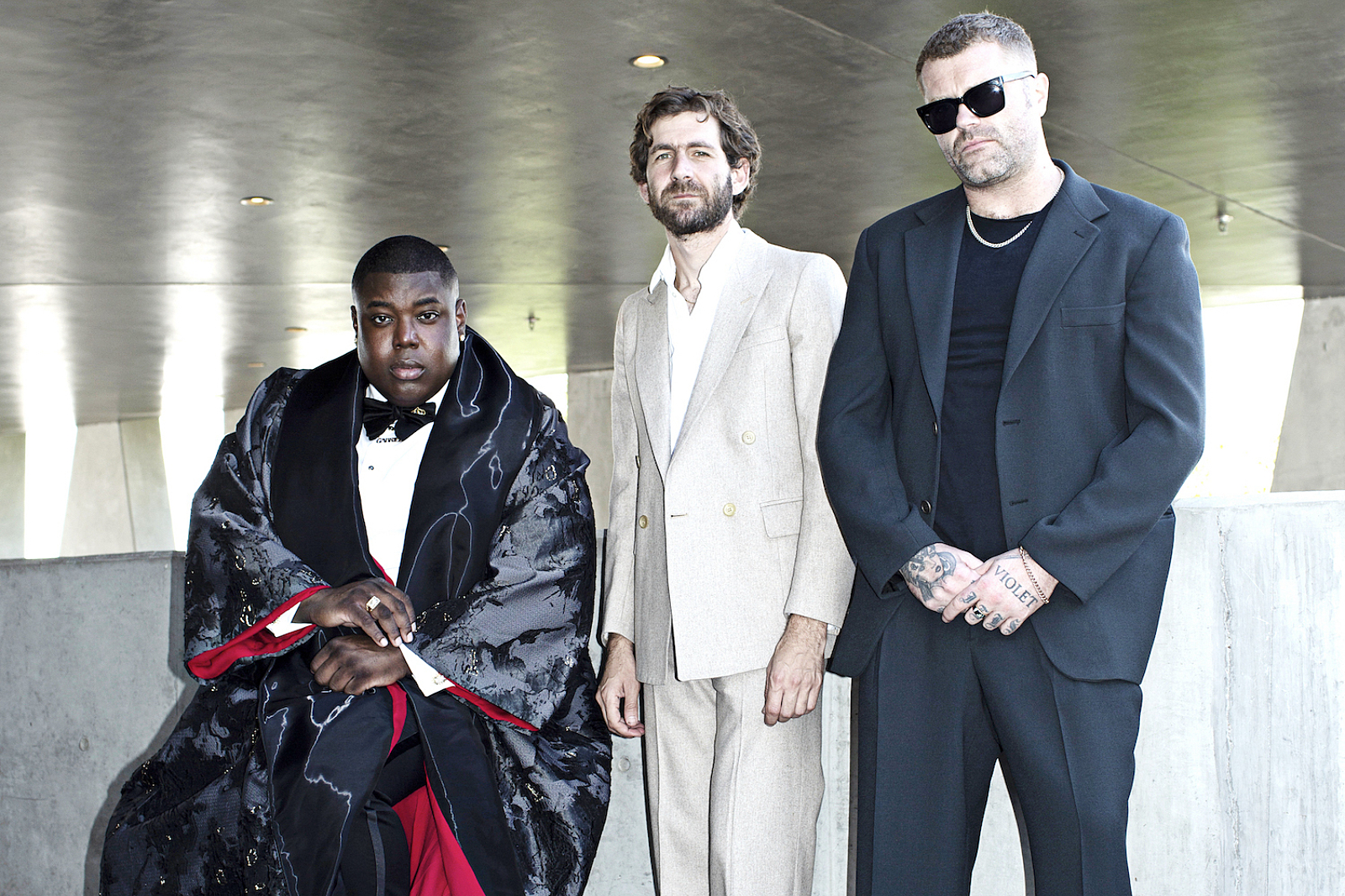 It follows the release of 'Part 1' in September.
After sharing 'Angels & Queens - Part 1' in September, Gabriels have announced that the full release of their debut album will be on 28th April via Atlas Artists/Parlophone Records.
In our review of 'Part 1', we said, "There's so much going on across the release it's easy to spot how the LA-based outfit have garnered the industry whispers they have so far; and that they were indeed quite right to offer an interlude between this and the record's concluding half."
We spoke to Gabriels about the upcoming second part of 'Angels & Queens' in our November 2022 issue, which vocalist Jacob Lusk described as "a little more fun. It's still pretty dark, even our fast songs are kinda dark, but it's uplifting though!"
See the full 'Angels & Queens' track list below.
'Angels & Queens' Tracklisting:
1. Offering
2. The Blind
3. Angels & Queens
4. Taboo
5. To the Moon and Back
6. Professional
7. We Will Remember
8. Remember Me
9. If You Only Knew
10. Love and Hate in a Different Time
11. Glory
12. Great Wind
13. Mama
Read More