Confirmed
Gengahr announce 'Sanctuary Rework' EP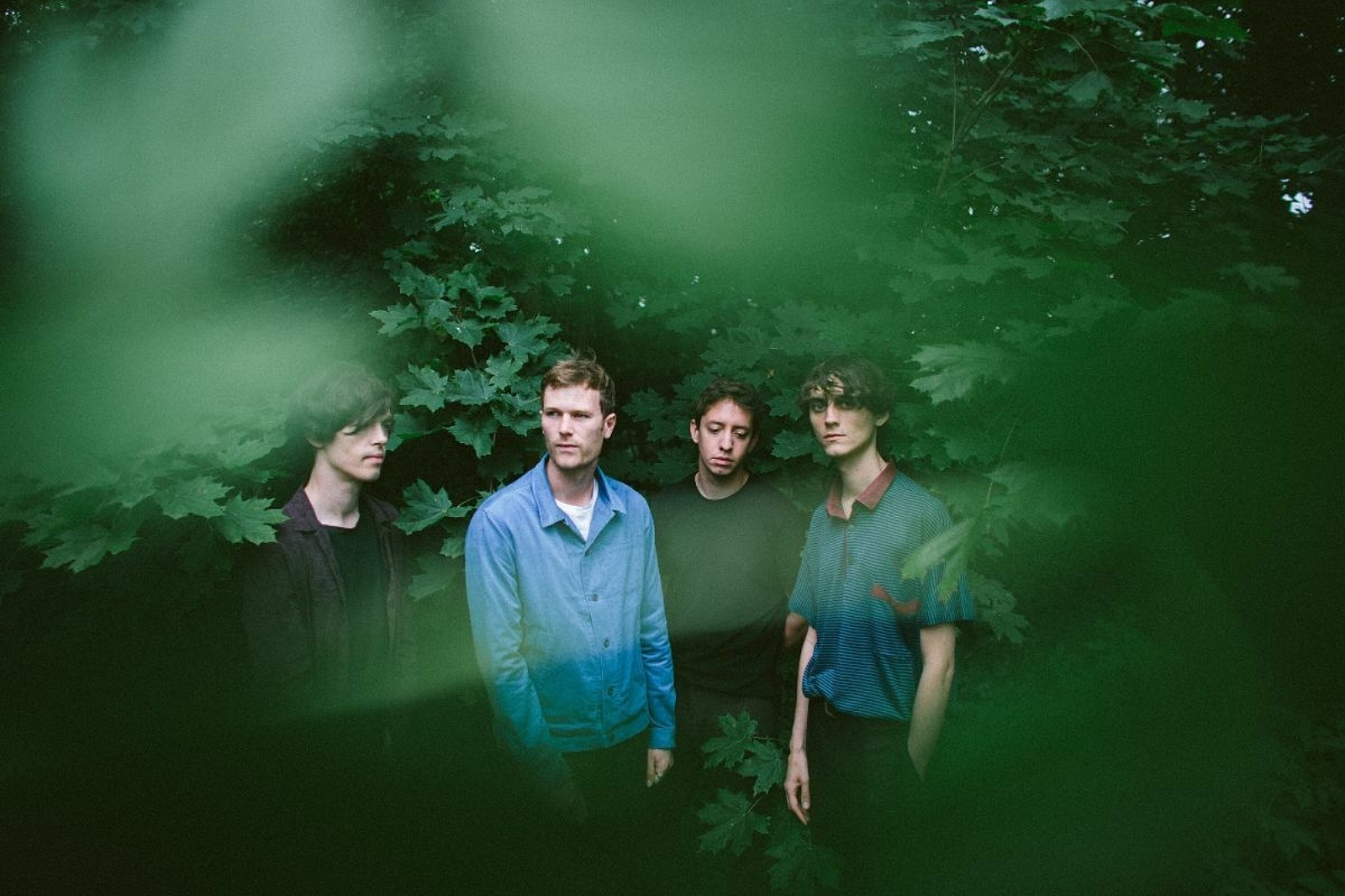 Photo: Dave East
Featuring collaborations with LYAM, Let's Eat Grandma, sir Was and M.T. Hadley.
Following the release of 'Sanctuary' earlier this year, Gengahr are now announcing their brand new EP 'Sanctuary Rework', featuring collaborations with LYAM, Let's Eat Grandma, sir Was and M.T. Hadley.
"Making this EP was like nothing we had ever done before as a band," Felix explains. "We invited some of our favourite artists and friends to reimagine songs off of the album and gave them free reign to push them in whichever direction they wanted. Each track has taken on a completely different life and it's been amazing to see the different ways in which each artist has developed the songs and incorporated their own identities within the music."
Set for release on 16th October via Liberator Music, Gengahr are sharing their first single 'NNEVER A LOWW' reworked by LYAM. "Around the time Covid was at its peak I had a lot of time to study my craft in production, which was kinda heaven sent as I had a lot on my plate alongside my album so being at home for like a month or two straight allowed me to just knuckle down," LYAM says. "I've always admired the grind of a producer and have always understood their importance is as much as the artist's; I can't tell you how many times I've witnessed a producer not get what is rightfully deserved. So what you hear now is in fact my first piece of production outside of my world making stuff just for me and into another, reimagining Gengahr's Never A Low with a loveyouinthemorning morning rendition. I wanted to bring energy and fire to this rework as the world is clearly in need of some light right now."
Check it out now below.
Read More