Ghost Car speed away on 'Stuck In The Mud'
The beautifully bubblegum cut is today's Neu Pick.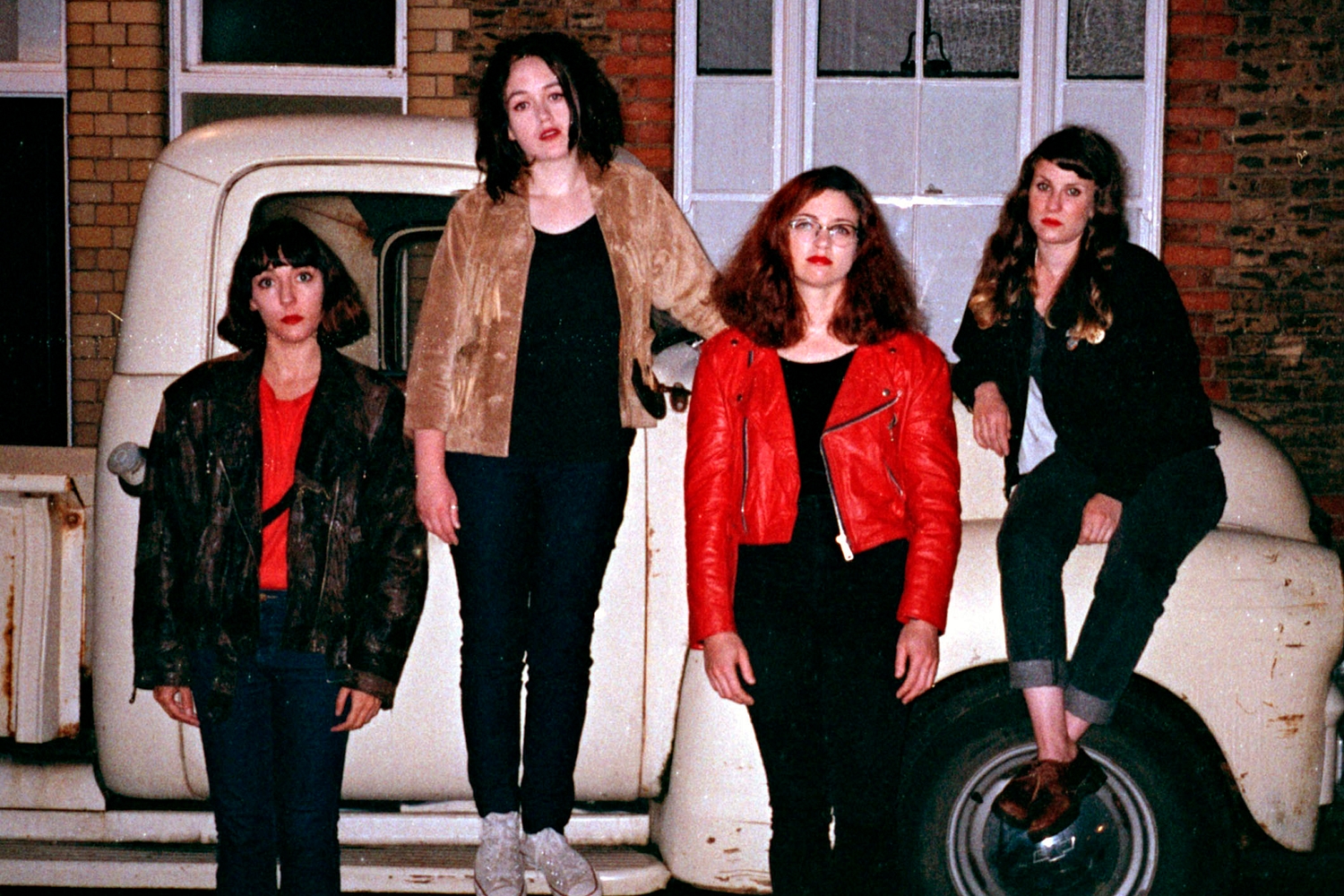 Every weekday, DIY's new music know-it-all Neu brings you one essential new release to get obsessed with. Today's Neu Pick comes from Ghost Car. UK via Ireland via Spain quartet Ghost Car's new track is called 'Stuck In The Mud', but the new cut sees them anything but - it's the sound of breezy summer drives with the windows down.The track's taken from a new 7" set for release on NYC label Greenway Records, officially released next Friday (10th March).Ghost Car have a pair of vocalists in Maria Paton and Maeve Henry, and they bounce off each other brilliantly - the lead vocals snap away like a pitbull with a bone just out of sight, while layers of backing vocals provide a melodic, soaring alternative to the chaos below. 'Stuck In The Mud' is a track that flits between states with abandon, and makes Ghost Car a fidgety, unique prospect, and one it's impossible to take your eyes off.Listen to 'Stuck In The Mud' below.
Popular right now
Featuring James Blake, Romy, Marika Hackman, yeule and more.