Gnarwolves talk debut album: "We were just trying to get into the groove"
The band's debut album will finally be released this September.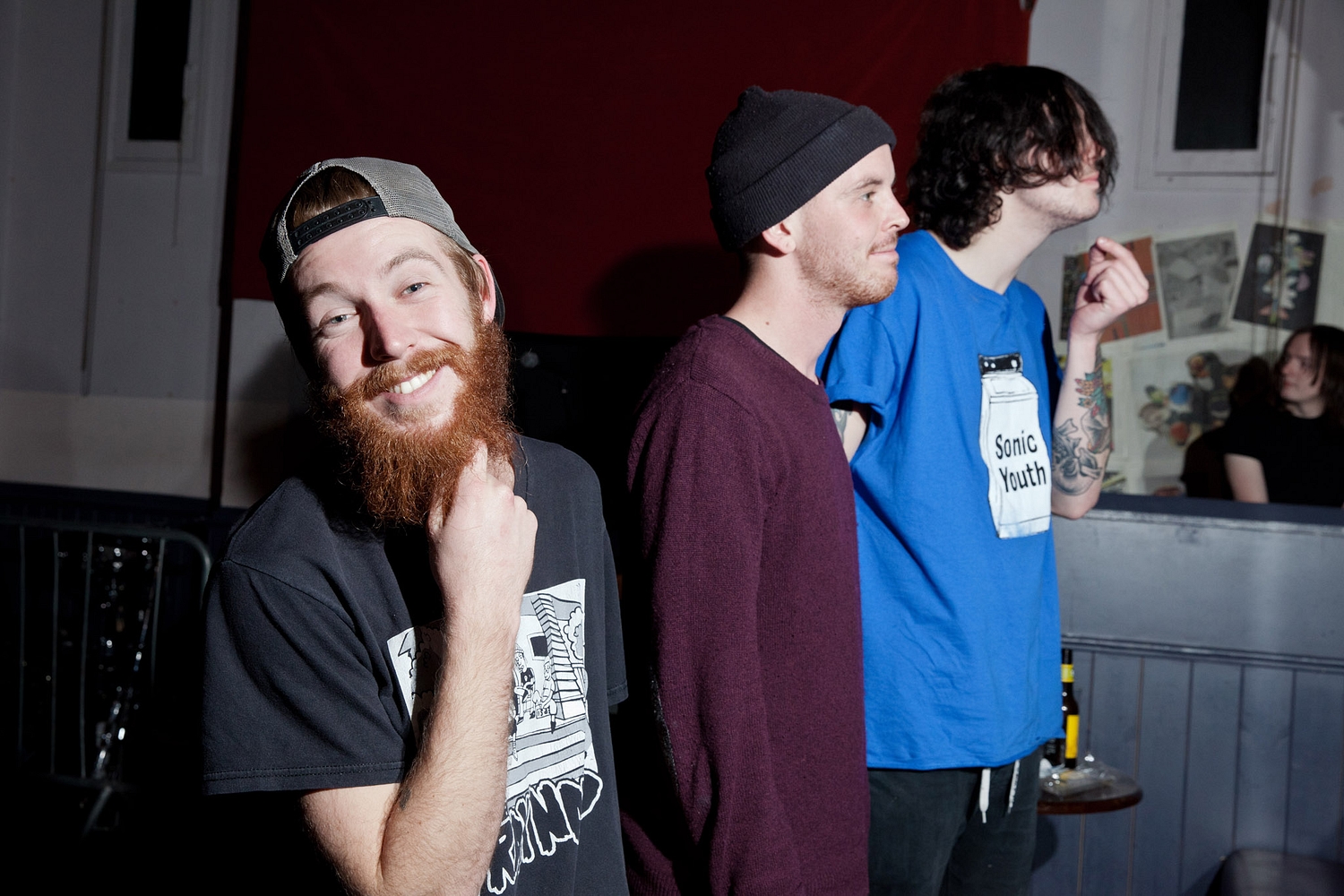 Photo: Emma Swann
There's been a long wait for Gnarwolves' debut album, but it's finally going to land this September, following a Main Stage billing at Reading & Leeds. Returning to record with Lewis Johns - the man behind the desk on all of their EPs so far - the new release sees the trio embrace the challenges of bettering their songwriting.
"We were genuinely terrified in the few weeks leading up to the recording that we weren't gonna have enough songs to write a record," laughs frontman Thom Weeks, "but then we did and it was great. We're really proud of every single song on the record as well.
"I think we thought about what we were doing a little bit more than we have done in the past. We've concentrated on trying to write really good songs, and just had a little bit more time to learn how to write songs together.
"We were just trying to get into the groove a bit, while learning how to play with each other, and how to sing and stuff! It's better in that sense. We didn't have to rush – and we've never not had to rush before – and I think that shows in the recording quality."
Read more from the band in the August issue of DIY, out Friday 8th August. Gnarwolves' self-titled debut album will be released in September via Big Scary Monsters / Tangled Talk.
Read More
Popular right now
Featuring James Blake, Romy, Marika Hackman, yeule and more.