On her side:
Gordi reveals new track 'On My Side'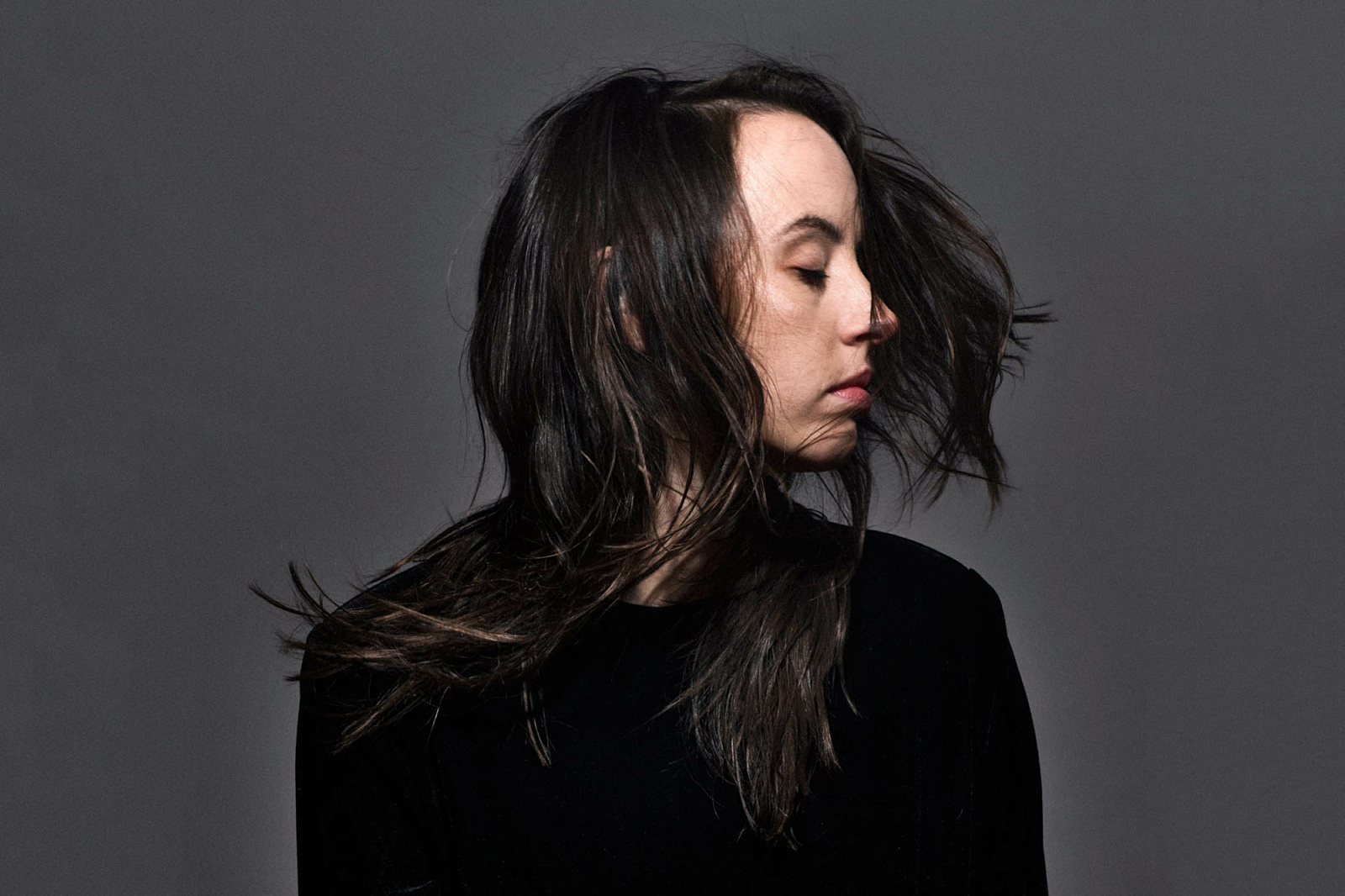 The Australian's debut album 'Reservoir' is out next month.
Australian Sophie Payten, better known as Gordi, is set to release her debut album 'Reservoir' on 25th August via Jagjaguwar.
A few weeks back, she already revealed 'Heaven I Know', which showed off her grand folk-pop in style, and now she's just unveiled a brand new tune from the LP. 'On My Side' is a typically expansive and atmospheric cut from Sophie, which employs pounding, marching drum beats and intricate guitar melodies to back up her powerful, emotive voice.
In the video, directed by Chris Moyes, Gordi wanders through the desert and struggles to reach the other side with her companion. It balances the imagery between drought and flood, harking back to the idea of the "reservoir" itself and its ability to contain and release water at will.
Sophie said of the track and video: "I wrote 'On My Side' about being incapable of telling someone that I needed them, "sending my words silently" through lyrics instead. I wanted the video to represent not only the message of this song, but the album in its entirety. This idea of guiding someone through your "reservoir" - your inner most place. I don't think you can tell someone how to get there, you have to take them to that place yourself".
Following a date at this year's Iceland Airwaves later in the year, Gordi will be bringing 'Reservoir' back to the UK, after her recent show at London's St Pancras Old Church was completely sold out. She'll be playing at Omeara in the capital on 6th November and tickets are on sale now.
Listen to 'On My Side' below.
Read More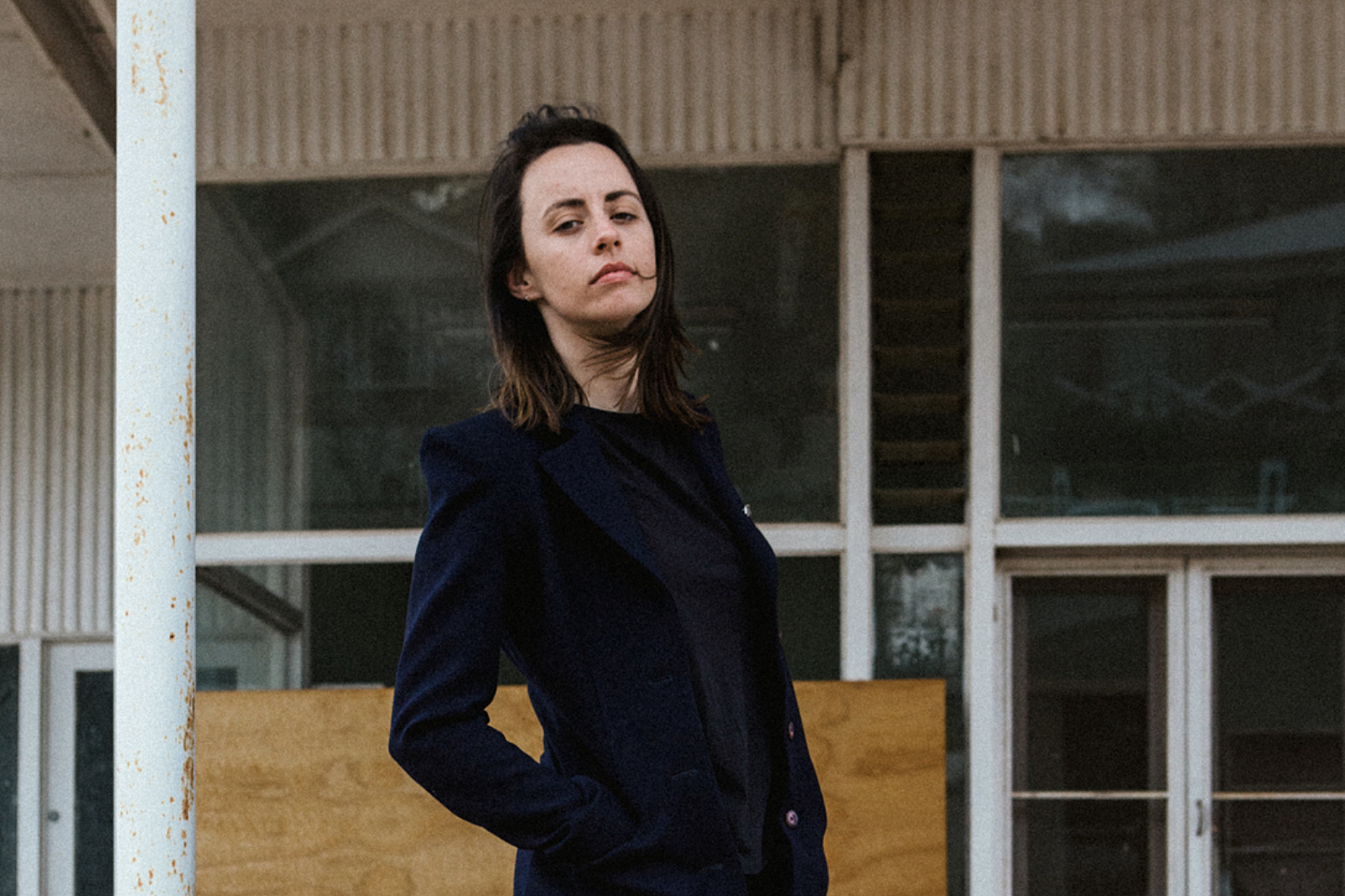 The accompanying video was shot in the streets of Bangkok.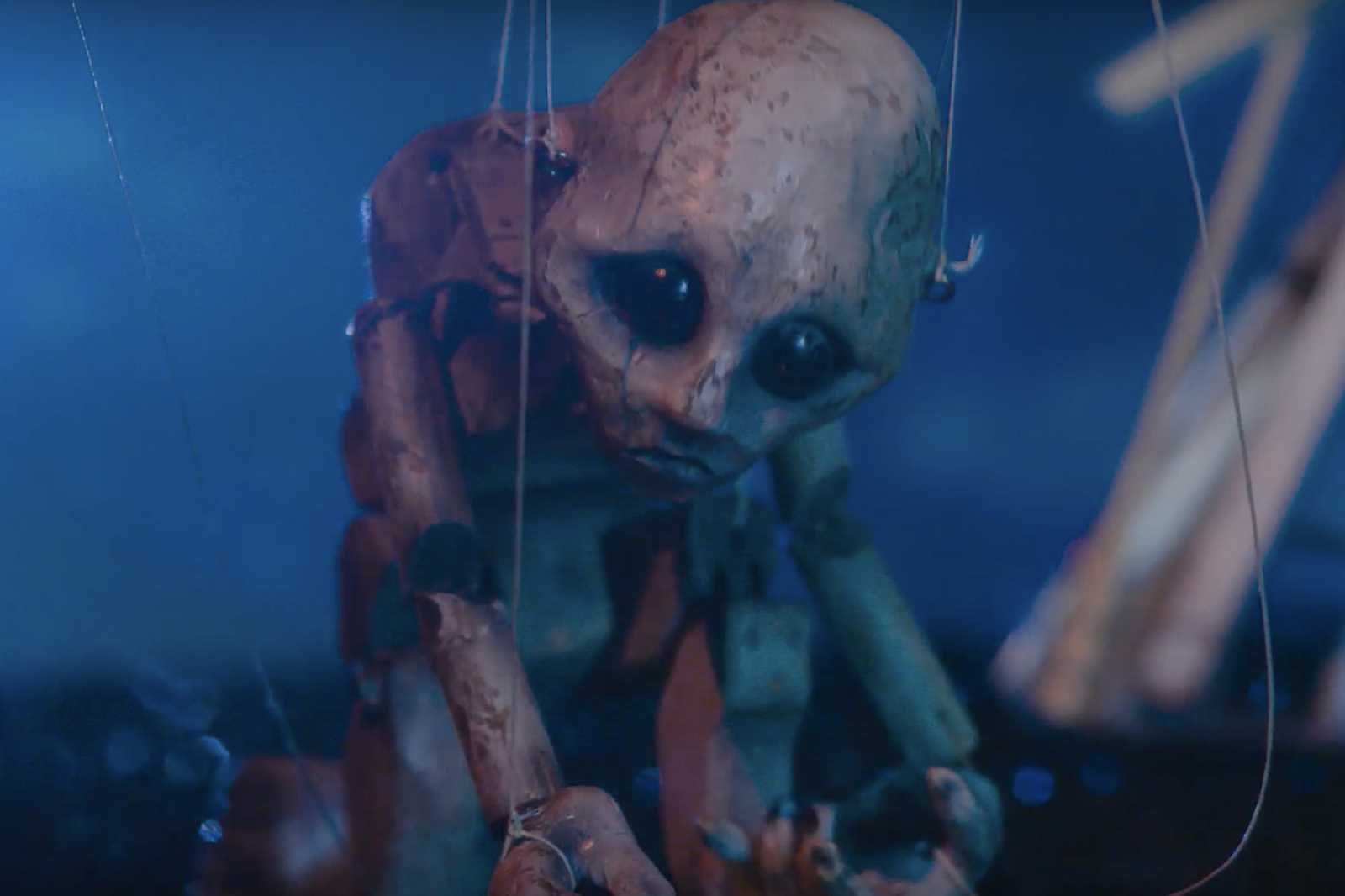 The track is from her forthcoming debut album, 'Reservoir'.
The first peek at the Australian's debut album is a carefully constructed, emotional affair.