News
Grandmas House announce self-titled debut EP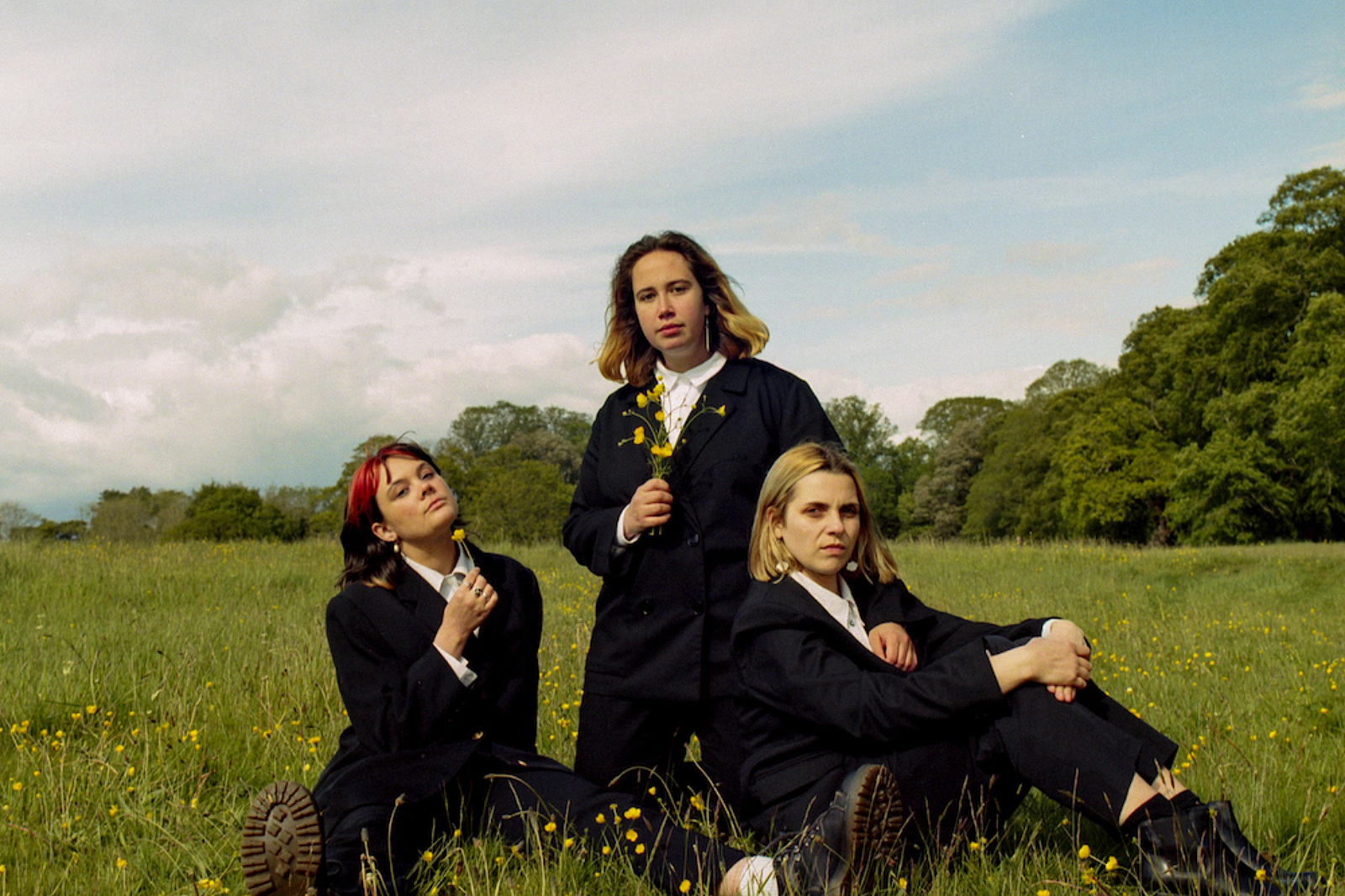 Photo: Rosie Carne
And they're sharing snarling new track 'Golden' to celebrate.
Bristol-based punk trio Grandmas House have announced that their self-titled debut EP will be landing via Brace Yourself Records on 15th October, revealing snarling new'un 'Golden' to get us excited for what's to come.
Speaking about the new track, the group say, "We wrote Golden about the government and other big powerful organizations ruling the show and getting richer from each other, whilst literally destroying the world."
Check it out now below.
'Grandmas House' EP Tracklisting:
1. Golden
2. Girl
3. Never Out of Luck
4. Feed Me
5. Pasty
Read More