Watch
Hannah Diamond shares new track 'Invisible'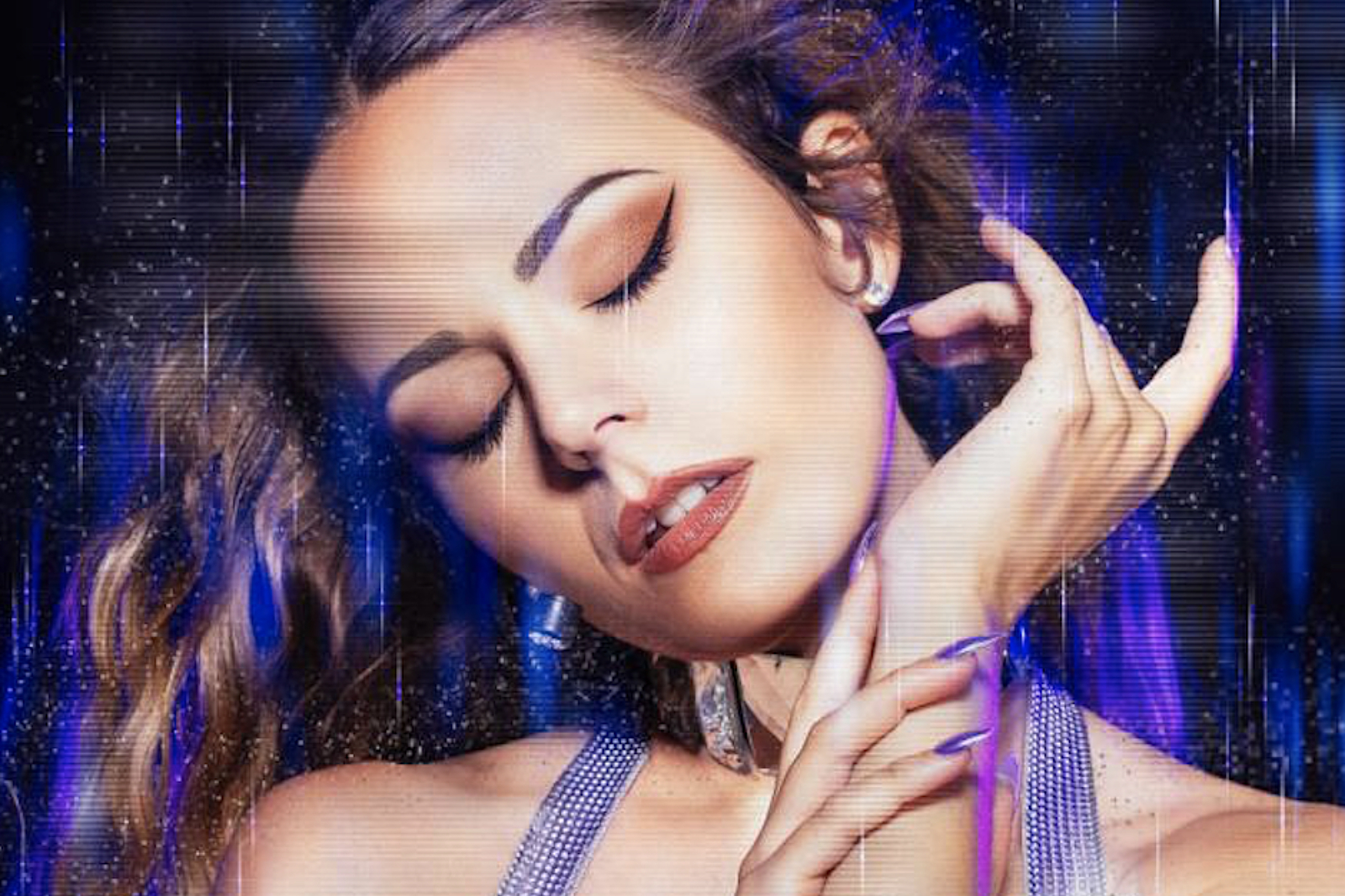 Alongside the debut album cut, she's also announced her first ever headline shows!
Sharing her latest crystalline pop bop 'Invisible', Hannah Diamond is giving us a taste of her highly anticipated debut album, 'Reflections', set for release on 22nd November!
Produced by AG Cook and EASYFUN, it's a contemporary heartbreak anthem, driven by sci-fi synth sounds and epic pop beats. Accompanied by a video directed by Hannah in collaboration with Daniel Swan, Hannah says: "Daniel helped me bring to life a story where I am working towards creating a pixel-perfect digital version of myself as I navigate feeling inadequate in a world dominated by advertising, fame and stardom. I am perpetually surrounded by screens and on display for everyone to see, but paradoxically feel completely invisible to the one person who I wish would notice me. The 'Invisible' world represents a hyper-real reflection of real life, mirroring aspects of my day to day; It explores the processes of constructing my own 'image', as I work to completely digitise myself to be remembered virtually forever."
The lead single from her forthcoming debut 'Reflections', the record promises to be full of "heartbreak pop ballads", and we can't bloody wait.
See Hannah live at the following dates:
DECEMBER
05 - Fire, London
11 - La Boule Noire, Paris
12 - Fitzroy, Berlin
Read More