Harriette unveils new track 'bc i love you'
Her debut EP 'I Heart the Internet' is out next month.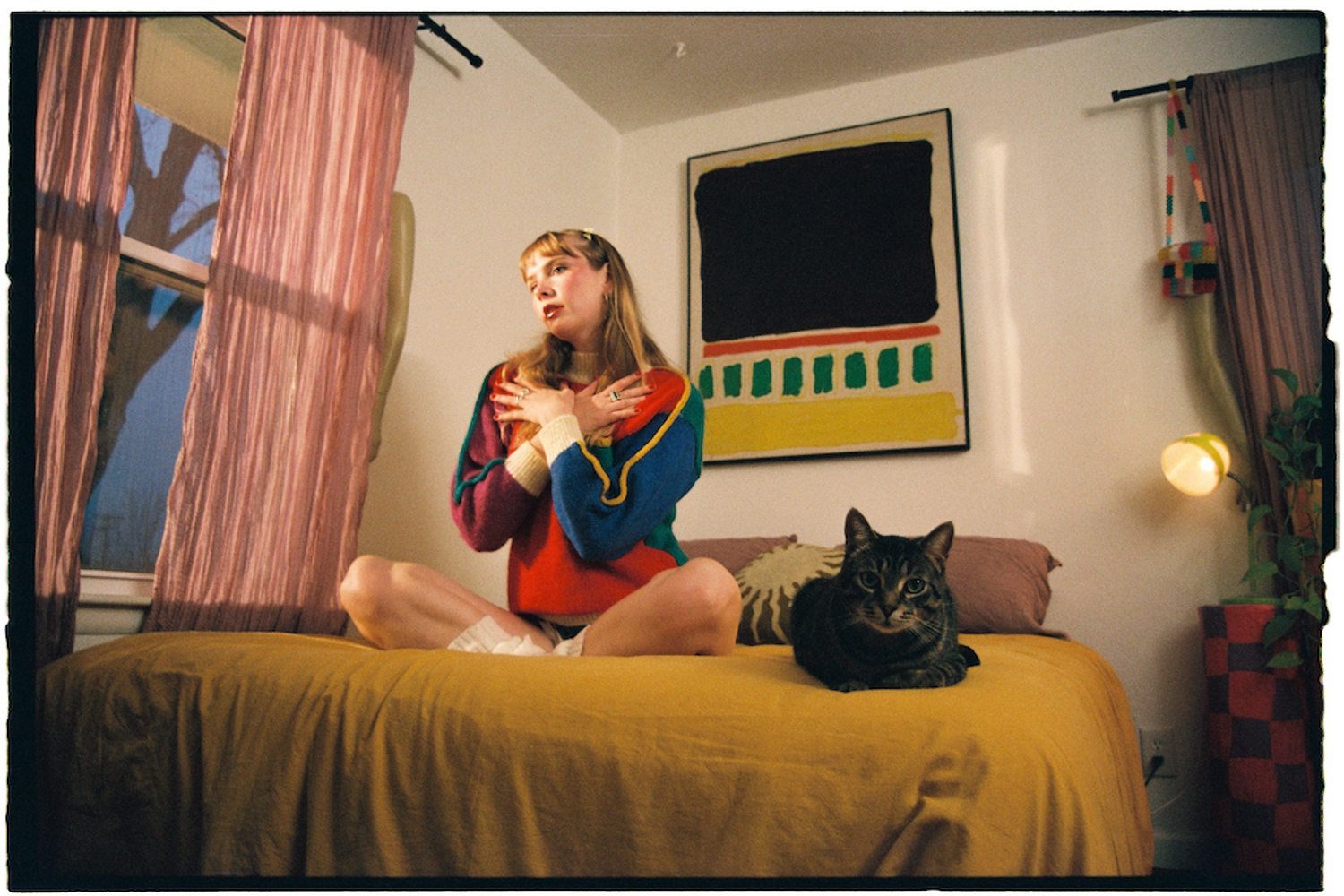 Ahead of the release of her debut EP 'I Heart the Internet' on 27th April, Texas-born Brooklyn-based artist Harriette is unveiling her new single 'bc i love you'. "I wrote this song a day after I got broken up with - I was trying to figure out what went wrong & was blaming myself," Harriette explains. "It's crazy the hoops we jump through to try to make something work because we don't want to be alone. I guess this song is the product of me processing that phenomenon. It's why I felt so crazy and alone in this relationship. The song came together so quickly and it was almost effortless to put together in the studio. It is also my favorite song to sing on the EP :)." Check out Harriette's latest below. 'I Heart the Internet' EP Tracklisting: 1. I Heart the Internet 2. Johnny got it right 3. Fucking Married 4. Lying Is Cute 5. Black and Blue 6. bc i love you 7. Goodbye Texas 8. Sunday
Read More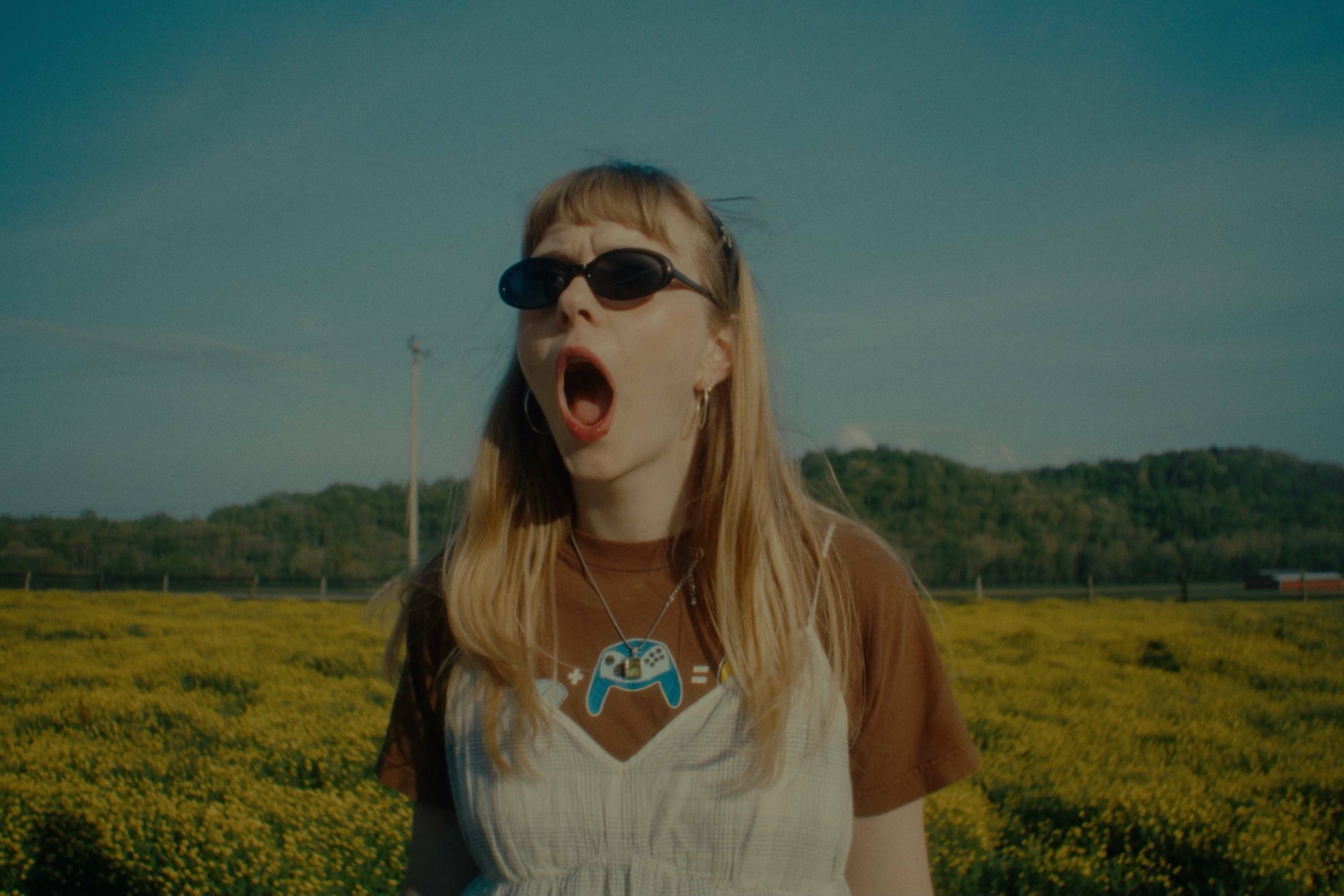 The Texan also shares her debut EP today
27th April 2023, 12:00am
The Texas-born, Brooklyn-based artist is also sharing new single 'Goodbye Texas'.
7th February 2023, 12:00am
Featuring James Blake, Romy, Marika Hackman, yeule and more.