Watch
Hayden Thorpe reveals new single 'Golden Ratio'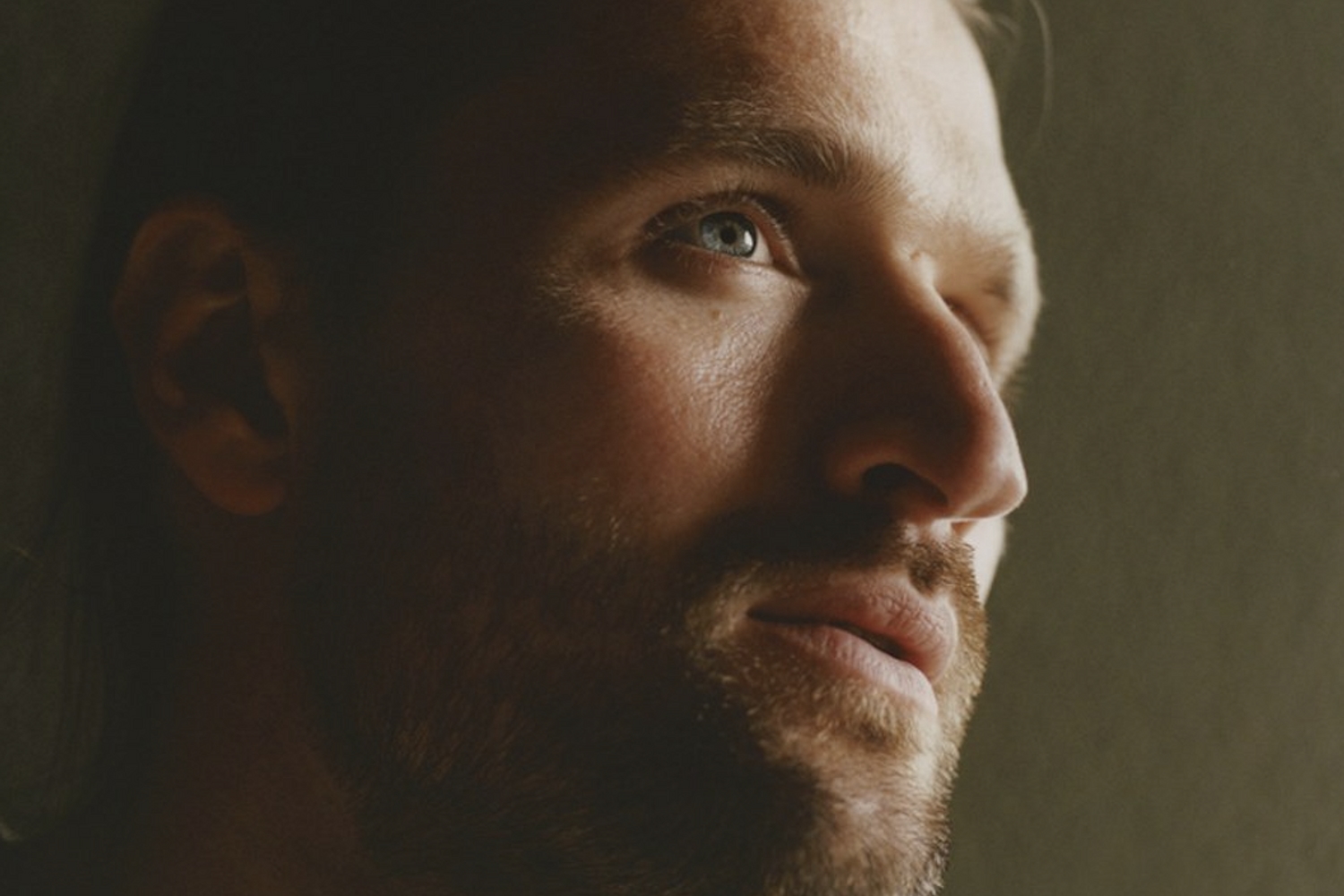 His new album 'Moondust For My Diamond' lands on Friday.
Ahead of the release of his new album 'Moondust For My Diamond' on Friday, Hayden Thorpe is sharing newest single 'Golden Ratio'.
"When I was writing Golden Ratio, I landed upon it as a kind of simple devotional song to science," he says. "I see music very much as a replication of nature, the shapes and patterns that we perceive in music are found in all kinds of things like flowers and shells. Science and mathematics have allowed us to decipher this hidden order. Writing songs therefore becomes less about summoning from within and more about noticing what's already there."
Check it out below.
'Moondust For My Diamond' Tracklisting:
1. Material World
2. The Universe Is Always Right
3. No Such Thing
4. Parallel Kingdom
5. Golden Ratio
6. Metafeeling
7. Supersensual
8. Hotel November Tango
9. Rational Heartache
10. Spherical Time II
11. Suspended Animation
12. Runaway World
See Hayden live at the following dates:
OCTOBER
15 – Chat's Palace, London – sold out
NOVEMBER
06 - Corn Exchange, Cambridge w/ Jon Hopkins
21 – Concert Hall, Reading w/ Jon Hopkins
22 – The Old Market, Brighton w/ Jon Hopkins
23 – Royal Albert Hall, London w/ Jon Hopkins
MARCH
19 – Charlatan, Gent
20 – Turmzimmer, Hamburg
22 – Boule Noire, Paris
23 – Melkweg Up, Amsterdam
25 – Baketown, Berlin
27 – Louisana, Bristol
28 – Scala, London
30 - Green Door Store, Brighton
31 – YES Pink Room, Manchester
APRIL
01 - Rough Trade, Nottingham
03 – Workman's Club, Dublin