Listen:
Hear Will Butler's new song, 'Madonna Can't Save Me Now'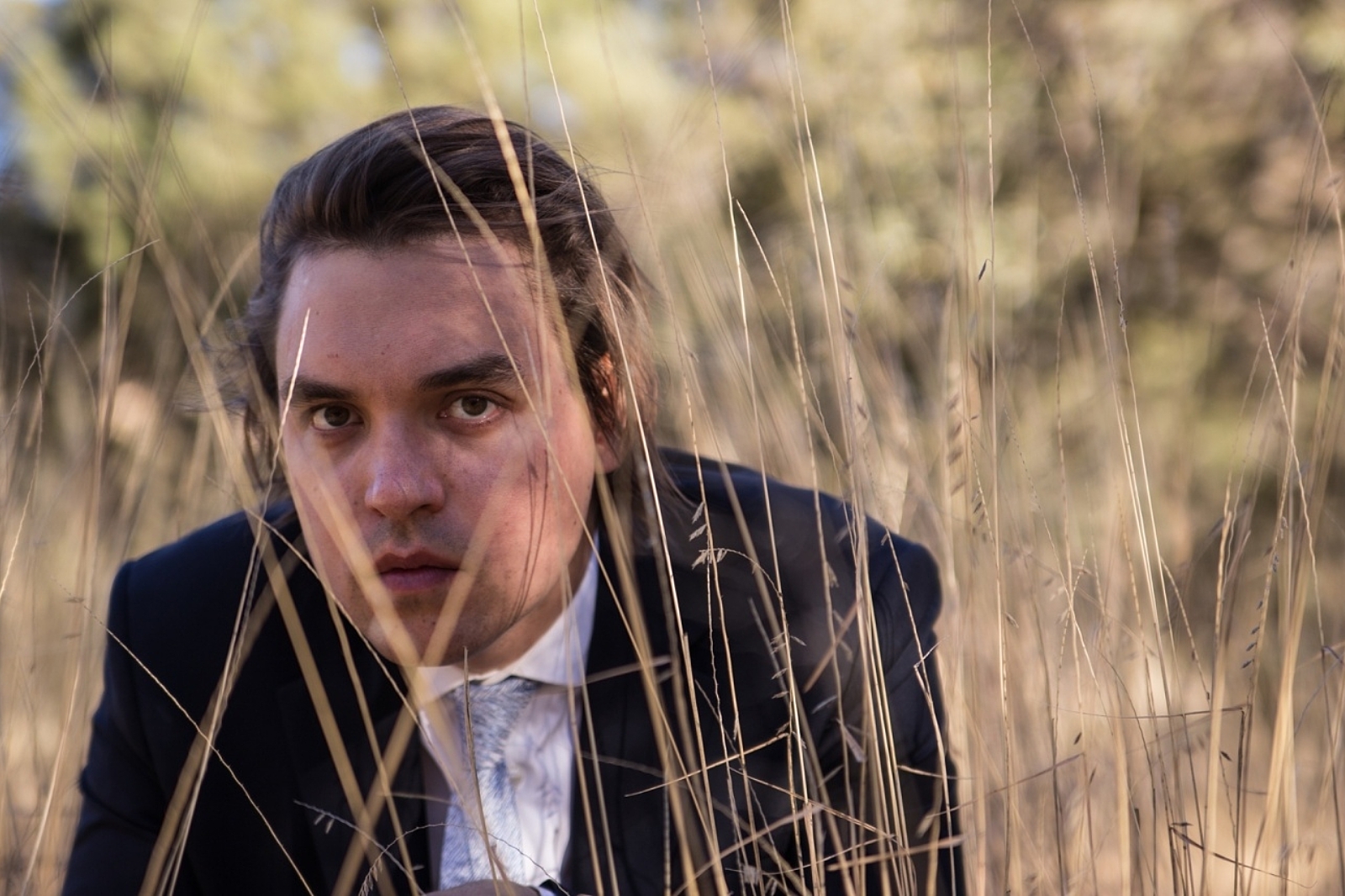 He was supposed to write about the BRITs, but instead he opted for a black hole.
For his fourth and final song penned for The Guardian (based around their breaking news headlines), Will Butler decided to write about a black hole 12 billion times the mass of the sun.
He was supposed to write about the BRITs, Madonna's cape fail, Kanye's surprise performance, etc. etc. - only a gigantic scientific discovery could scupper that plan.
"I'm not terrified we're going to get sucked into a black hole. I'm terrified that all of human art is only 50,000 years old and that nothing anything any of us do will ever matter," he said, clearly at the end of hit wits after a week of penning songs about real life.
Catch up with the rest of his news-related tracks - one about Sao Paulo's water crisis, another about Ukrainian separatism, and one about the Greek banking crisis.
Will Butler's 'Policy' is out 16th March on Merge.
Read More