Watch
Holly Humberstone and Griff perform 'Friendly Fire'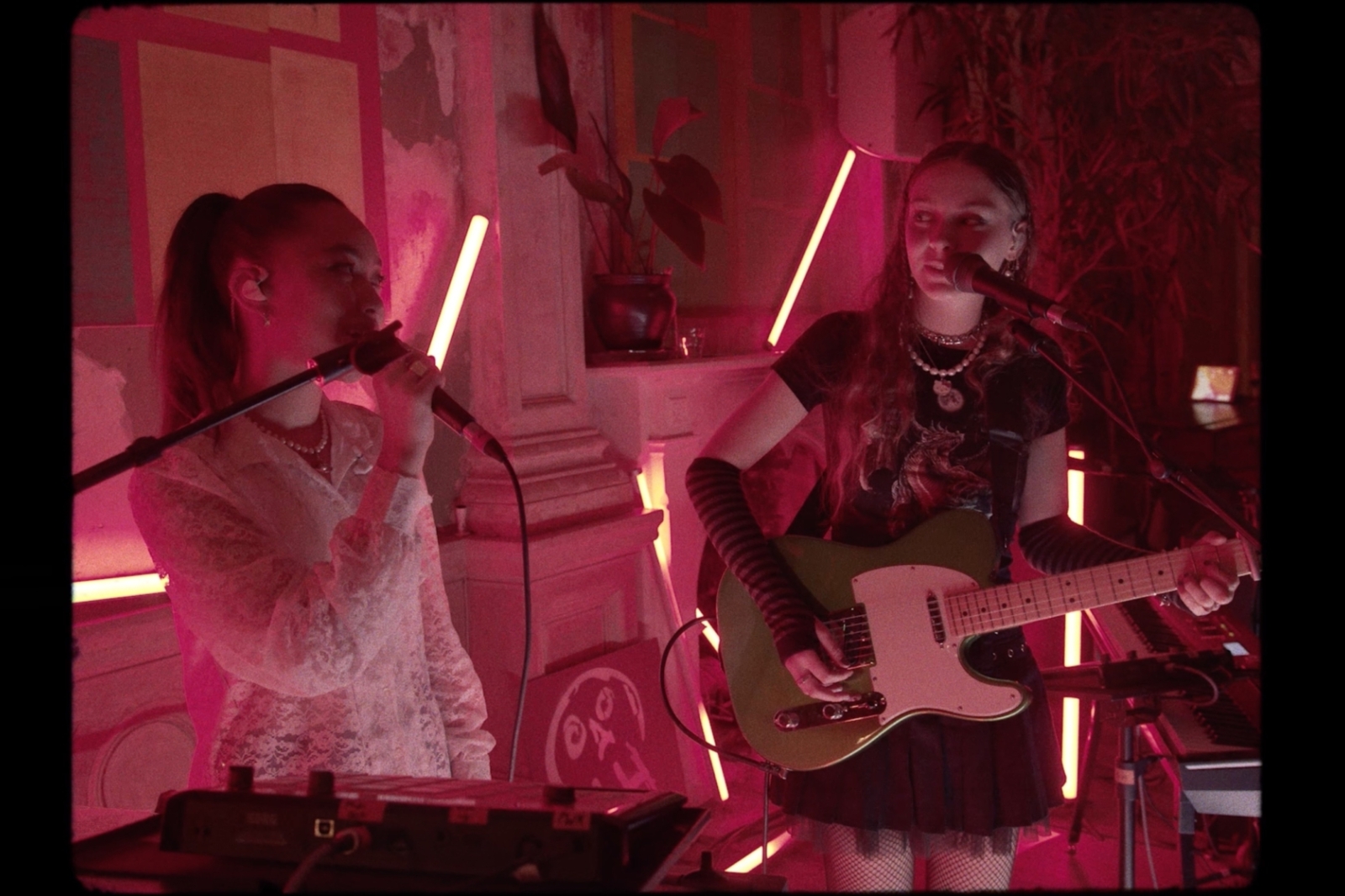 Watch the "emotional grim reaper version" now.
As two of the buzziest new names in music right now, last week Holly Humberstone and Griff teamed up to perform an "emotional grim reaper" version of Holly's song 'Friendly Fire'.
"Was so lovely to have Griff create a version of Friendly Fire with me at Session Arts Club !!!" Holly says. "She's such a special artist thank u Sarah for doing this with me"
The closing track of Holly's EP 'The Walls Are Way Too Thin', read our full review here and check out the live performance below!
Read More