Neu Pick:
Hope Tala spins Shakespeare on his head with 'From Romeo'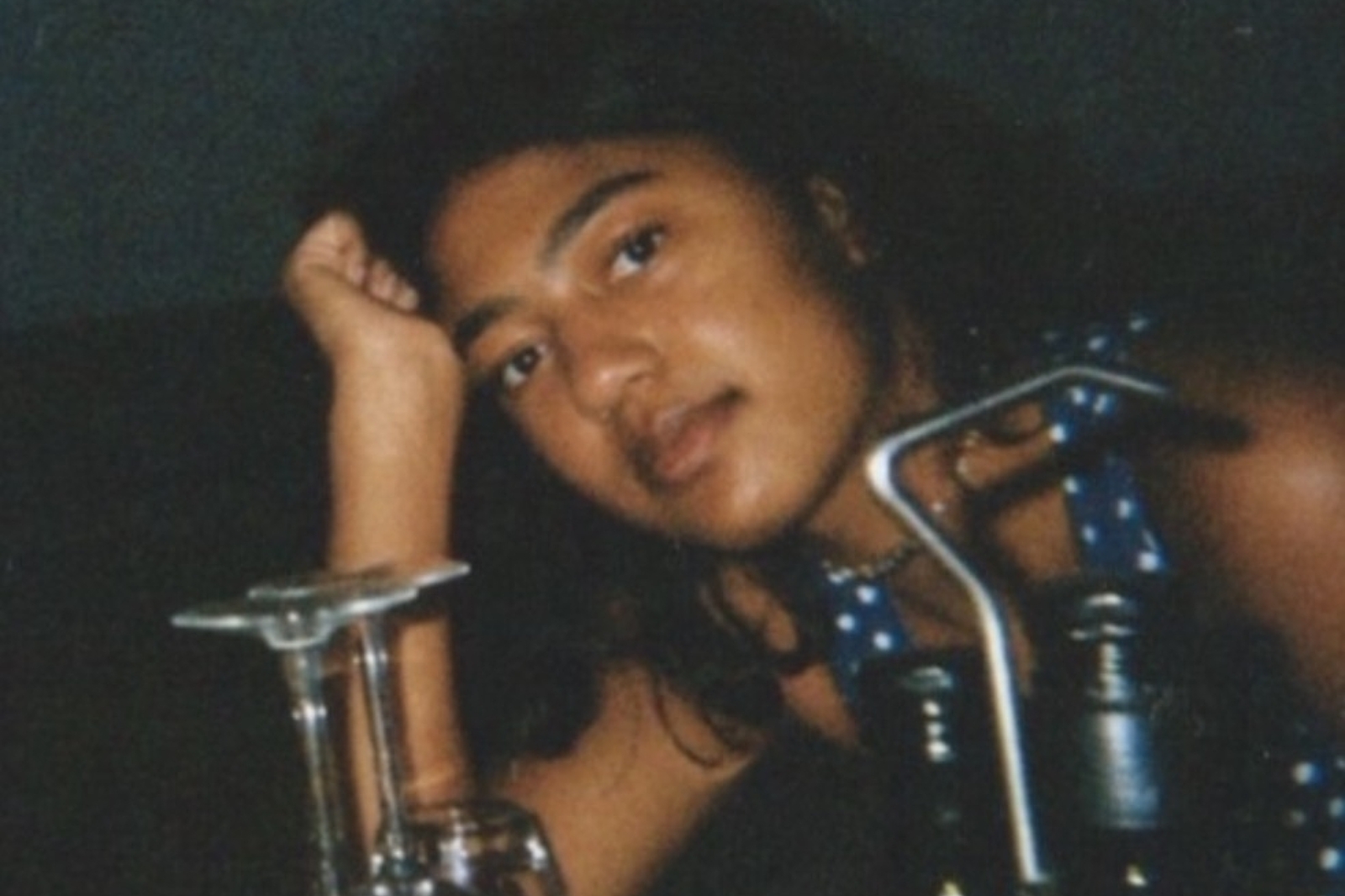 Simple but smart introduction is a "big up" to the London via Bristol newcomer's literary fave.
Every weekday, DIY's new music know-it-all Neu brings you one essential new release to get obsessed with. Today's Neu Pick comes from Hope Tala.
Earlier this week, Hope Tala appeared in our latest new music guide with 'skit', an off-the-cuff introduction to her rough-edged talent. There's more where that came from. The songs on her Soundcloud page are scrappy home demos, make no mistake, but they're glimpses of something special. From the London via Bristol newcomer's striking voice to her sheer knack for arrangements, she isn't playing around.
'From Romeo' was uploaded back in the summer, but it's worth picking out. Built from a simple piano line, it finds Hope Tala steering between classic romantic tales ("when I met her it felt like a dream") and modern-day twists ("come to my endz, we can get back to basics"). It's a scrub-up of a Shakespeare tale that'd make Juliet blush.
Read More