Glastonbury 2015:
Iron Maiden, Kate Bush and Oasis favourites to headline Glastonbury 2015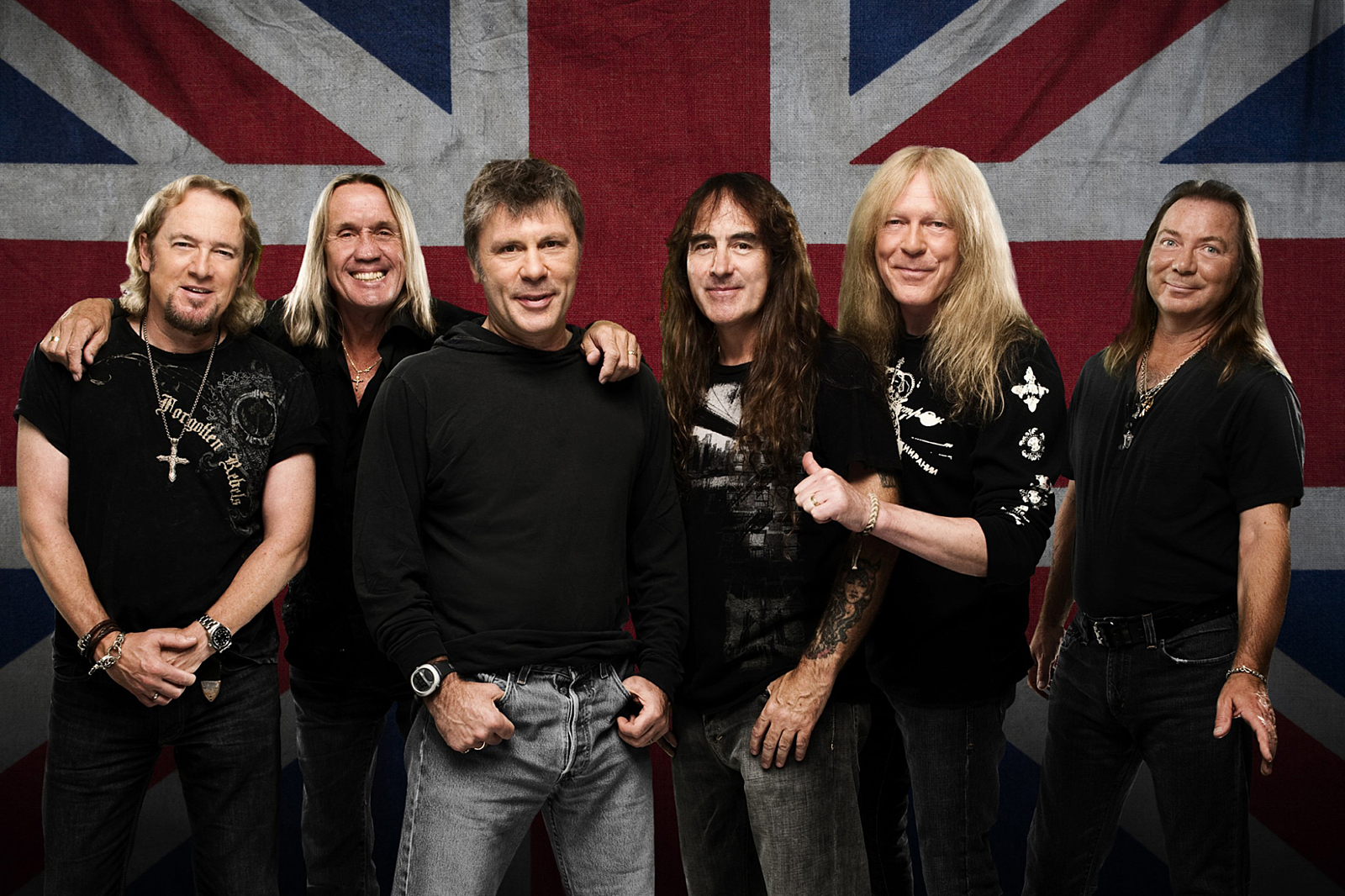 Michael Eavis claims they've already booked three headliners for next year's event.
Following Metallica's warm reception at Glastonbury yesterday (Saturday 28th June), bookies William Hill have slashed the odds of Iron Maiden headlining the event next year. Originally 12/1 to top the bill on the Pyramid Stage, Bruce Dickinson and co. are now down to 7/1, while Prince has drifted the other way - initially meriting 7/1, but now only 12/1.
"We've got three headliners already," organiser Michael Eavis said in a press conference this morning (Sunday 29th June), "and that's without Prince. We've got some good headliners. We had an agent [for a band] yesterday on the platform by the stage watching Metallica with me, saying 'My band want to do it next year'. Is it a British artist? He's definitely British, but the band are not British any more."
Other acts with good odds include Kate Bush (8/1), who returns this autumn with her first live dates in 35 years, Oasis (8/1), Coldplay (10/1), Noel Gallagher (10/1) and U2 (10/1). Slightly longer odds have been awarded to Elbow (16/1), Arctic Monkeys (20/1), David Bowie (20/1), Red Hot Chilli Peppers (20/1), Adele (25/1) and Robert Plant (25/1).
This year's Glastonbury has also already seen Arcade Fire headline (Friday 27th June), and tonight will see Kasabian close the Pilton, Somerset event.
Read More