News
ISLAND announce new album 'Yesterday Park'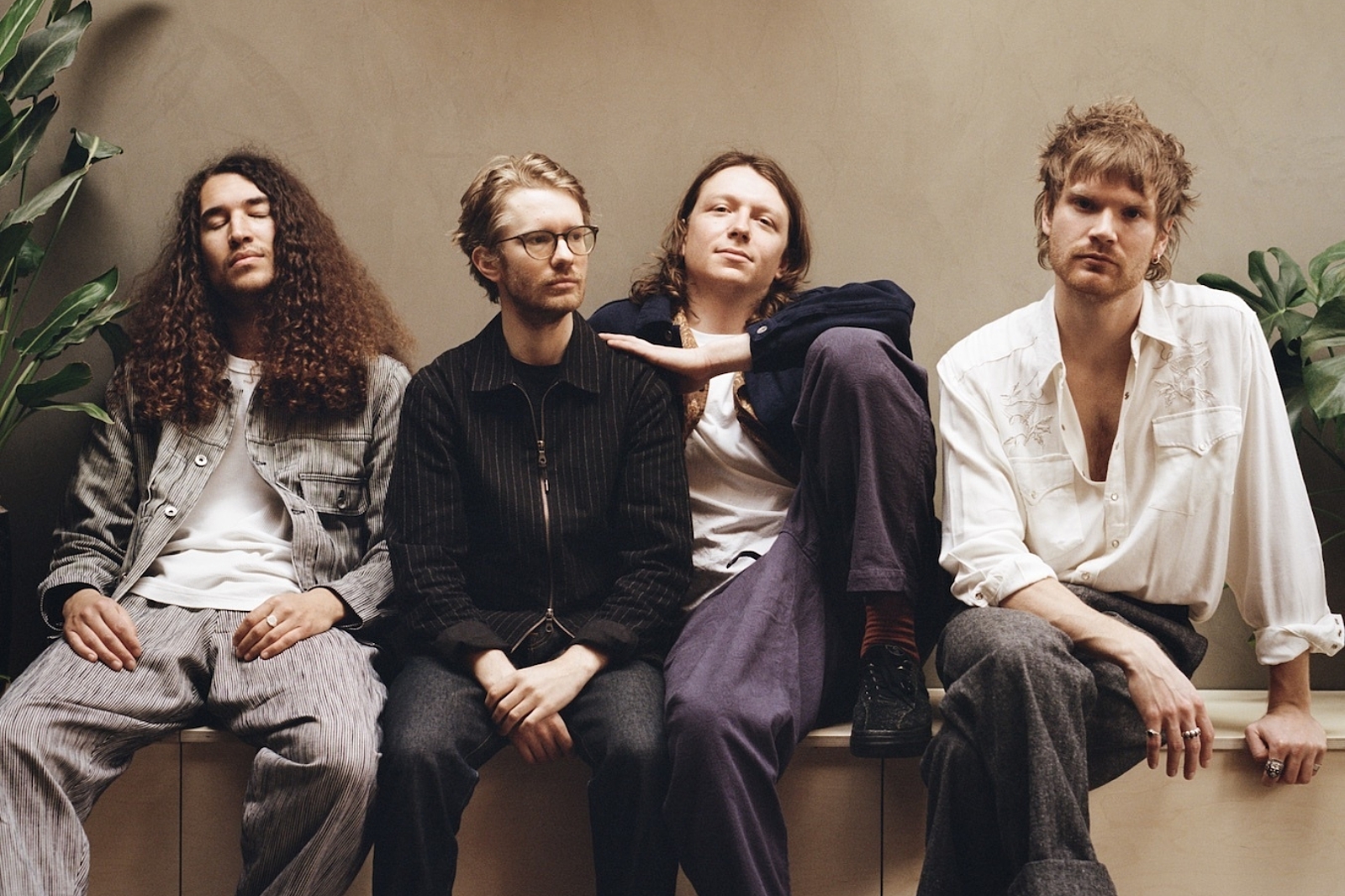 Listen to new single 'Do You Remember The Times' now!
Three years on since the release of their debut LP 'Feels Like Air', ISLAND have announced that their new album 'Yesterday Park' will be arriving on 25th June via Frenchkiss Records, and they're sharing new track 'Do You Remember The Times' to celebrate.
Speaking about the new single and album, the band says, "It's about how memories exist in our minds in total harmony, and the way those memories feel from the point of view of the present. Memories of being young and carefree become more and more distant as we grow, but also more rose-tinted. Exploring that feeling is pretty much the central theme of whole album, so it felt like the right time to put this track out there."
Have a listen to 'Do You Remember The Times' below.
'Yesterday Park' Tracklisting:
1. Octopus
2. Everyone's The Same
3. Do You Remember The Times
4. Young Days
5. We Used to Talk
6. Yesterday Park
7. By Your Side
8. The Lines We Follow
9. When I Gave You My Heart
10. This Part of Town
11. My Brother
12. The Way We Love
See ISLAND live at the following dates:
OCTOBER
23 - SWG3 Poetry Club, Glasgow
24 - The Cluny 2, Newcastle
25 - The Leadmill 2, Sheffield
26 - Night People, Manchester
27 - Oslo Hackney, London
Read More