Watch
ISLAND reveal new single 'My Brother'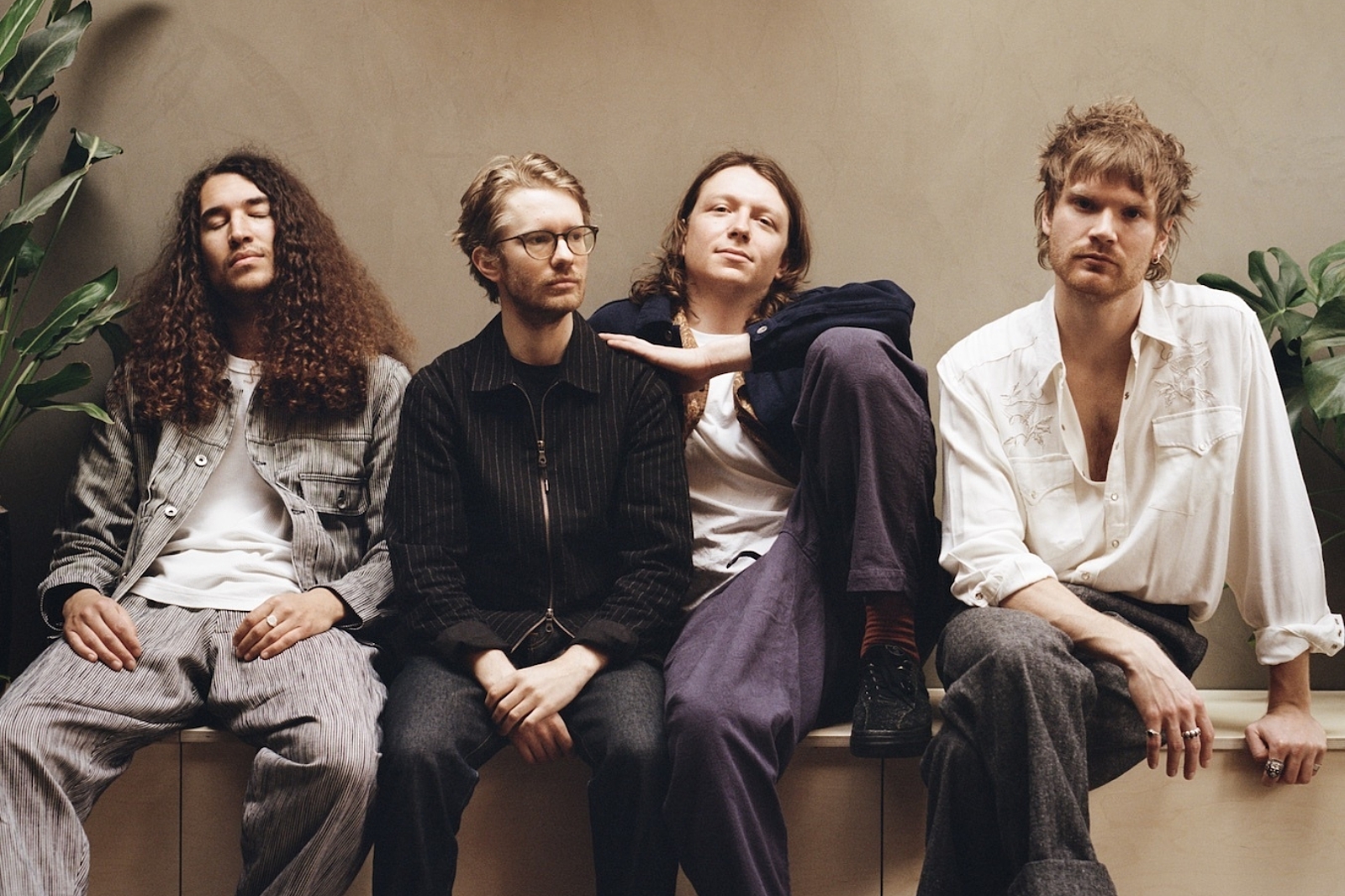 "'My Brother' is about wanting the best for someone that's close to you who needs help."
London's ISLAND are sharing their latest piece of atmospheric pop, revealing new single 'My Brother'.
Speaking about the new single, the band says, "'My Brother' is about wanting the best for someone that's close to you who needs help, someone that needs to get out and see the world for what it can be, and escape from being stuck doing the same old things in life. It's a plea for them to make that change, and the happiness that comes when they manage it."
Following previous releases 'Octopus' and 'Everyone's The Same', check out 'My Brother' below.
Read More