Listen to ISLAND's gorgeous, atmospheric new EP 'When We're Still'
The band give us a track by track run-through of the new collection, out on Beatnik/Frenchkiss.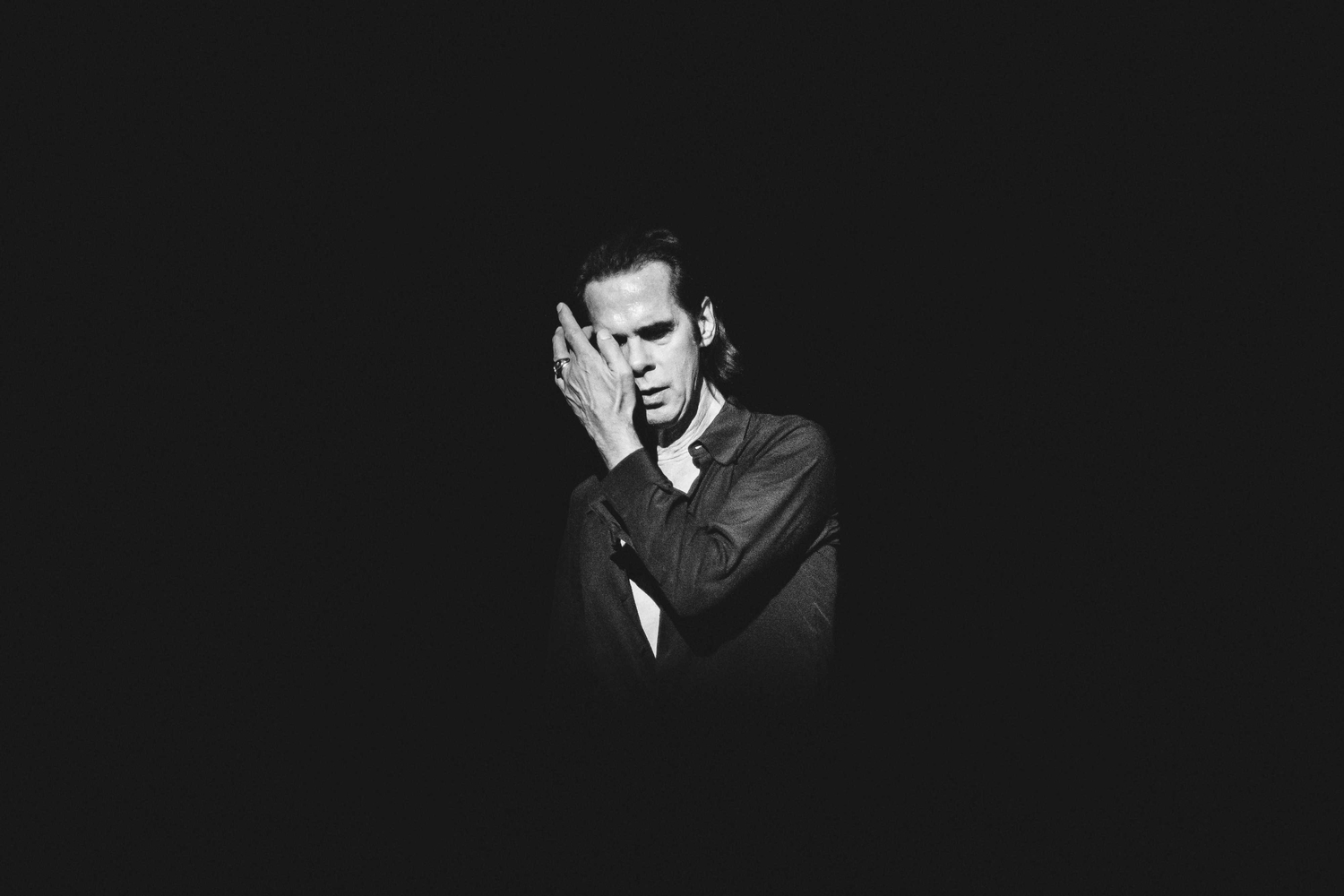 Every weekday, DIY's new music know-it-all Neu brings you one essential new release to get obsessed with. Today's Neu Pick comes from ISLAND.
Today (12th April), London four-piece ISLAND release their new EP 'When We're Still' via Beatnik/Frenchkiss, and it's playing on DIY as today's Neu Pick.
Back in January, we shared the EP's track 'All In My Head', saying it "has dream pop qualities in its wash of twinkling guitars, but packs enough punch to not get lost in the fog".
The EP as a whole largely treads the same line, a gorgeous collection of atmospheric, leftfield pop songs that whisk you away.
Speaking about the EP, ISLAND say: "For us, 'When We're Still' is a real transition from the album. 'Feels Like Air' was written in a really short amount of time, mostly on the road, and it was all about movement and pace. With this EP, we wanted to write songs that, for us, were best enjoyed still. Songs to listen to while just thinking. Also the songwriting spanned a very different period of time, and the EP sandwiches brand new material alongside much older tracks like Lyra, which was the first song we ever wrote as a four."
Listen to 'When We're Still' and read a track by track guide to the EP from the band below.
1. Just That Time Of The Night (answered by Toby)
The core elements of this track had been around for a little while, but it almost got canned in the writing process as we were very split on its direction. We left it unfinished & agreed we'd just play whatever felt right when demoing it. We shared a little moment in the studio, as we all realised the vibe was definitely there & the direction suddenly became so clear. Returning after our debut album 'Feels Like Air' - in which we explored the theme of movement & journey - we really wanted to create a more peaceful tone with this EP, and 'Just That Time Of The Night' felt like the perfect introduction to that moment of calm. The song has also become one of our favourite moments in our live set too, taking on a whole new energy. Sometimes we get a bit carried away and loop the last chorus over & over…
2. All in My Head (answered by Wolfe)
This track started in very different place to where it ended up. Rol came to rehearsal with this beautiful guitar 'ditty' (as we call them) - soft, slow and melodic; and it quite organically evolved into almost the complete opposite when we all started writing and adding our own parts to it. Musically it's structured a little strangely: most people will be used to multiples of 4 bars, so a chorus might be 16 bars for example; we wrote this track in multiples of 7, so subconsciously the phrases feel like they start and end in weird places. For me this emphasises what the abstract lyrics are about, trying to make sense of all the disjointed thoughts running through our heads.
3. She (answered by Rollo)
I think Toby was out the country somewhere & me and the others were messing around in the studio with something we were calling Berlin cause Wolfe was just stamping the kick as he played bass and it had this four-to-the-floor, almost techno feel to it. I remember it ruining his leg. It was a very different song. When Toby came back he just freaked his tits off on the drums for a bit as we played it and came up with the initial beat, and that's kind of the driving force of the song now. We messed around with lots of different rhythms which really changed the feel, when it was straighter it was more direct and when it was more swung it was super loose, and then those changes in beats and feel became the different sections of the song.
4. Lyra (answered by Jack)
We formed ISLAND five years ago as a fresh start musically, but at the stage we had little idea of what direction it would take. The very first new idea that came out of those early sessions was 'Lyra', and it was the process of writing that song that gave us push to give it a go as the four piece we are now. As such it's a song that means an awful lot to us, and we're excited for everyone to finally hear it.
Read More
Featuring King Gizzard & The Lizard Wizard, IDLES, Tkay Maidza, Sleater-Kinney and more.