Jack White shares new track 'Ice Station Zebra'
It's taken from his new album 'Boarding House Reach'.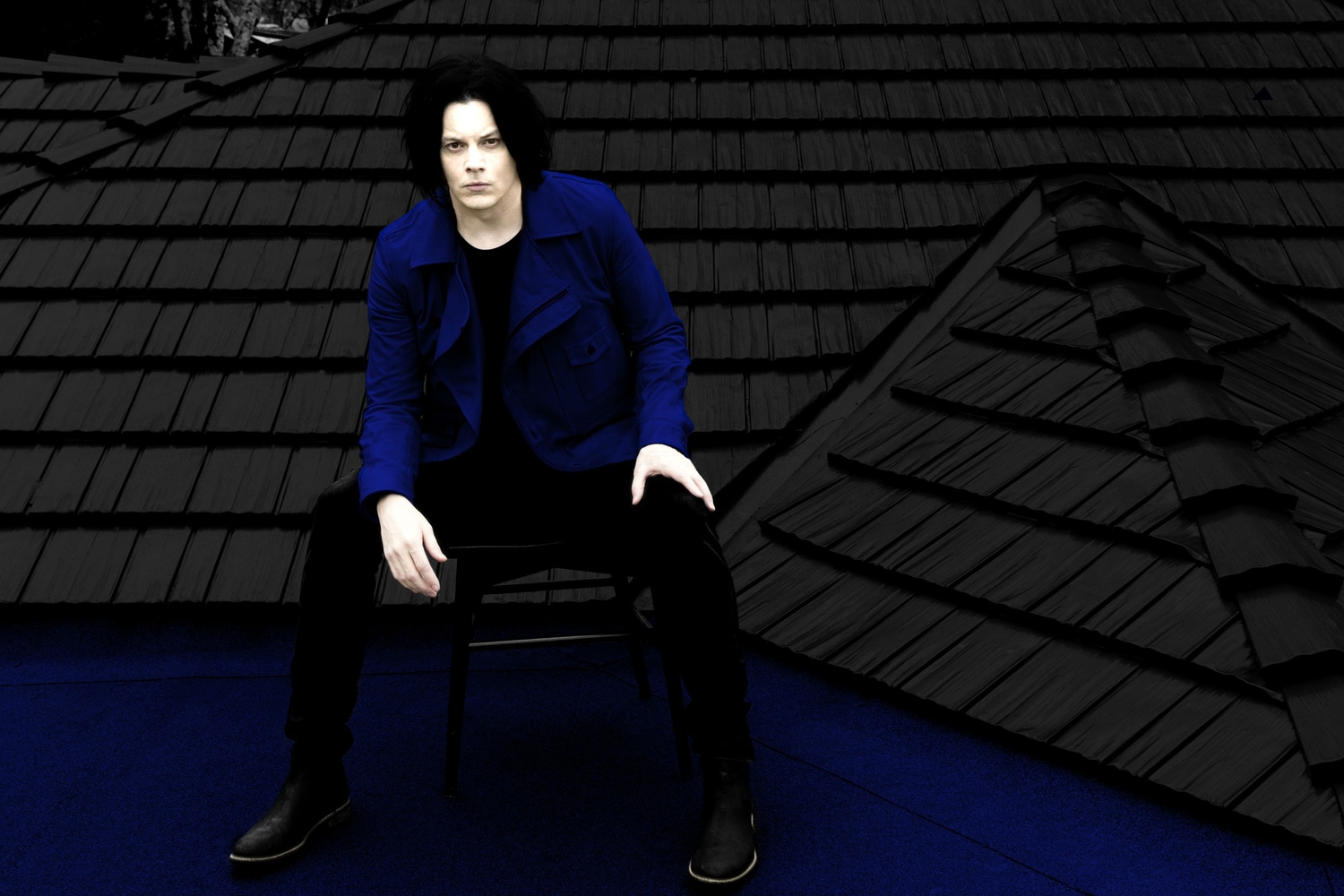 Photo: David James Swanson
Jack White's just about to release his new album 'Boarding House Reach' and he's already shared a small handful of tracks from it, including 'Connected By Love' and 'Over and Over and Over'.
Now he's lifted the lid on another new cut from the record, 'Ice Station Zebra'. Much like 'Over and Over and Over', it's also a cut that was previously left as a studio session.
As reported by Consequence of Sound, Jack said: "A couple years ago I had worked on a few tracks with Jay Z — we were going to do an album together, it just never culminated and we didn't finish. But this was something I played drums, piano guitar, and bass on as an idea for him to maybe spur him on to inspire him and do something".
Jack's also set to play a teeny tiny show at The Garage in London on 28th March, following an intimate date in Brooklyn tomorrow.
Listen to 'Ice Station Zebra' below.
Jack White will play Mad Cool (12-14th July) where DIY is an official media partner. Tickets are on sale now. Visit diymag.com/presents for more information.
Read More
Featuring James Blake, Romy, Marika Hackman, yeule and more.