Listen:
James Blake releases new '200 Press' EP online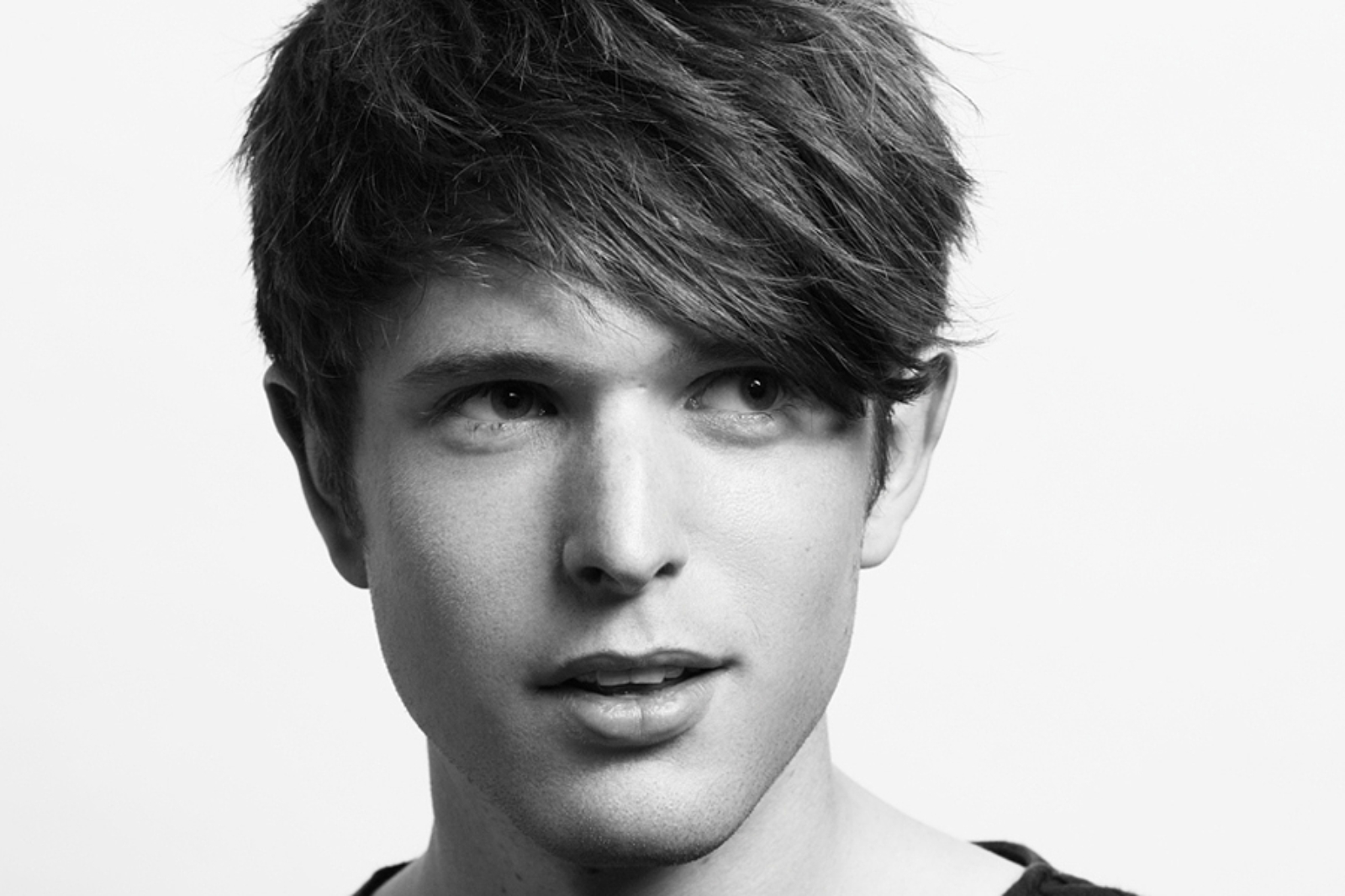 Previously destined to life as a limited run 12", the EP can now be streamed in full on Spotify. 
Taking a bit of a leaf out of his old pal Beyoncé's handbook, James Blake dropped his new EP '200 Press' onto Spotify this afternoon with little to no warning.
The four-track was released on Monday on Blake's own 1-800 Dinosaur label, and was previously declared to only be available as a limited 12" pressing of 200 (or "probably more tbh", as the 1-800 Facebook later decided). It sees a slight shy away from Blake's recent ventures into Mercury Award-winning downtrodden r'n'b and soul, instead returning to his earlier work's jazzy, schizophrenic dubstep and electronica. The final track is a pitched-up, spoken word rendition of a poem penned by Blake, which ends with the line "youth is a loveless furrowed brow", so he's not quite left behind the moping just yet.
'200 Press' caps off a year that has seen Blake dabble in everything from Radio 1 residencies to underground club-night curation. Read the full extent of James Blake's year and the evolution of his 1-800 Dinosaur project here, and stream '200 Press' via Spotify below.
Read More