James Blake takes 1-800 Dinosaur on the road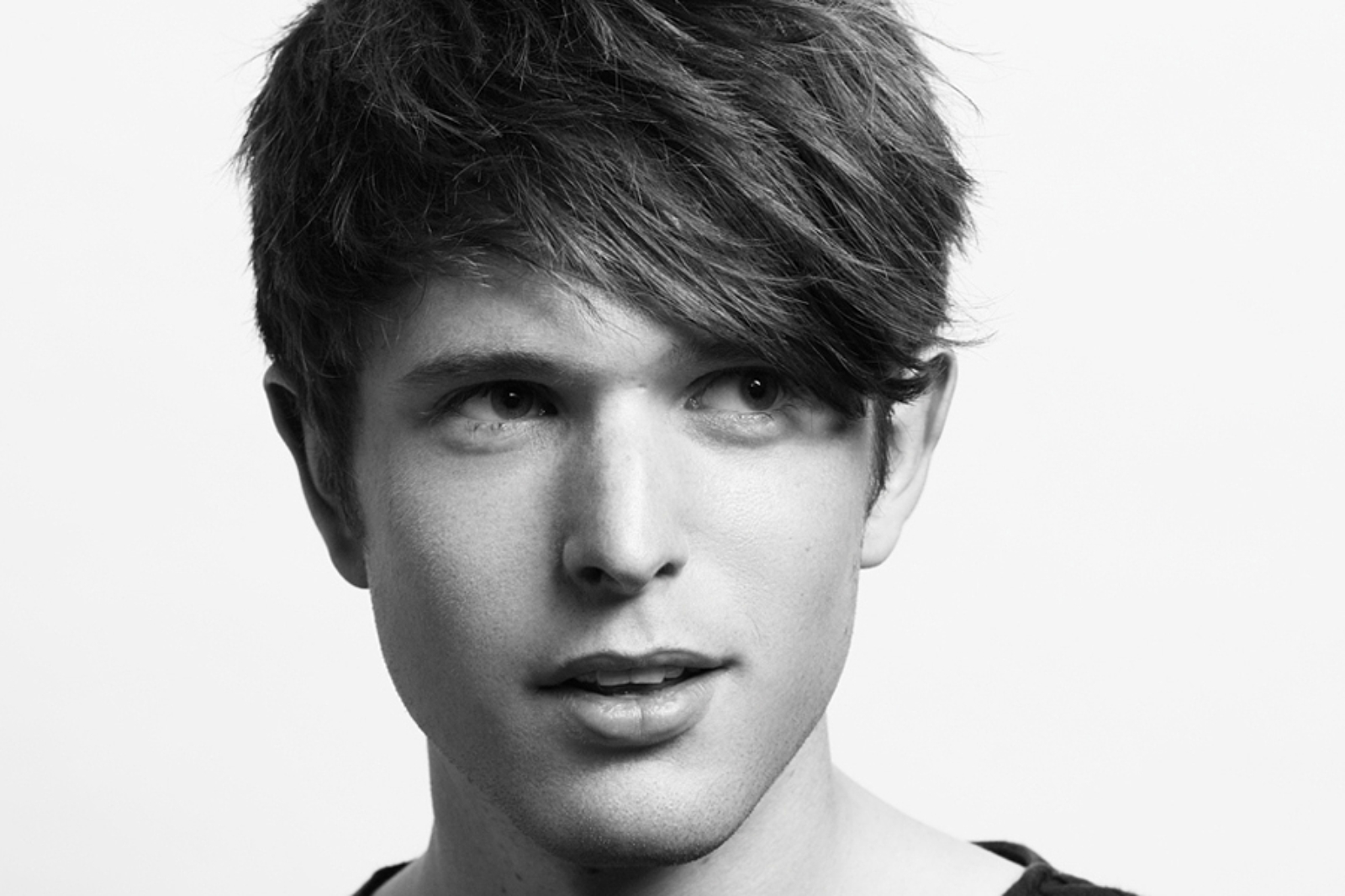 'Measure of Albion' will see James and pals visit Bristol, Manchester and London.
James Blake has announced he's to take 1-800 Dinosaur on the road next month.
Sharing a poster on his Facebook page, Blake confirmed he, and pals Airhead, Trim, Mr Assister, Dan Foat and Klaus, will take on three live dates next month, visiting Bristol, Manchester, and London as part of 'Measure of Albion'.
The Bristol date will be on 9th April at Lakota, while Manchester's Roadhouse will host the following night. A venue isn't yet confirmed for London, and there'll be no advance tickets, but we do know it'll be on 12th April. Tickets for Bristol and Manchester are priced £5.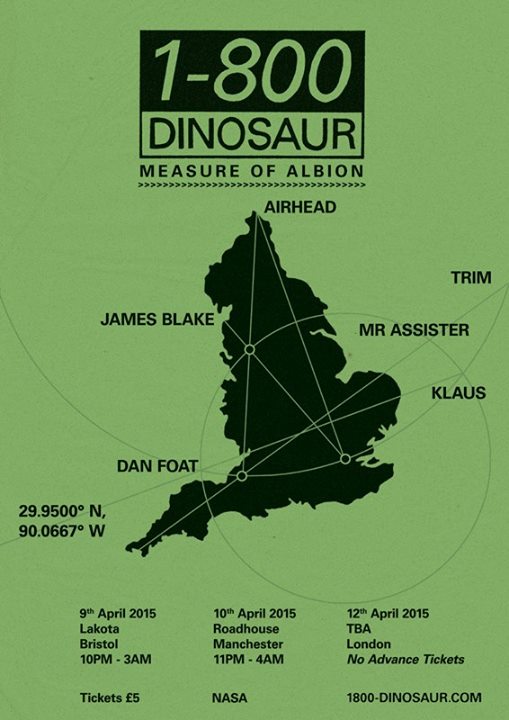 Read More