Watch
Janelle Monáe gets fancy in new 'Crazy, Classic, Life' video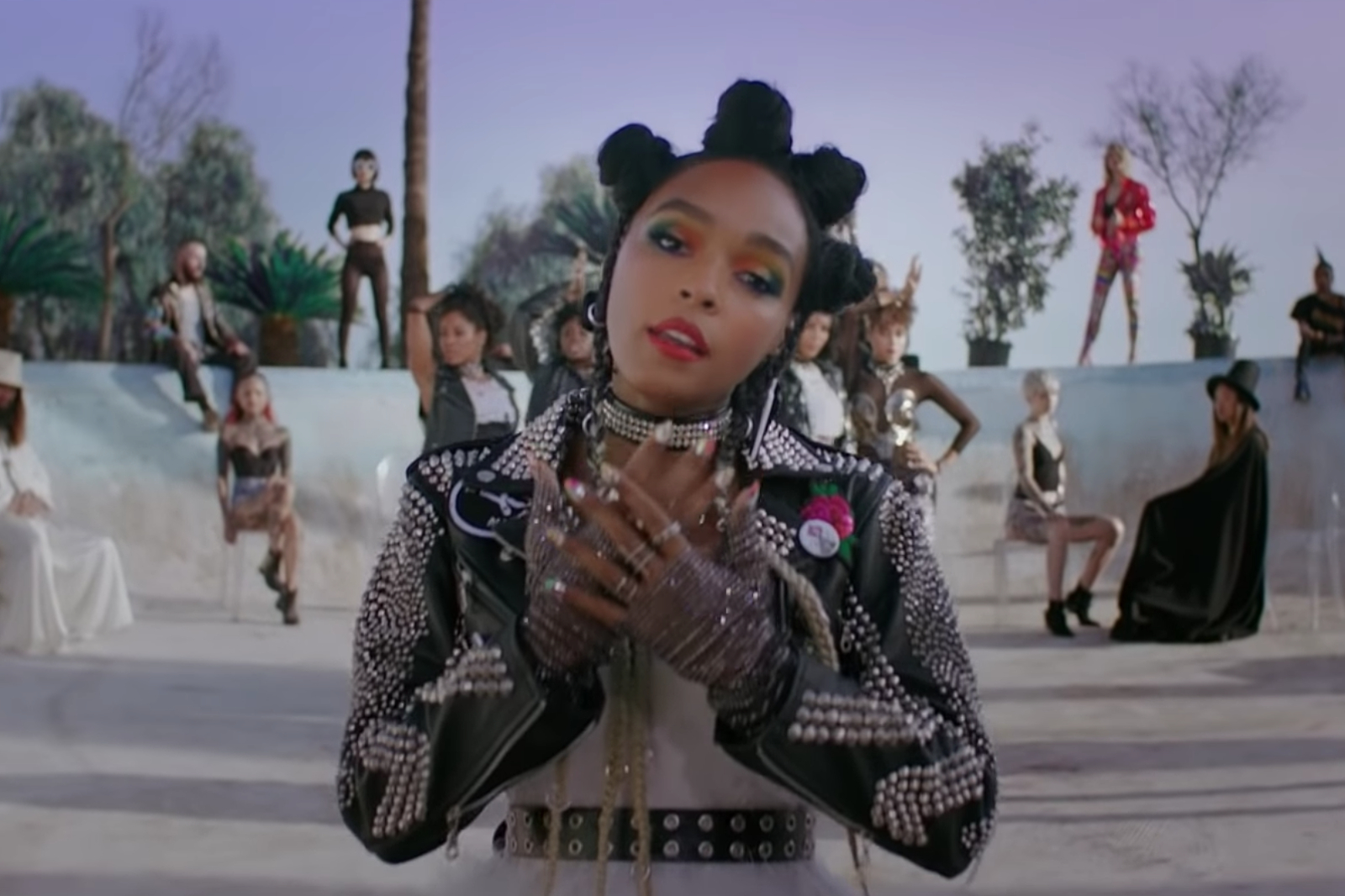 Another visual from 'Dirty Computer' is here!
Janelle Monáe has shared a new video for 'Crazy, Classic, Life'!
Set in a dystopian future, the new video sees Janelle throw a very fun, very stylish but also very illegal party that gets shut down by the police.
If it looks familiar, that's because it's directly lifted from her Dirty Computer 'Emotion Picture' - a 45-minute film based on her album of the same name, which also includes music videos to 'I Like That', 'Pynk', 'Make Me Feel' and 'Django Jane'. Watch the video below.
Janelle also recently announced plans for two huge UK shows, set to take place next July.
Her latest album 'Dirty Computer' came out back in April - read our review here.
Read More