Flotsam people:
Jarvis Cocker hosts deep sea voyage at BBC Wireless Nights Proms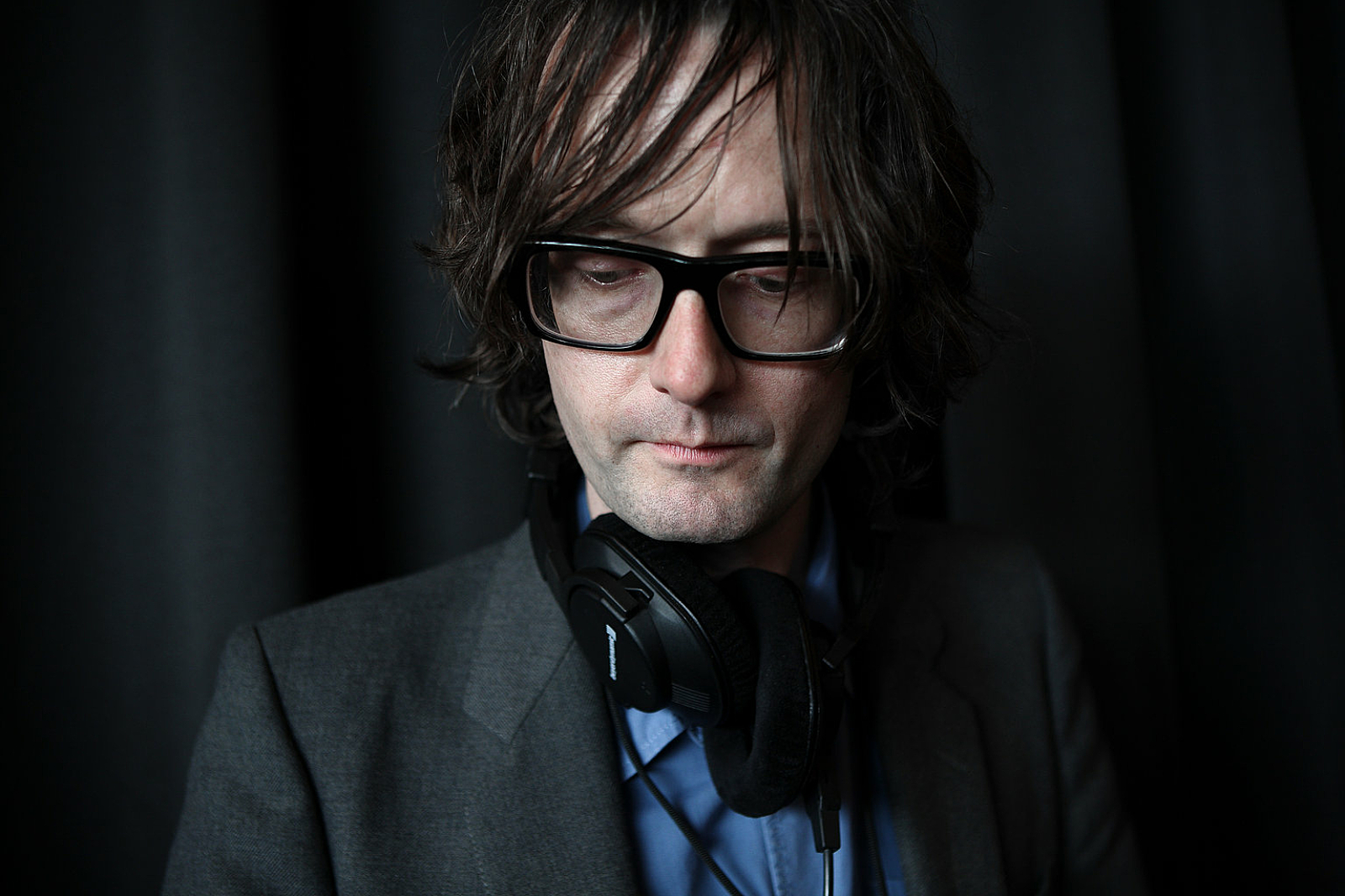 Listen back to the Pulp frontman's entire bizarre performance.
As part of BBC's Late Night Proms series in September, Pulp frontman Jarvis Cocker hosted "a voyage to the bottom of the sea" at London's Royal Albert Hall. The whole thing is now available to hear on BBC Radio 3's playback service.
During the slightly bizarre ocean-themed performance, Cocker - backed by BBC Philharmonic and the Manchester Chamber Choir - played orchestral arrangements of The Beatles' Goodbye' and Echo & The Bunnymen's 'Ocean Rain'. He also discussed the work of Swiss psychiatrist Carl Jung, and told stories of deep sea happenings and ocean-borne monsters from the comfort of a bed.
Listen back to the whole strange happening here.
Read More