Listen
Jawny unveils new single 'Super Bad Mantra' ft Christian Blue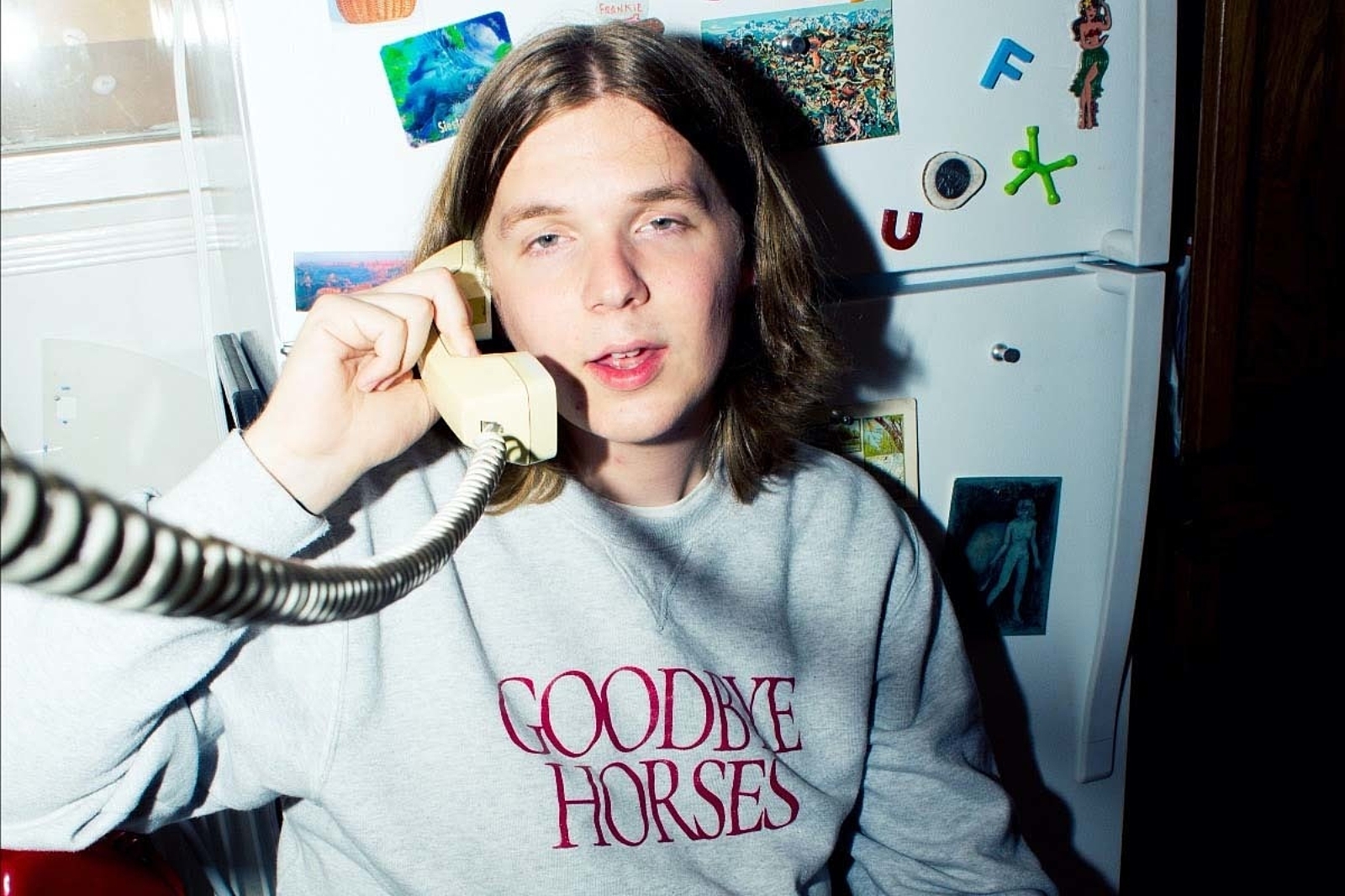 The song features on the LA singer's forthcoming release 'For Abby'.
Buzzy LA-based newcomer Jawny has shared a new track.
'Super Bad Mantra' features fellow newbie Christian Blue, and is taken from his forthcoming "project" (ie when is an album not an album?) 'For Abby', set for release on 27th October.
"I've been working on this song for two years now," says Jawny. "I've gotten two different features on it that I took off and I've rewritten my verse 3x to make it perfect. Me and my brother have been making music together my whole life and this is the first time I've gotten him on a song. Now it's that time for the world to hear it. If yall let this flop… I'm replacing my entire project with 10 tracks of dining room chatter at an Outback Steakhouse."
Listen below.
Read More