Jay Z to play free New York gig for TIDAL users only
Rapper is set to showcase material that hasn't been played live in ten years.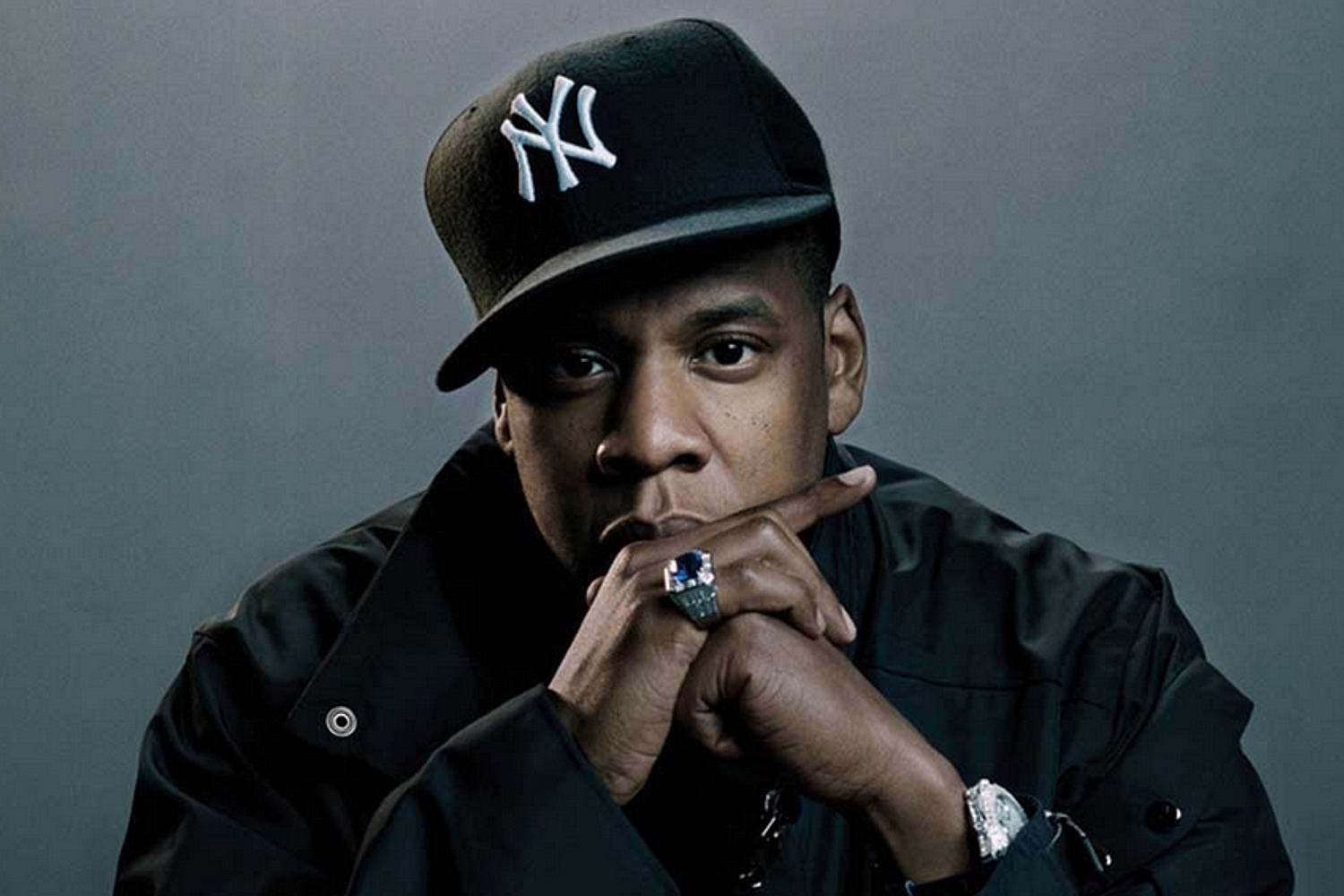 In the latest of a series of stunts to reward TIDAL users, Jay Z has announced plans to play a free show for users of the service.
Taking place in New York on 13th May, the gig will showcase material that hasn't been heard live for ten years. Some material hasn't ever been given a live outing.
Anyone wanting to win tickets needs to submit a playlist on TIDAL.
Earlier this week, Jay Z made his most public statements yet, defending the service. Asking critics to "give us a chance," he accused rival companies of starting a smear campaign, while claiming that TIDAL doesn't make the rich richer.
The 13th May gig will be streamed live on tidal.com.
Featuring James Blake, Romy, Marika Hackman, yeule and more.