Confirmed
Jean Dawson confirms new album 'Pixel Bath'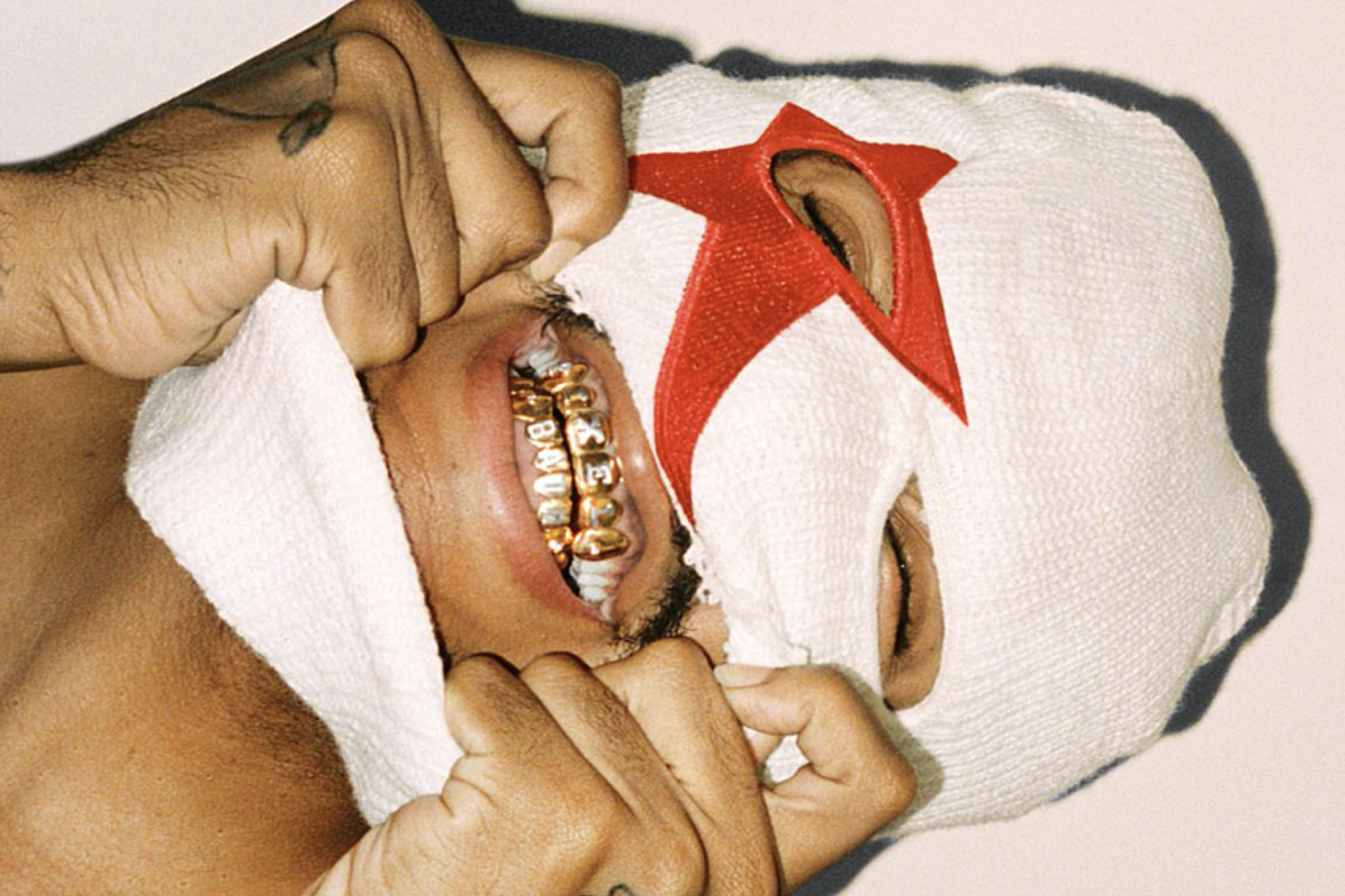 Watch the video for electrifying new single 'Starface*' now.
Following his debut project 'Bad Sports' last year, experimental pop provocateur Jean Dawson has announced his brand new album 'PIXEL BATH', sharing new single 'Starface*' to get us all hyped for what's to come.
With his debut studio album set to arrive on 23rd October, Jean plans to continue to experiment pushing pop's boundaries, and his latest single - which features Brockhampton's Matt Champion in its accompanying vid - is yet another example of the dizzying heights he is bound to reach.
Check out 'Starface*' below.
Read More