Hardly boring thing:
Jerkcurb unveils new track 'Little Boring Thing'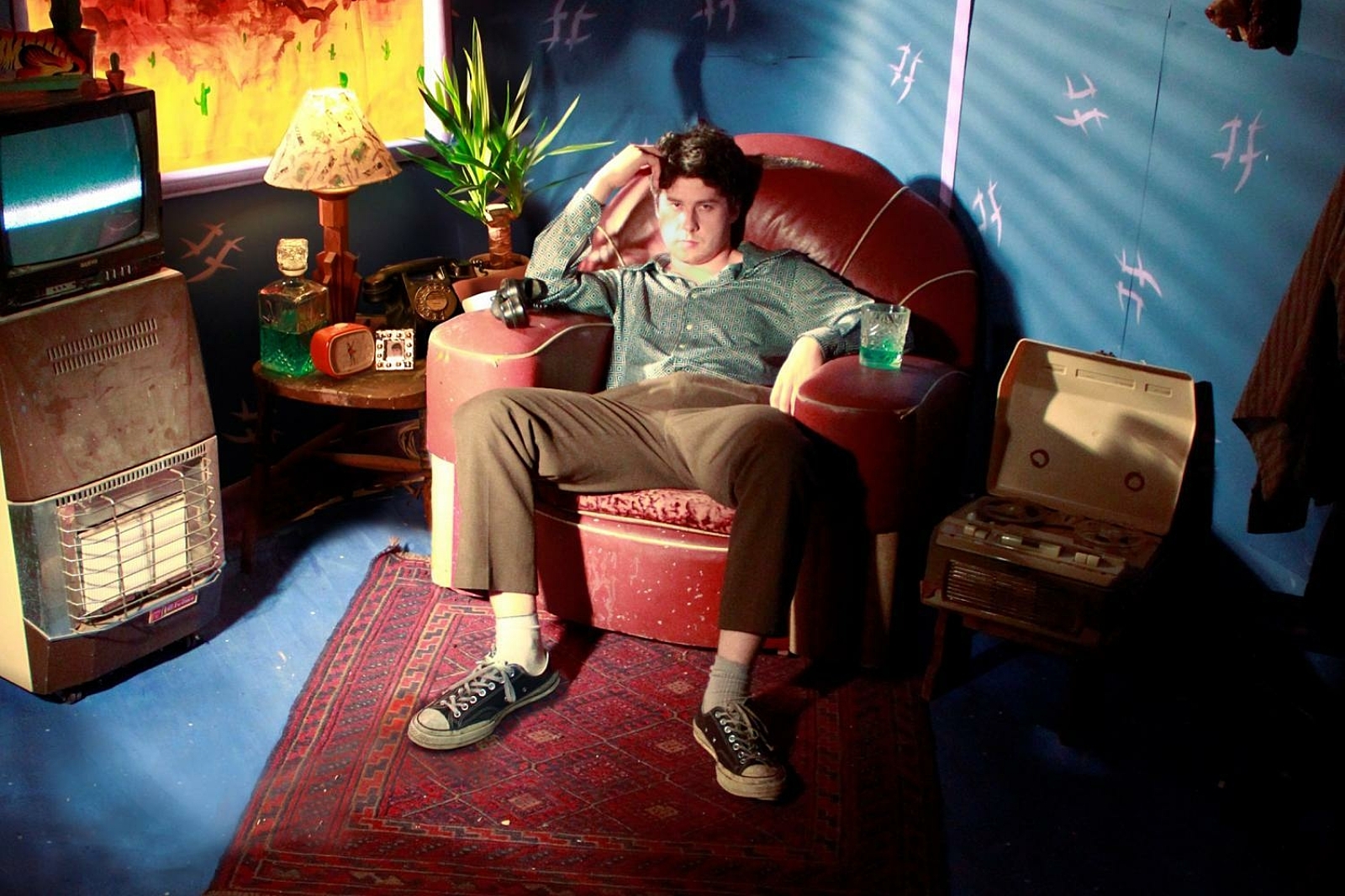 It's the B-side to the South Londoner's new single 'Voodoo Saloon'.
South Londoner Jerkcurb is soon to officially release his new single 'Voodoo Saloon'. It's coming out on 4th August via Handsome Dad, and now he's revealed the B-side.
'Little Boring Thing' is, well, hardly anything of the sort. Laid-back yet slightly melancholic, it sees Jerkcurb's words gliding over lilting, very slightly bluesy guitar lines, strong percussive beats and quivering, slightly wobbly synth lines.
Speaking about the track, Jerkcurb himself said: "Little Boring Thing is about sleepwalking into comfort, and then suddenly realising it's happening. It's simplistically cynical, crude and offensive, about feeling superior and predicting the future and then ultimately being proven wrong".
On 11th October, Jerkcurb will be playing at The Lexington in London. Tickets are on sale now.
Listen to 'Little Boring Thing' below.
Read More