The book of right-on:
Joanna Newsom calls out sexism in writing about her music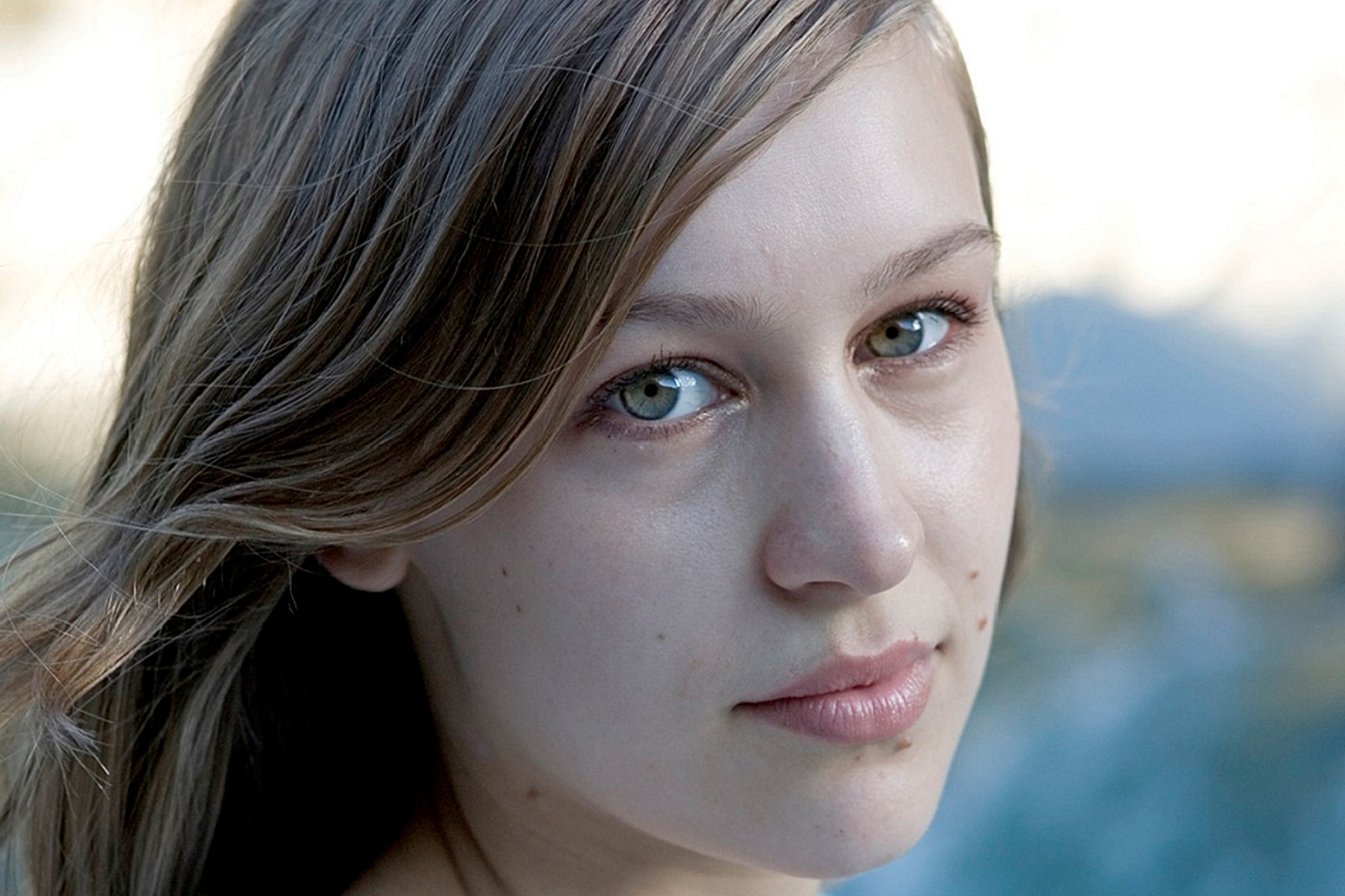 "The language is minimising and narrowing," she said.
In a new interview, Joanna Newsom has called out the frequent sexism that appears in writing about her music. "It's an infantilising thing that happens," she told The Observer. "The language is minimising and narrowing of possible narrative depth."
She was referring to how the vocabulary used to describe her music differs from the words used to talk about her male contemporaries. "A lot of the writing about my music is done through a lens of straight-up sexism and, in other cases, just a coding of feminising of things," she explained. Citing a specific example, she talked about how, in her "early, early days," her sound shared similarities with the folk musician Devendra Banhart.
"He and I had some aesthetic similarities," she went on. "But where for him people would use words like 'eccentric' or 'psychedelic' and for me they'd use 'fairytales' and 'unicorns'."

Newsom's fourth album, 'Divers,' comes out this Friday (October 23th). She showed the video for the title-track over the weekend, in a screening at the IFC centre in New York. It's directed by frequent collaborator Paul Thomas Anderson. Watch a fan's recording below. The video will screen in full in theatres across the US this week, with UK screenings on 27th October.
Read More