Listen:
Joanna Newsom shares unreleased 'Divers' off-cut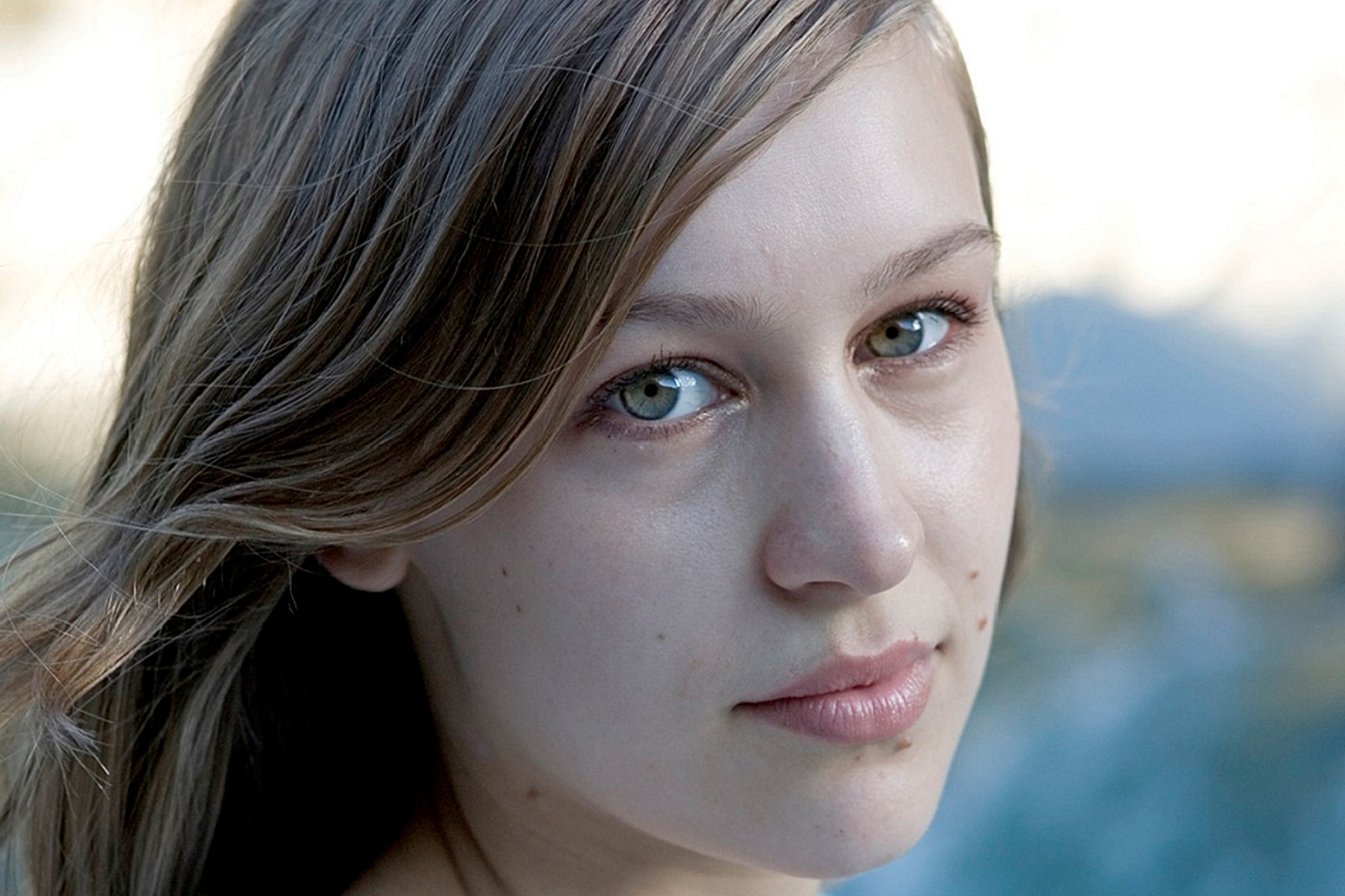 An absolute beaut, 'Make Hay' was recorded during sessions for her latest album.
Joanna Newsom released her fourth album 'Divers' last October, and since, she's been busy lugging that harp of hers around the world on a big 'ol tour. Now, as a nice present a year on from release (cheers, Joanna) she's put out an off-cut that didn't quite make the final record.
'Make Hay' is very much in keeping with the rich orchestration and self-referencing nature of 'Divers,' Joanna Newsom asking "what did I make?" and "how was I to know?"
Read our review of 'Divers' here, and listen to 'Make Hay' below.
Read More