Harping on:
Joanna Newsom plays 'He Needs Me' during Punch-Drunk Love screening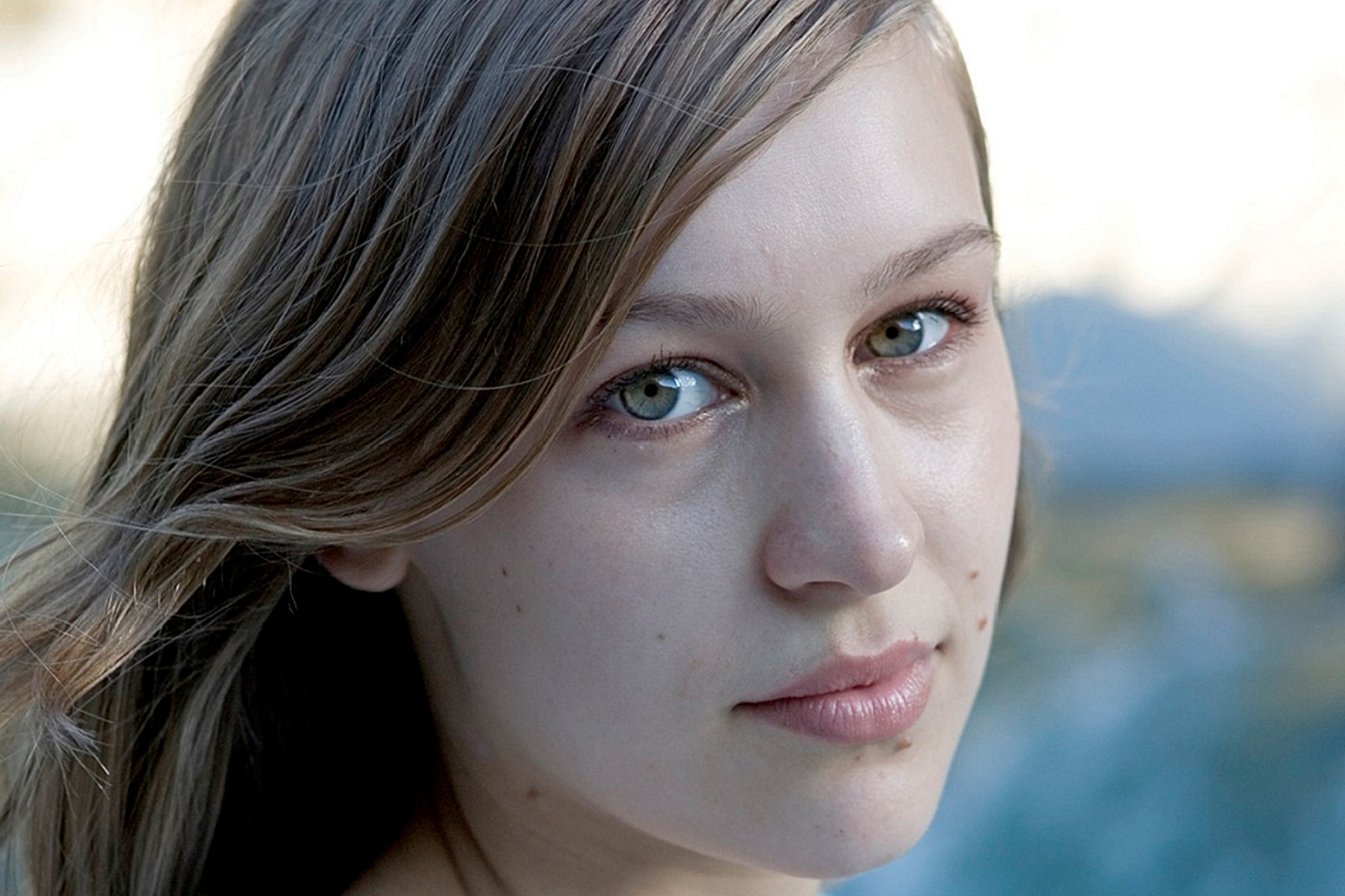 The Harry Nilsson song appears on the 2002 film's soundtrack.
Joanna Newsom performed a cover of 'He Needs Me' during a Los Angeles screening of Punch-Drunk Love. The 2002 film - by her 'Divers' music video collaborator Paul Thomas Anderson - features a take on the Harry Nilsson song in its soundtrack.
The Ace Hotel screening featured a live score by Jon Brion, and as the credits rolled, Newsom joined the the Wordless Music Orchestra for 'He Needs Me'.
Joanna Newsom released her first album in five years, 'Divers,' in October last year, taking "a bold, explorative leap into the centre of her own mind." She worked with Punch-Drunk Love director Anderson on the videos for singles 'Sapokanikan' and 'Divers'.
Watch some fan-filmed snippets of Joanna Newsom's 'He Needs Me' performance below.
Read More