Joe Goddard has detailed new album 'Electric Lines'
He's also shared a video for new single 'Music Is The Answer'.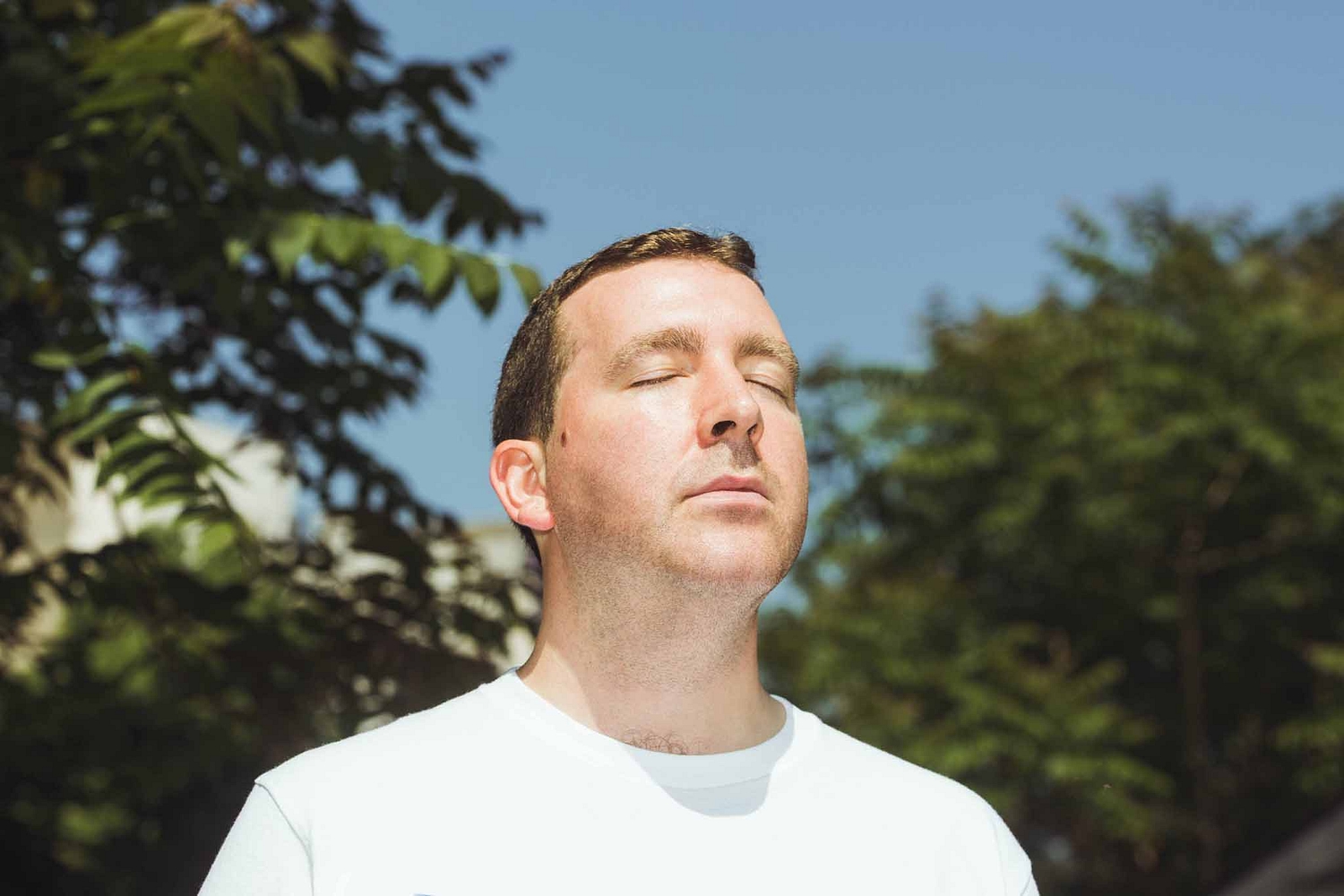 After teasing new music in the form of last year's 'LoseYour Love', Hot Chip's Joe Goddard is set to return with a new album next year.
'Electric Lines' is due out on 21st April via Greco-Roman/ Domino and the 10 tracks are set to be an adventure through some of Joe's personal collection of electronic records (expect a lot of diverse disco, house and more then).
He's also shared his new single 'Music Is The Answer', which is the type of house floor-filler we've come to expect from Joe. Its video has been directed by the Shynola collective, who in the past have made clips for Radiohead's 'Pyramid Song', Queens of the Stone Age's 'Go With The Flow' and Beck's 'E-Pro' (so you know it must be good).
Talking about the new track, Joe told NME: "Fear and distrust of outsiders, which are rife in modern Britain, can be lessened through the development of a sense of community, which music really helps to create."
See the tracklisting for 'Electric Lines' and watch the video for 'Music Is The Answer' below.
01. Ordinary Madness
02. Lose Your Love
03. Home
04. Lasers
05. Human Heart
06. Children Of The Sun
07. Truth Is Light
08. Nothing Moves
09. Electric Lines
10. Music Is The Answer
Read More
Popular right now
Featuring James Blake, Romy, Marika Hackman, yeule and more.