Johnny Marr releases new single 'Armatopia'
It follows last year's 'Call The Comet'.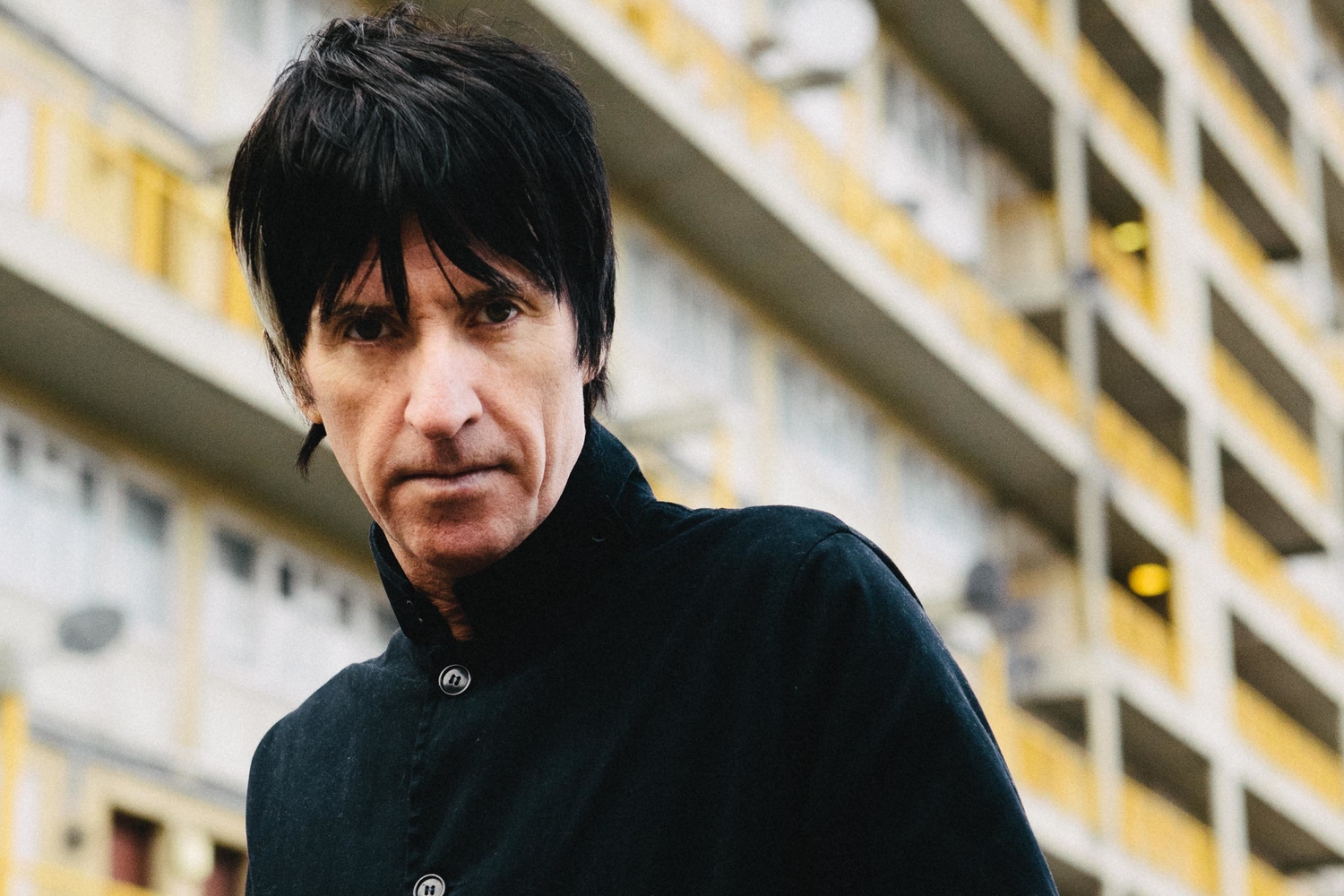 Johnny Marr has released a new single.
'Armatopia', he explains, "is the odd state we find the ecology and ourselves in today. Have those in control made people feel like there's only one thing left they can do? 'We're smoking till we burn out', so we dance and party. It's Eco-Disco for 2019."
It follows last year's album 'Call The Comet', and comes ahead of appearances at All Points East and Edinburgh Summer Sessions.
Video director Kris Rimmer added: "Johnny and I wanted to work with the idea that even when the future of a person seems bleak and uncertain, they can still choose to pursue pleasure and self-indulgence. In this case, that hedonism is embodied in our four main characters. We chose the derelict tower block to contrast their eccentricities and followed them on a journey to "the last place on earth left open". There seems to be something quite significant about finding romance in the last days of existence."
Watch the video below:
Read More
Featuring James Blake, Romy, Marika Hackman, yeule and more.