Julia Jacklin shares new video for 'Pressure To Party'
Her latest album 'Crushing' is due out next month.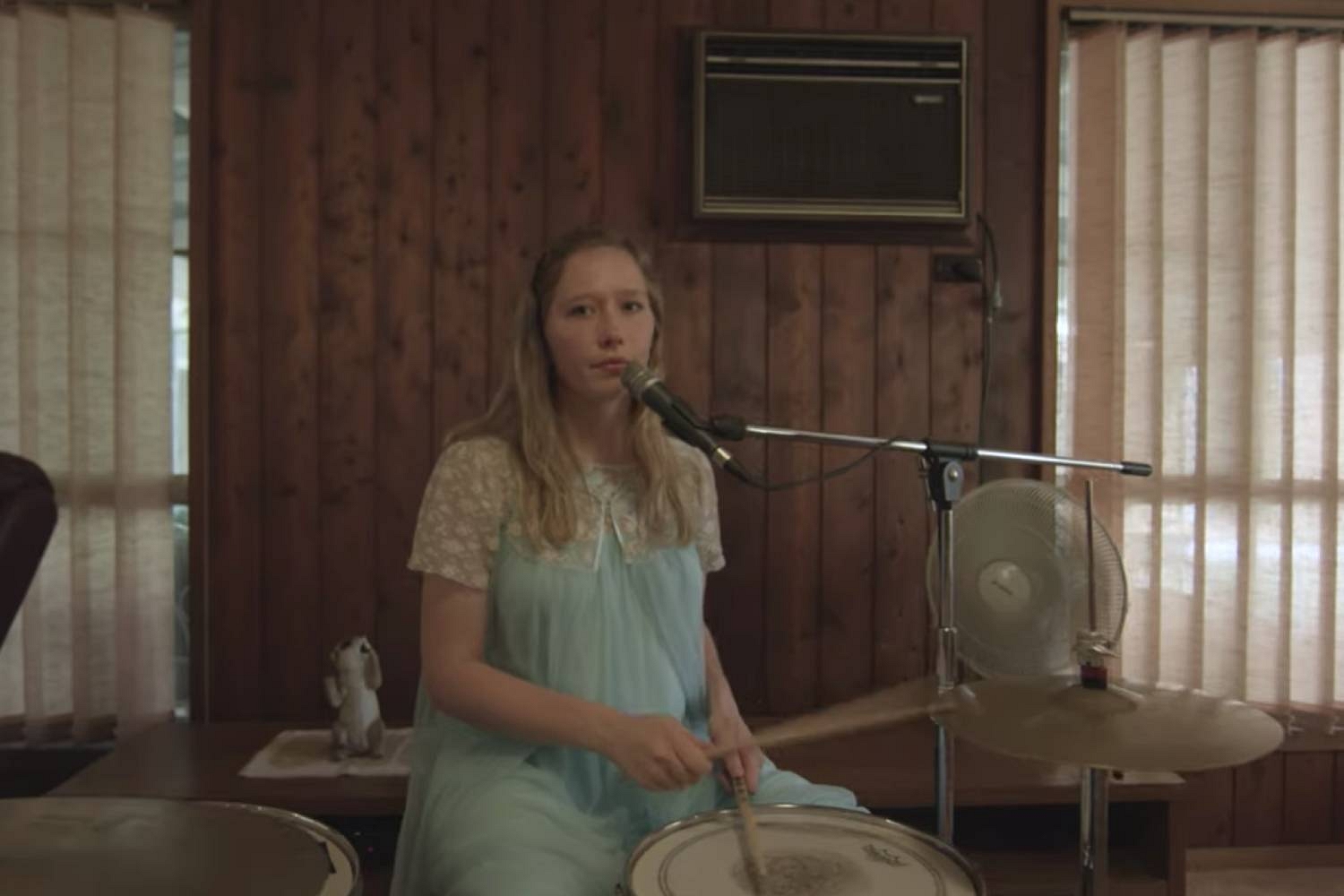 Julia Jacklin has shared another preview of upcoming album 'Crushing' in the form of 'Pressure To Party'.
Released alongside a video for the song, which sees Julia and her band performing the track in a hectic household, it follows on from previous singles 'Head Alone' and 'Body'. Watch the new video below.
'Crushing' will be released on 22nd February and was produced by Burke Reid. It's the follow-up to 2016 debut 'Don't Let The Kids Win'.
"I really like this album," Julia previously said of the album. "I worked hard on it and I really like listening to it. That's not usually how I feel after making something. I've finally come to accept that right now for me, making records is about capturing a time; who I am at that time, what I need to say in the best way I can say it, with minimal studio frills to cover it up. So I'm really happy to announce this one and ready for whatever things get thrown my way because of it.

"The cover was hard to figure out, seemed like I couldn't think of what kind of image would represent the music in the right way. Hard deadlines always make me more creative surprisingly. I was on tour in the states with my best bud Nick Mckk who takes a lot of my photos, he took my first album cover. We pulled off the highway in Pennsylvania and found a town called Krumsville. There was an antique store with a very friendly owner who let us run free inside. I got the jumper made the day before in NYC, same day I decided on the album name. I think it works."
Read More
Featuring James Blake, Romy, Marika Hackman, yeule and more.