Features & Interviews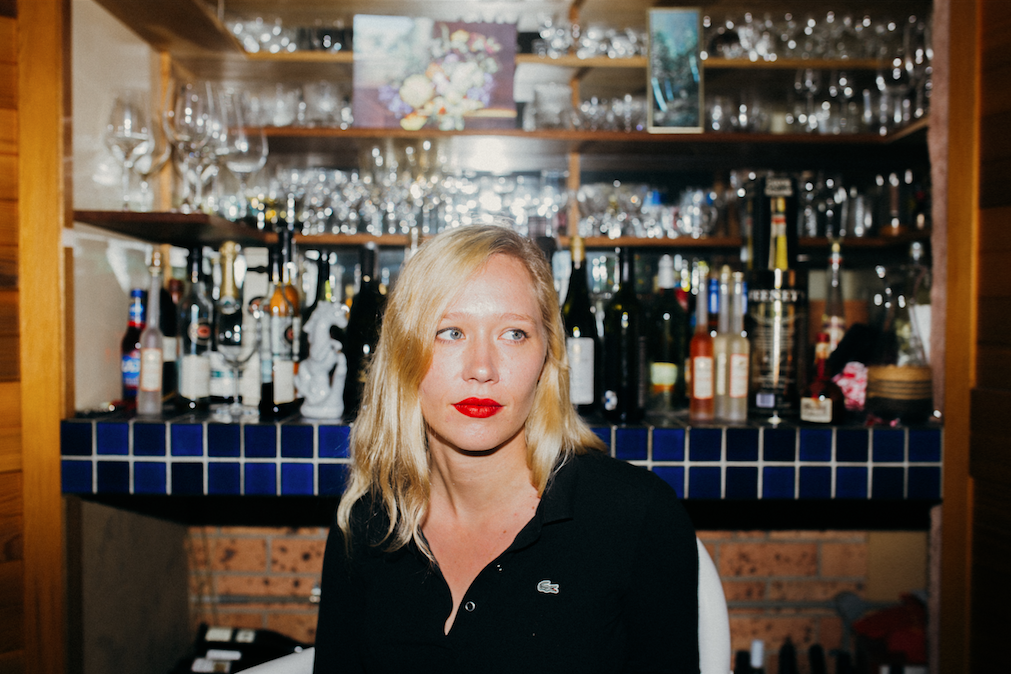 Trading in essential oils for quick-smart songwriting, this Aussie is taking the world by storm.
10th October 2016
Album Reviews
%}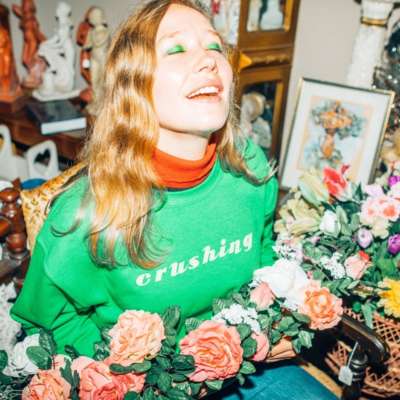 4 Stars
Her voice sounds clearer than ever.
4 Stars
The Australian songwriter's debut mixes hyper-specific observations with the familiar old ache of a broken heart.